PLU Alumni Travel: Ecuador, 2019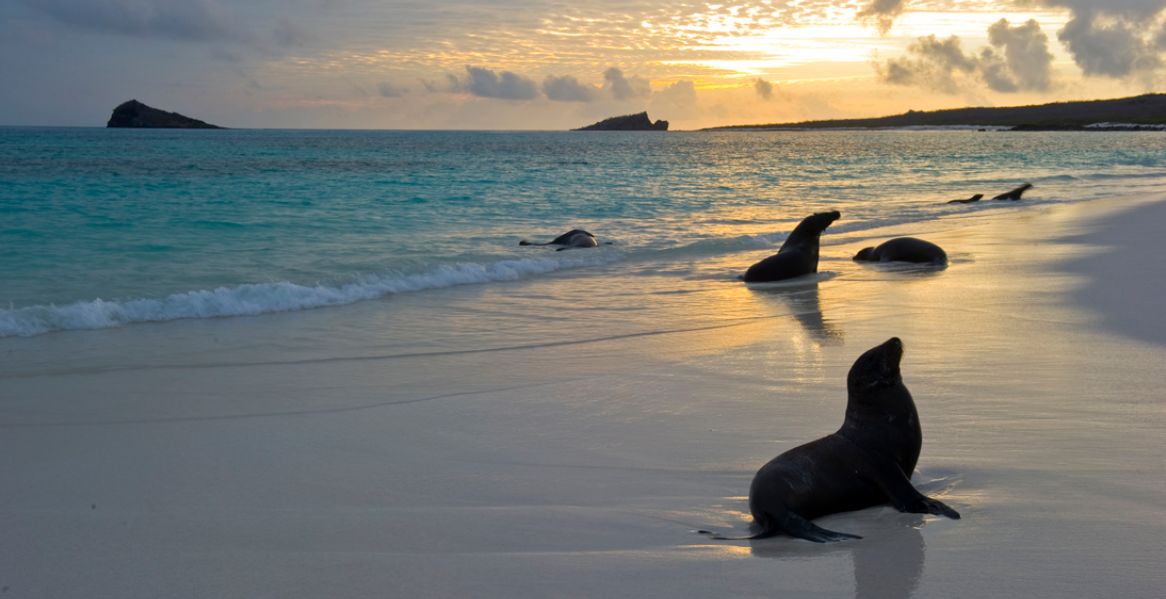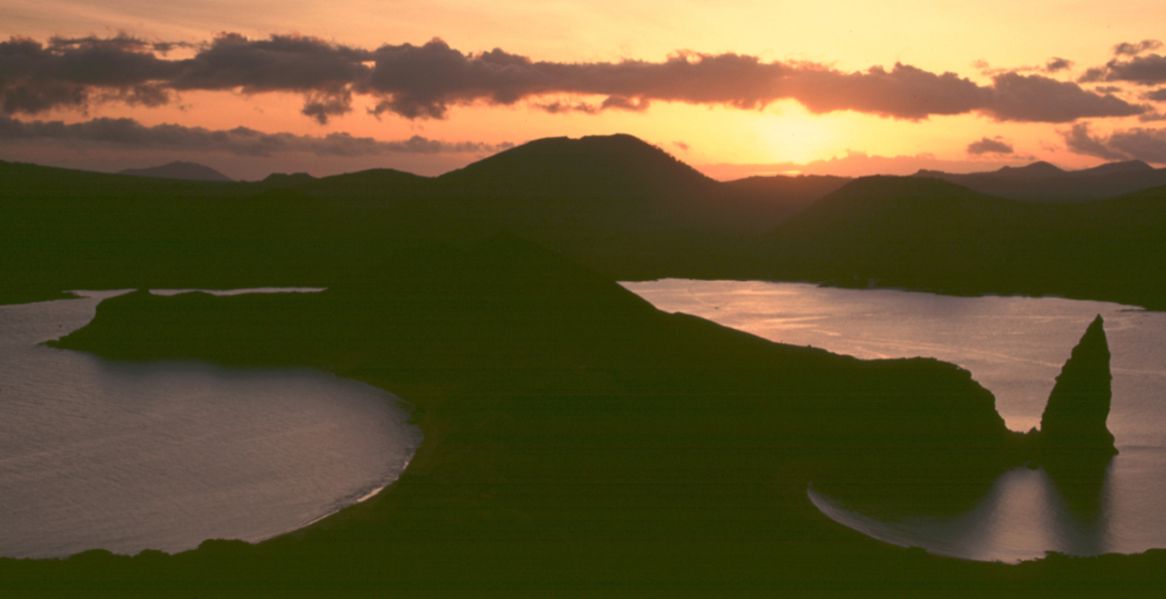 PLU Alumni Travel Seminar to Galápagos and Quito, Ecuador!
This Travel Seminar is currently sold out. Please complete the waitlist form if you are interested in being placed on a waitlist for this program.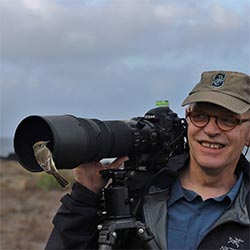 Through a collaborative effort of the Office of Alumni and the Wang Center for Global and Community Engaged Education, PLU is now offering opportunities for study away like programs to PLU alumni and friends.
The 2019 Alumni Travel Seminar is being offered with Charles Bergman, Professor Emeritus, Department of English and Environmental Studies, to Galápagos and Ecuador with an optional excursion to Peru and Machu Picchu! This opportunity is open to alumni, families and friends.
LOCATION: Quito and Galápagos Islands, Ecuador
TRAVEL DATES: May 7 – 19, 2019
optional excursion to Peru May 19 – 25
Registration dates: June 1 – July 15
Space is limited to 17 attendees
Total fee for Galápagos and Ecuador*: $7,150
(non-refundable deposit $1,000)
Does not include airfare to Ecuador. Includes round trip airfare from Quito to Galápagos.
Total fee for Galápagos, Ecuador and extension to Peru*: $9,500
(non-refundable deposit: $1,500)
Non-refundable deposit due at the time of registration will secure your trip.
*Payment installments are due on October 1, 2018 and March 1, 2019.
Includes: seven nights on a ship in the Galápagos Islands, arrival and departure stays in Quito, visits to the wonderful colonial center of town and two nights in the nearby forests of the Andes Mountains.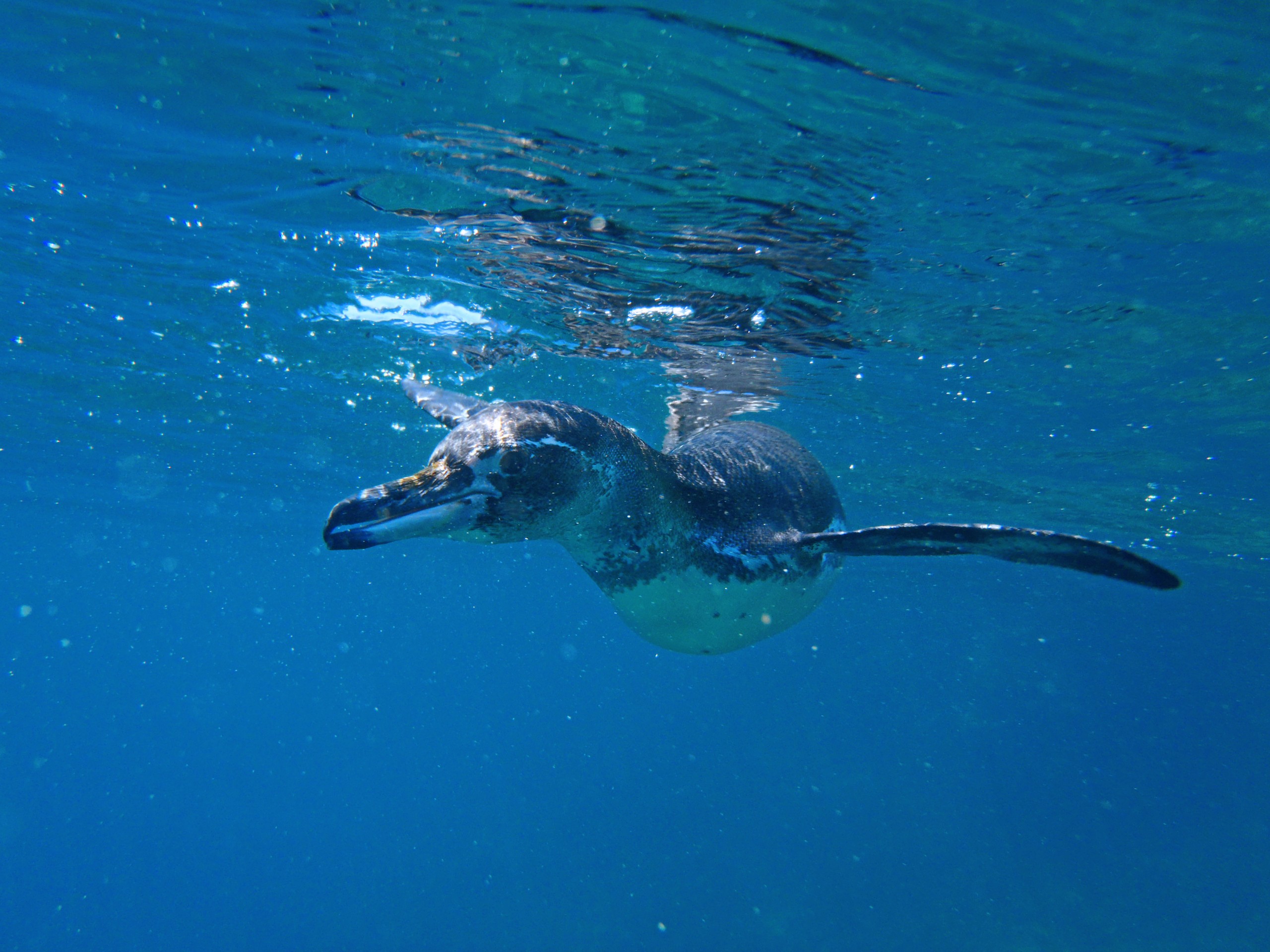 Starkly beautiful, straddling the Equator, and home to a bizarre assembly of creatures you can see nowhere else—the Galápagos Islands remain a landscape of living wonders.  Sacred to science for the theory of evolution, they are the "living laboratory of evolution." But you don't have to be a biologist to be moved by the creatures here. This one of the a few places in the world where the animals do not fear and flee humans. They don't flee.
You can swim with penguins, who allow an amazingly close approach. Mockingbirds will light on you, inspect your day pack. You can hold a tiny Galápagos Tortoise in your hand, creatures that live for more than a hundred years. Playful young Sea Lions will humble you as they zip by you as you snorkel in turquoise bays. Little Sea Lion pups in the water will nibble your fins, maybe even your elbow.  A small flycatcher may land on your camera. Go ahead, get a close up. And then, of course, you can relax on the deck of the boat, perhaps sip a tonic (or a gin and tonic), and take it all in.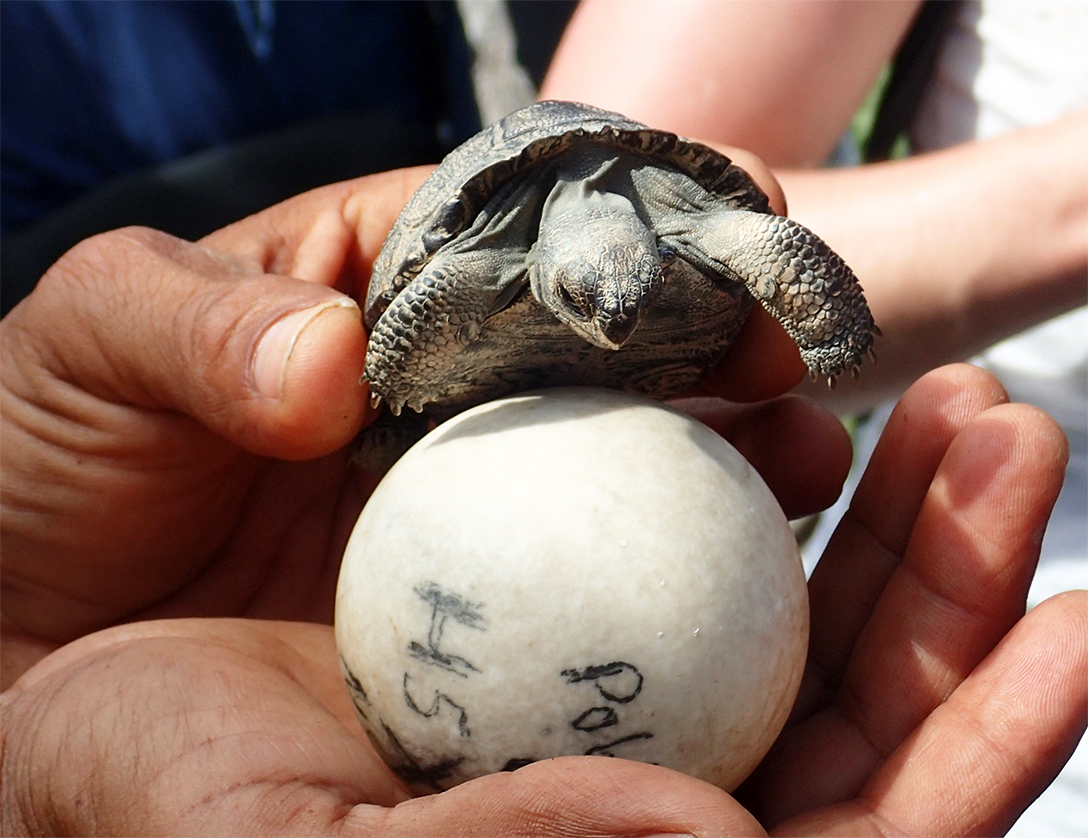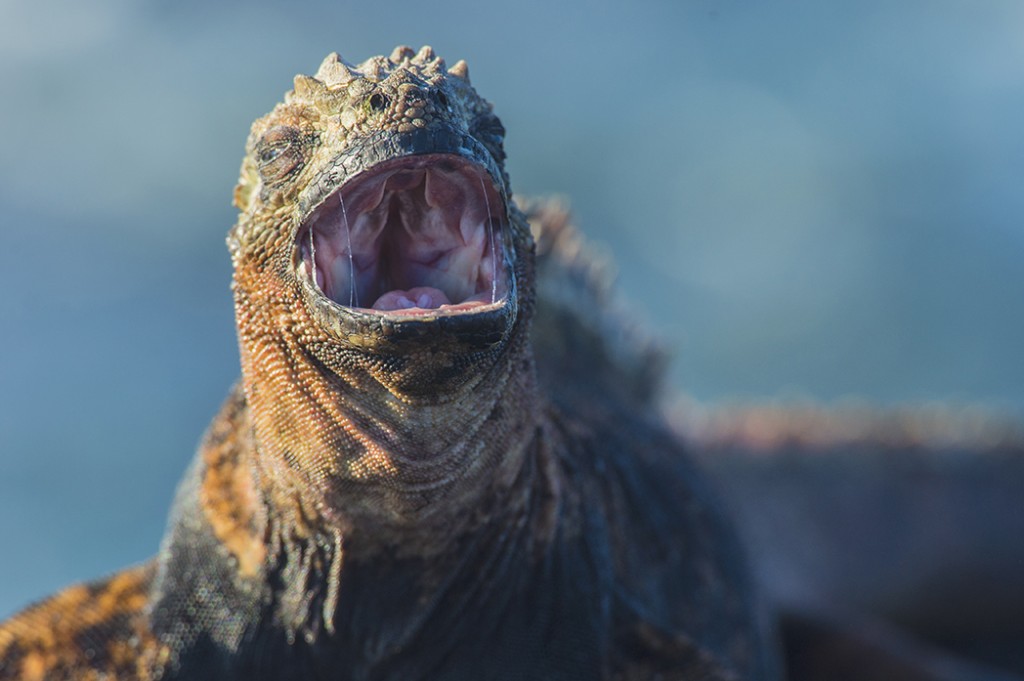 The Galápagos Islands are without question one of the great destinations in the world. Join us on a PLU Study Tour designed expressly for alumni and friends. Experience the charm and incredible importance of these islands with other graduates, and do it the PLU way—passionate faculty leaders, authentic experiences, intimate attention to nature and animals and culture, short readings chosen to deepen and enrich our experience. The results are amazing. Life-changing.
1. Natural selection, Charles Darwin, and the islands as the living laboratory of evolution.
2. Humans and other animals: Included here are questions of human place among the animals, and conservation issues like mass extinction, global warming, el Niño, and the health of the seas.
3. Animals, the planet, and you: the call of nature and animals to the deepest parts of ourselves, as we discover how careful observation bends back toward introspection. Careful attention to the world leads back to transformative encounters with the self.
FAQ
Accommodation
Accommodations include hotels in Quito, a 20 passenger boat with double cabins in the Galápagos Islands and a lodge in the Andes. The $7150 program fee is per-person, based on double occupancy. Only shared rooming is available on the boat. If interested in single accommodations in mainland Ecuador or in Peru, please inquire at wang.center@plu.edu or alumni@plu.edu for the supplemental cost.
Cancellations
The $1,000 non-refundable confirmation deposit secures your participation in the program and is applied towards the total program fee. The $7,150 program fee is non-refundable. If opted in, the Peru extension fee of $2,350 is non-refundable.
Eligibility
This travel program is open to PLU alumni, their dependent spouses/children, and friends of the University.
Physical Requirements
To enjoy your travel experience, participants should be in good physical and mental health and be able to keep up with the pace of the group. Travel to the Galápagos Islands is physically active and requires climbing in and out of boats in the ocean surf.  The Peru travel extension includes strenuous hiking on the itinerary. Program participants requiring extraordinary assistance must be accompanied by someone who can provide all required assistance. If you have specific concerns, please contact the Wang Center for Global Education with your questions.
Children and Dependents
While this seminar was designed for adults, it's possible that college age dependents can be included. Please inquire with the Wang Center for Global Education office with questions on traveling with dependents.
Travel Insurance
For travelers on a PLU program, their dependent spouses and their children, international travel insurance is included. Click here for a summary of benefits. We recommend that travelers purchase trip cancellation insurance separately.