PLU Alumni Travel: Namibia, 2020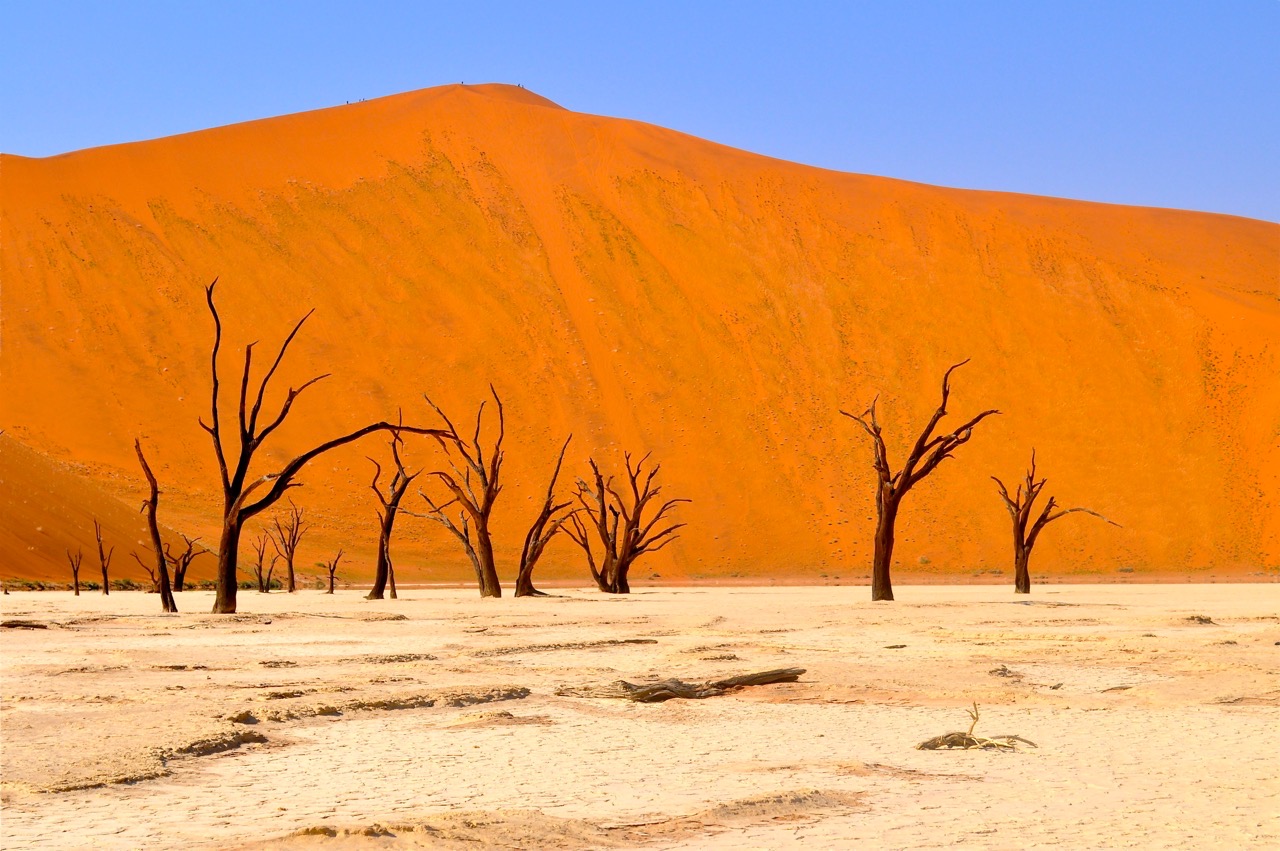 Deadvlei, Sossusvlei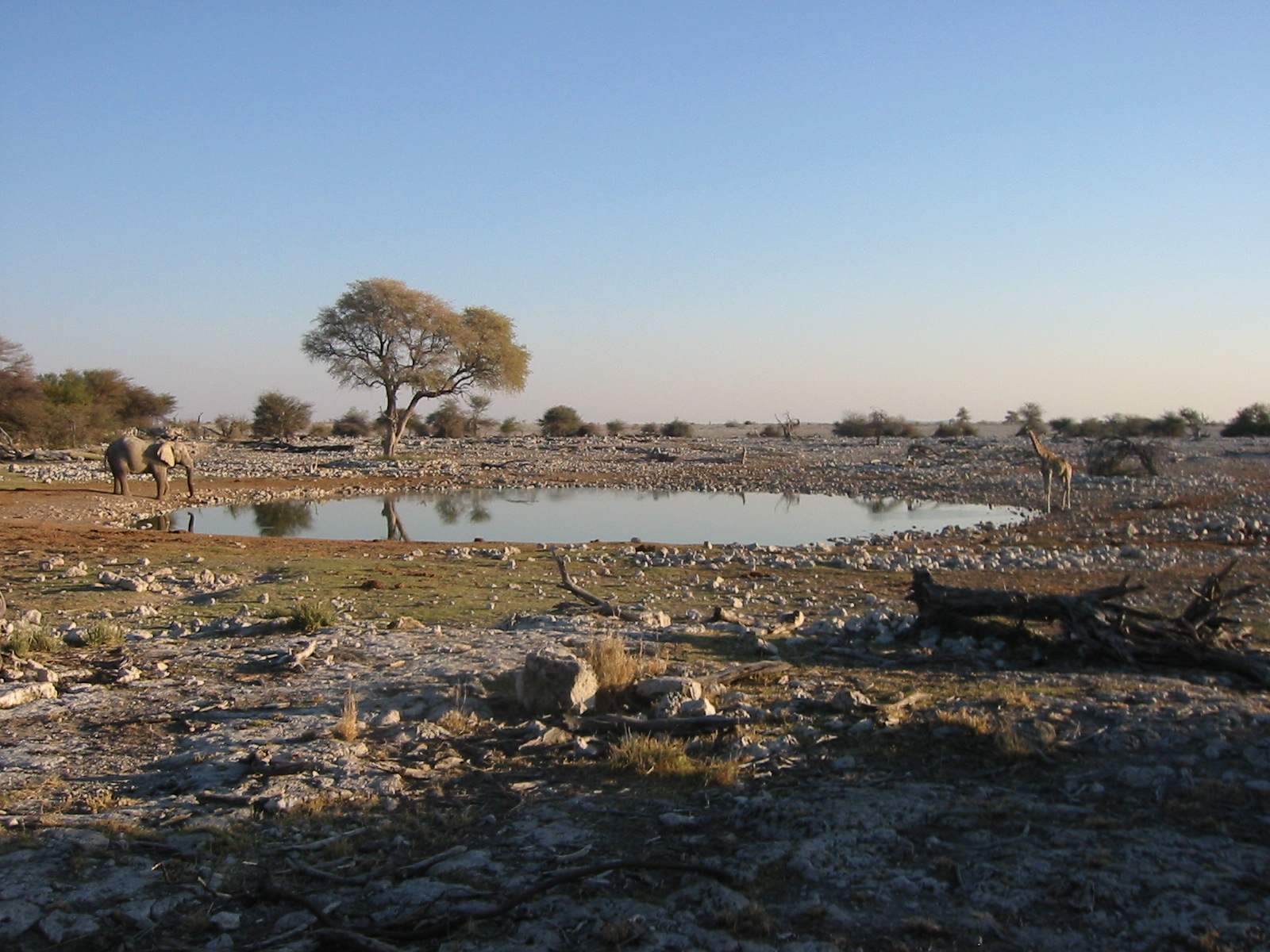 Okaukuejo Camp, Etosha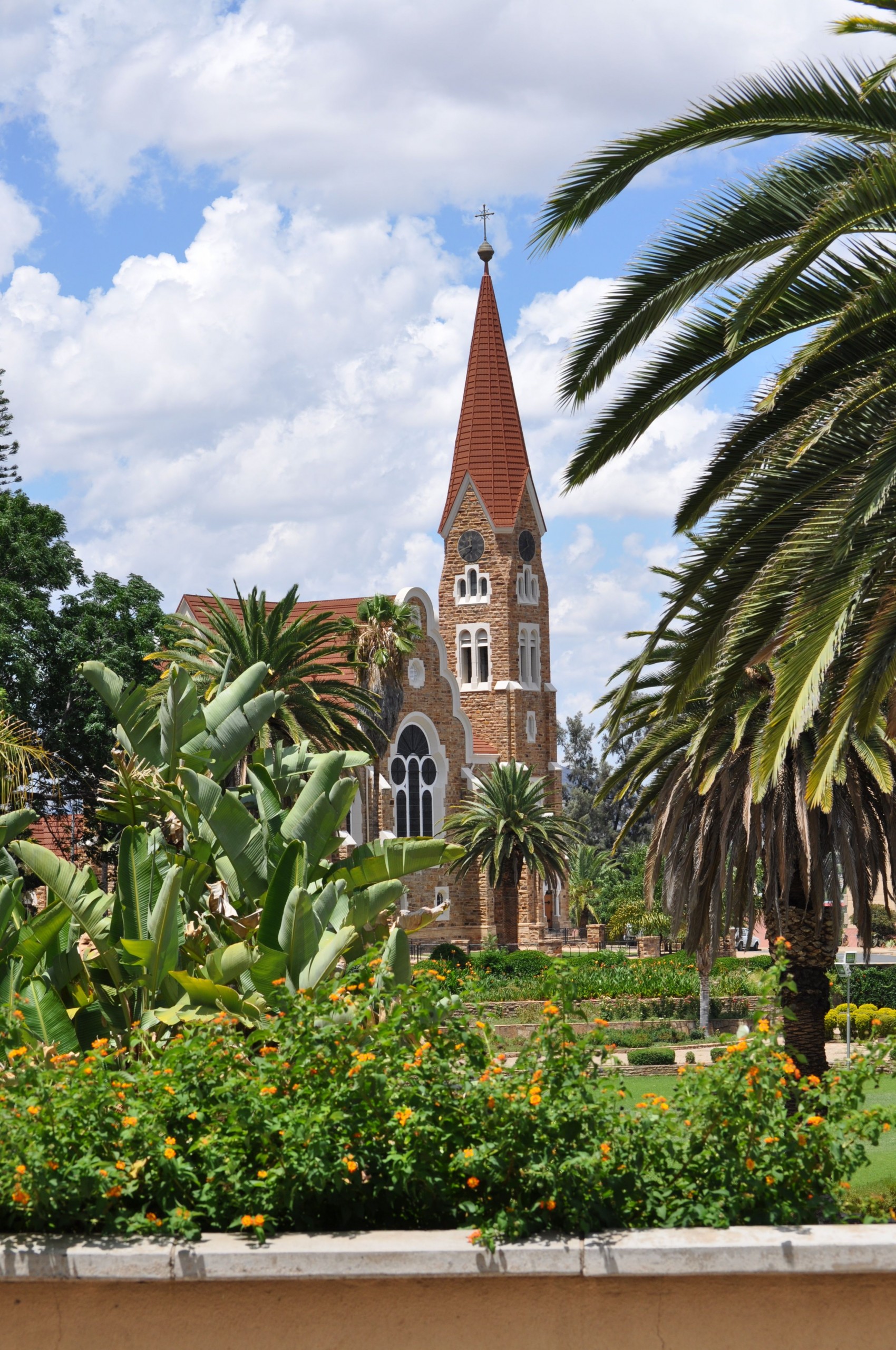 Christ Church, Windhoek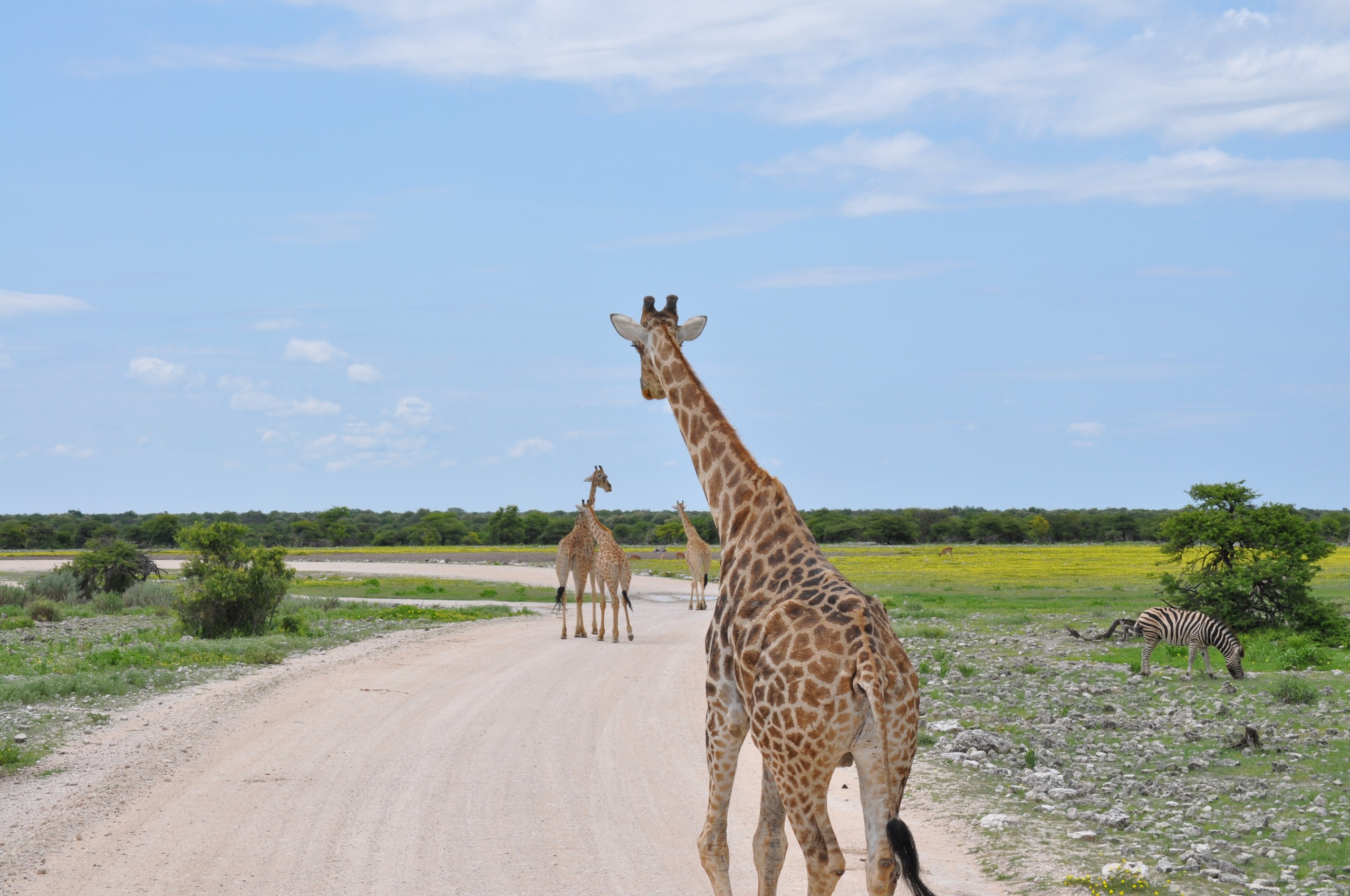 Etosha, National Park
The Namibia Alumni Travel Seminar 2020 was cancelled due to COVID-19. Check back for a new alumni travel offering in 2022!
Through a collaborative effort of the Office of Alumni and the Wang Center for Global and Community Engaged Education, PLU is now offering opportunities for study away-like programs to PLU alumni and friends.
Due to COVID-19, there is no PLU alumni international travel being offered during the 20-21 academic year.
LOCATION: North and Central Namibia
TRAVEL DATES: Cancelled
Total fee for 12 day/12 night Namibian excursion*: 2020 fee was $3,980/small increase may be added for 2021
(non-refundable deposit $750)
Does not include airfare.
Total fee for 12 day/12 night Namibian excursion and 3 day/3 night Sossusvlei extension*: 2020 fee was $4,730/small increase may be added for 2021
(non-refundable deposit: $1,000)
Does not include airfare.
Non-refundable deposit due at the time of registration will secure your trip.
*Payments are to be made in three installments leading up to the program's departure.
Includes:
All accommodations based on double occupancy, breakfast and most dinners, all park entrance fees, all guides, ground transportation during the program and associated tips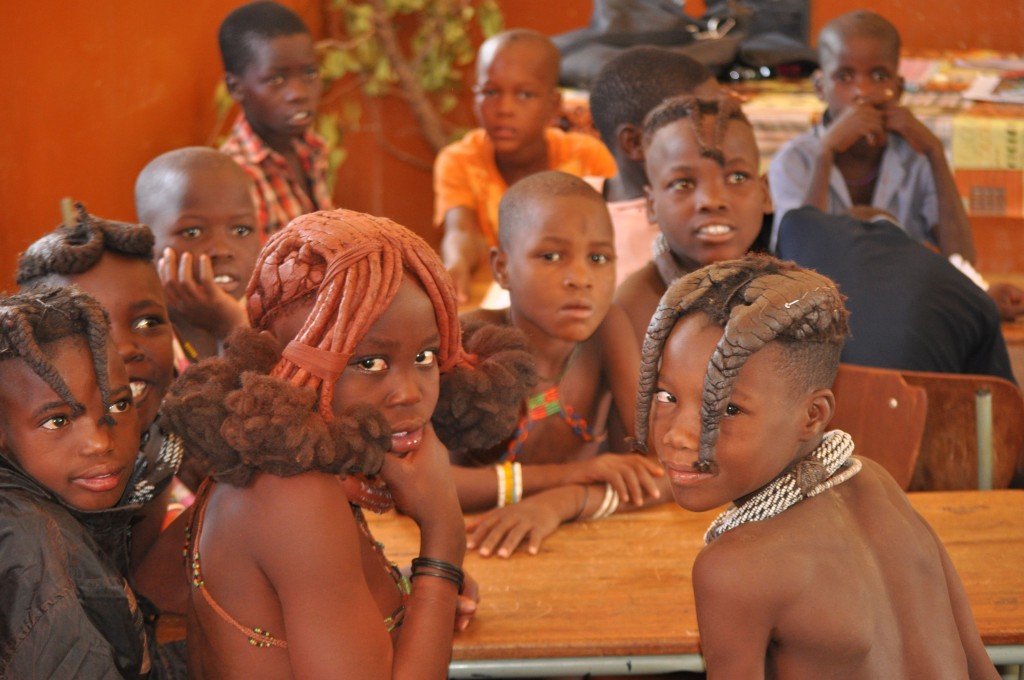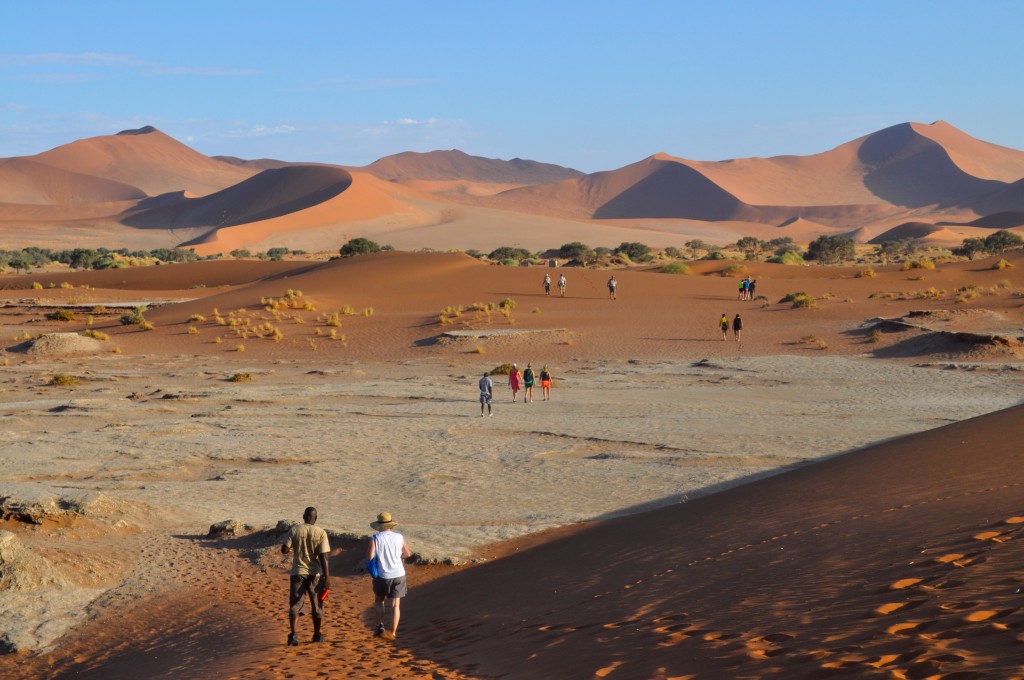 The name 'Namib' translates as "vast place", which is apt given that Namibia is one of the least crowded, expansive destinations on the planet. With only 2.2 million inhabitants, it is one of the least densely populated countries in the world, exceeded only by Mongolia. Known as the land of endless horizons, the sweeping distances and epic landscapes of this country will leave you feeling insanely small and insignificant, and carefree and in absolute awe at every turn.
This program will focus on the people, places and the prosperity of Namibia. You will learn about the history of Namibia and how that history has impacted the economy, education and politics. You'll have opportunities to visit various cultural tribes and experience their traditions and languages. During the tour you will experience the amazing and varied landscapes, see wild animals both in their natural habitat and in conservancies. You will see how this young democracy has developed one of the world's finest animal conservation efforts through a focus on human/animal cohabitation and interrelationships.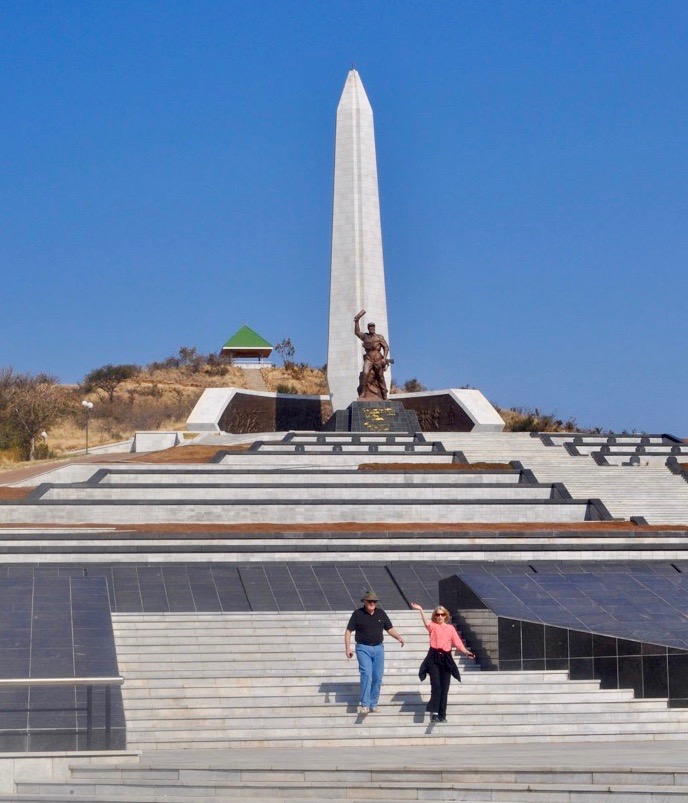 Experiences will include: a tour of the capital, Windhoek, and surrounding townships; visits to the land of the Himba, Damara, Owambo and San people, and; several days of game driving in the National Park, Etosha. An optional three-day tour will be to Sossesvlei where you can experience the tallest dunes in the world and see more stars and planets than you thought possible. It is the most photographed site in Namibia
how Namibia's history has impacted it economic, social, educational progress
how the move from a Bantu education to an Education for All approach has impacted the accessibility and quality of education in Namibia
how conservancy efforts have protected and increased the population of animals whose numbers are dwindling in other African countries (cheetah, rhino, desert elephant, etc.), and how local people have learned to live alongside these animals and still maintain their farms
how a variety of cultures have maintained their unique traditions and languages yet blend and thrive together to promote national unity
how Namibia's unique ecosystems, which are vast, diverse and beautiful, contribute to the economy and development of the country
FAQ
Accommodation
Accommodations include hotels and lodges in Namibia. The program fee is per-person, based on double occupancy. If interested in single accommodations, please inquire at wang.center@plu.edu or alumni@plu.edu for the supplemental cost.
Cancellations
The $1,000 non-refundable confirmation deposit secures your participation in the program and is applied towards the total program fee. The $3,975 program fee is non-refundable. If opted in, the Sossusvlei extension fee of $750 is non-refundable.
Eligibility
This travel program is open to PLU alumni, their dependent spouses/children, and friends of the University.
Physical Requirements
To enjoy your travel experience, participants should be in good physical and mental health and be able to keep up with the pace of the group. Program participants requiring extraordinary assistance must be accompanied by someone who can provide all required assistance. If you have specific concerns, please contact the Wang Center for Global Education with your questions.
Children and Dependents
While this seminar was designed for adults, it is possible that college age dependents can be included. Please inquire with the Wang Center for Global Education office with questions on traveling with dependents.
Travel Insurance
For travelers on a PLU program, their dependent spouses and their children, international travel insurance is included. Click here for a summary of benefits. We recommend that travelers purchase trip cancellation insurance separately.