Lottie's Story – Washington D.C., J-Term 2017; Rwanda, J-Term 2018
Politics & Government, Women's & Gender Studies – Class of 2019
What she would like other students to know:
The two study away experiences I had were the kind of thing I could only get at PLU. No other college or university supports the kind of individualized study away experiences that PLU does. Studying democracy in Washington, DC the year of an inauguration and studying memorialization of genocide in Rwanda? Both with PLU professors and unique coursework? These are the kinds of experiences that only PLU offers for study away, domestically and abroad.
A piece of advice to future study away students:
Apply for as many scholarships as possible! I didn't think I would be able to afford study away at all, but I was really determined and I applied for tons of scholarships both times. I ended up having my study away experiences completely paid for, which took away a lot of the stress of study away and allowed me to better enjoy and learn from my experiences.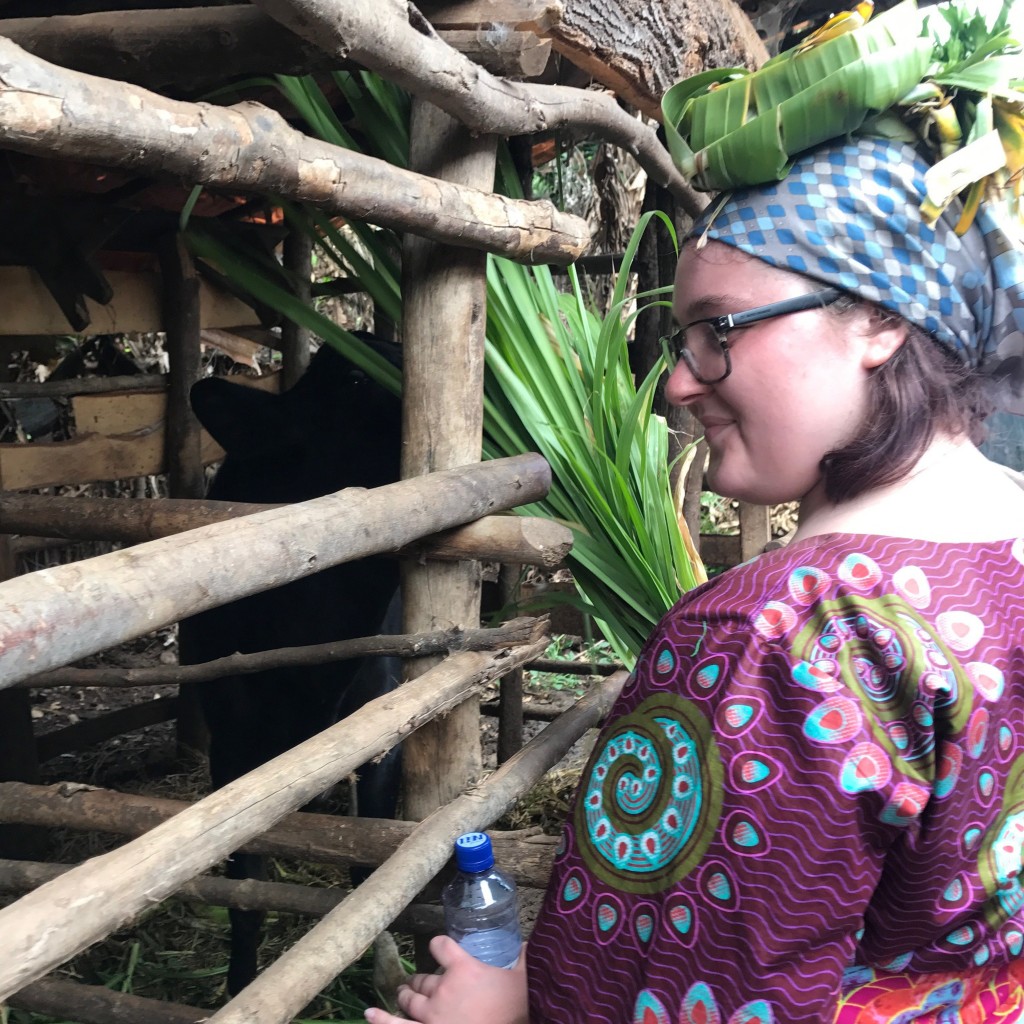 What surprised her about studying away:
I was really nervous about leaving campus with people I didn't know and would have to live with and do everything with for my time away. J-Term is only a month, but it's still daunting to leave everything you know for another place and new people. I was happily surprised to find that everyone else felt the same way too! On both my experiences, I formed lasting friendships with people I never would have met otherwise. I never would have thought that one month could completely change my personal community like it did.