Sara's Story – Uruguay, J-Term 2015; Ecuador, J-Term 2016; Argentina & Antarctica, J-Term 2017; Trinidad & Tobago, J-Term 2018
Biology (Hispanic Studies minor) – Class of 2018
What she would like other students to know:
Before starting my undergraduate degree at PLU, I had never left the United States. Studying away is an incredibly rewarding, yet trying, experience. I felt that each time I returned home, I came back a truer version of myself. The opportunity to step out of whatever box you feel you've been placed in or stuck in is profound. Being in these beautiful places that are so different from anything you've experienced before, but somehow familiar, provides you with a unique opportunity to reflect on yourself and your current habits of living. I was very luck to study away four times during my time at PLU, and each one taught me something new. I would do it all again in a heartbeat. Since graduating, I've continued to grow with the help of travel, having visited the Arctic Ocean and Kenya. The experiences are just as life-changing, and undoubtedly were born from my first taste of travel at PLU.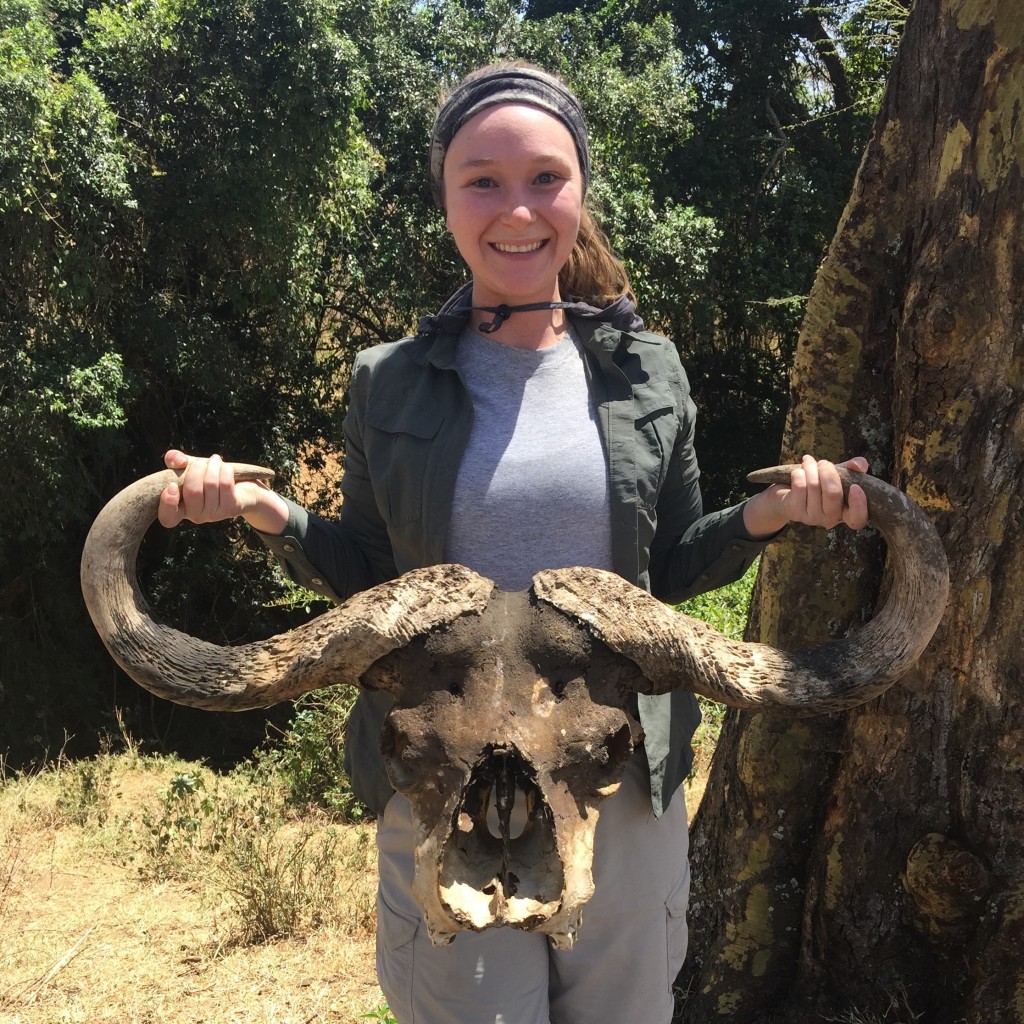 A piece of advice to future study away students:
Whatever your major or extracurricular commitments are, there is a study away experience for you if you want it. I thought that as a STEM major and two-sport athlete, there was no way I'd be able to make a study-away experience happen. How wrong I was! The Wang Center is there to help you make these experiences a reality. And every course I had the opportunity to take tied in to my major, minor, or intended vocation in some way. If a study away experience is something you are truly passionate about, you can make it happen!
What surprised her about studying away:
I did not anticipate how much I would be personally challenged with studying away. I expected the academic challenges and workload, but working on myself was not the first thing that came to mind. These experiences will change you. You will be confronted with some hard truths about yourself in these new frontiers when your familiar security blankets are stripped away. But I am so much better for having undergone these personal trials. I had the opportunity to reflect in the things that were truly important to me, and I was given the tools to put those revelations into practice.