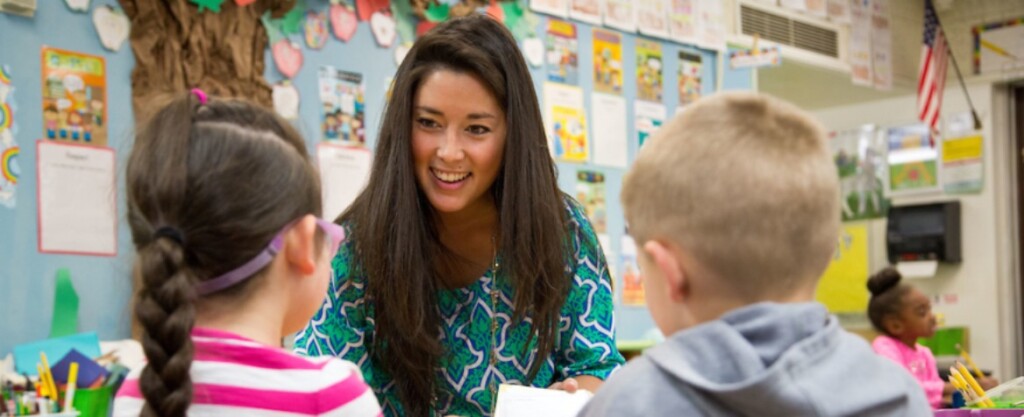 The Bachelor of Arts in Education Program is designed for students earning an undergraduate degree who wish to teach Elementary or Middle school (K-8th). The program runs during a student's Junior and Senior year at Pacific Lutheran University. During this time, students focus on learning the base tools to become an effective educator in the classroom.
BAE Information Sessions
To attend a session please click on the linked date and register. For Zoom sessions you will receive an email with the meeting link when you sign up. If you didn't receive a confirmation email with the meeting link, you can contact the Education Department at 253-535-7272 or educ@plu.edu.
Tuesday, October 19 at 2:00 pm via Zoom
All Bachelor of Arts in Education students earn an Elementary Education Endorsement. They will also specialize in one of the following additional endorsements:
For candidates interested in Health & Fitness Education or Music Education, click the below images to be redirected to the program pages for those endorsements.
The endorsements signify what the student will be specialized to teach when they graduate from the program.
During the course of the program, students will take rigorous coursework intended to prepare them for their final spring semester when they will complete 6 weeks of student teaching which involves facilitating a classroom on their own. Before the final spring semester, students will complete a set number of hours in "Practicum". Practicum is time each student spends within a classroom learning first hand from a current teacher.
Total Credits: 68 – 70
Program Length: 2 years (Junior and Senior year)
Program Start: Fall Semester (ONLY)
Students must maintain a cumulative GPA of 2.5 or better and a letter Grade B- or higher in all professional education coursework (EDUC, SPED, EPSY)
Program Options: Elementary Education with a minimum  of one additional endorsement in one of the following areas: Special Education, English Language Learners, or Reading.
Example Program Schedule