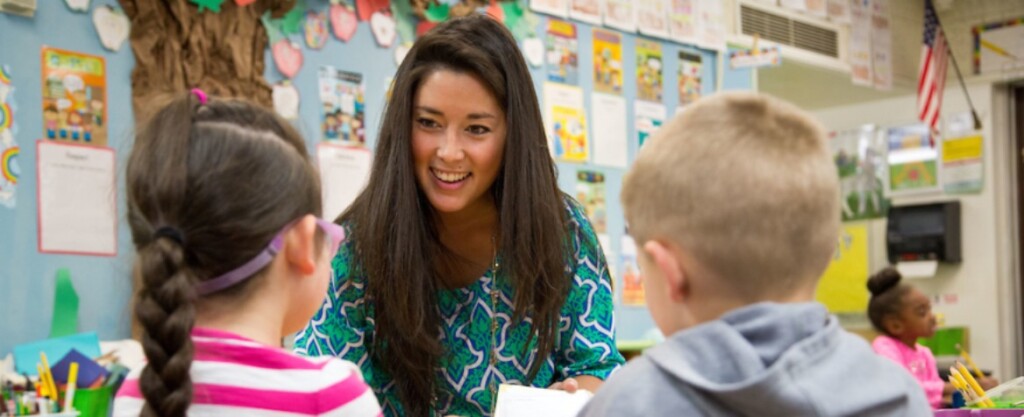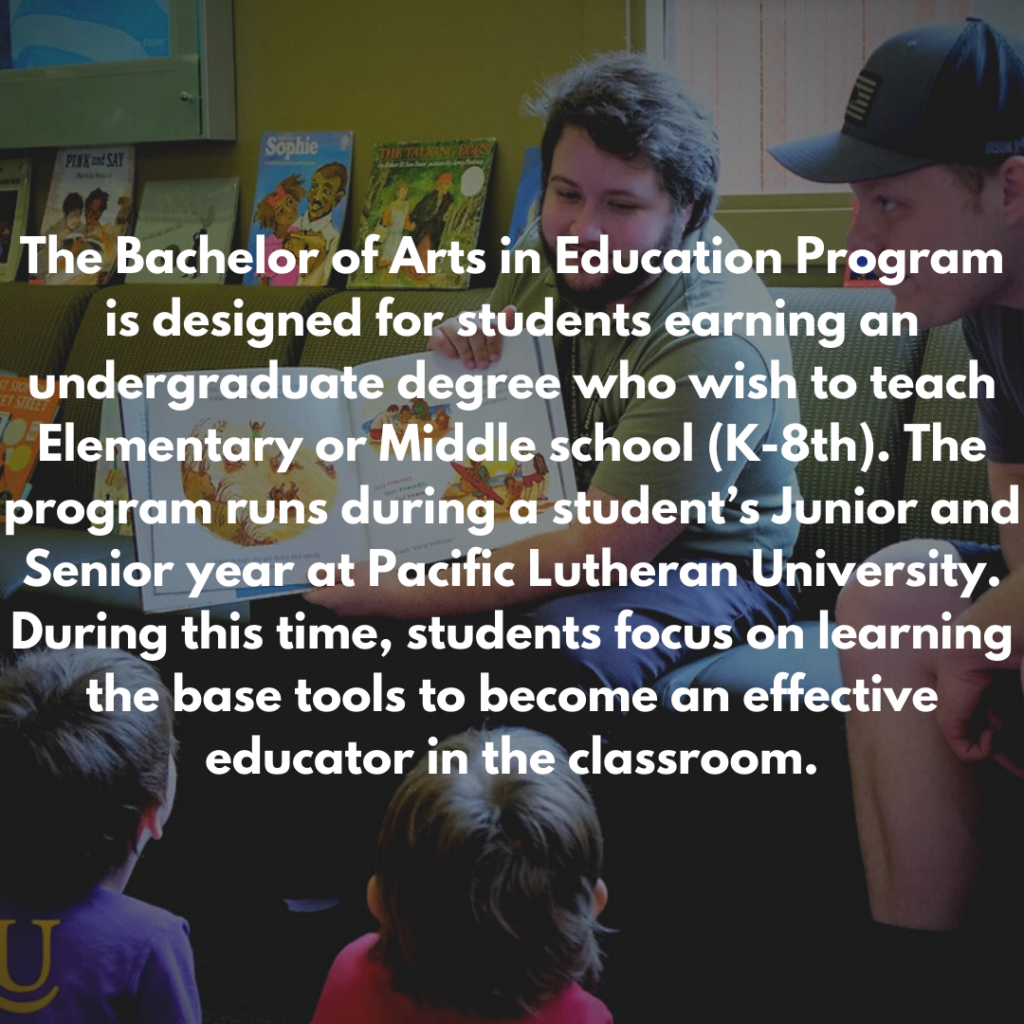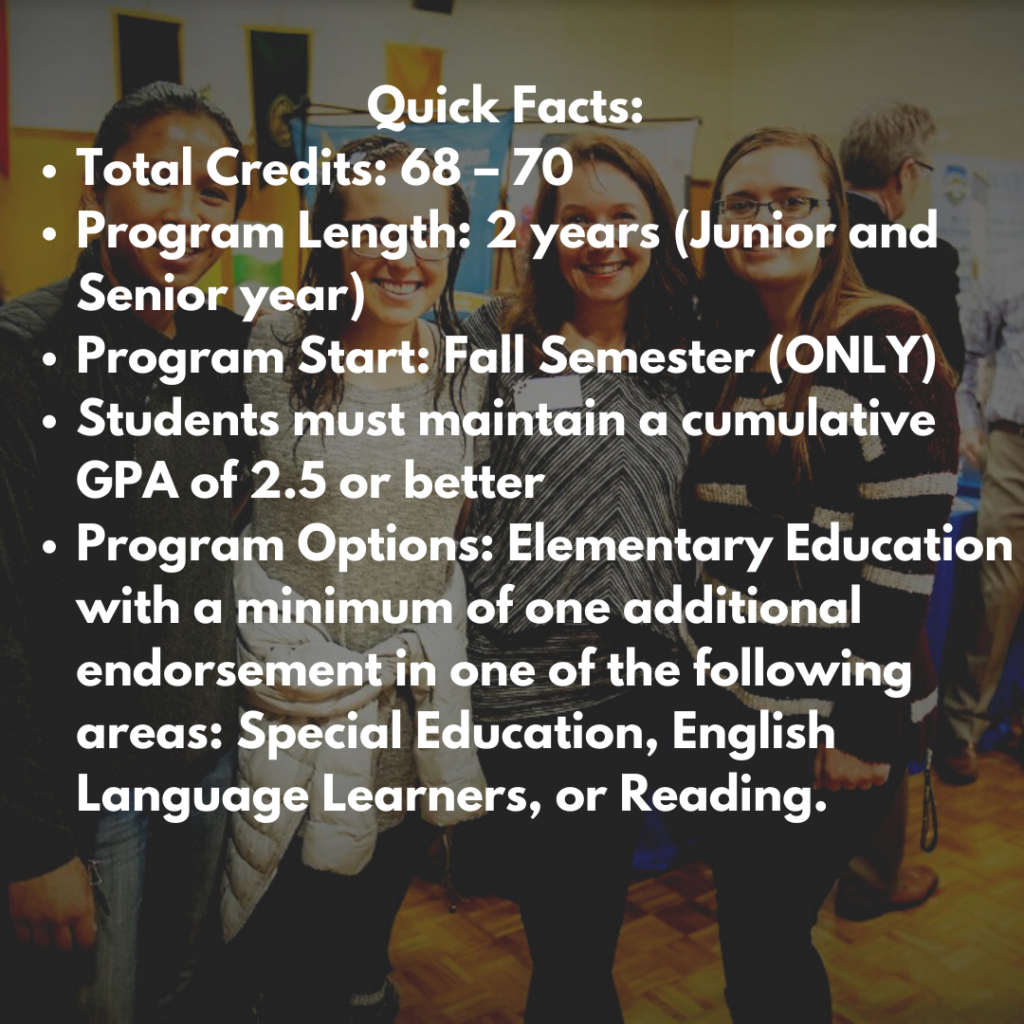 All Bachelor of Arts in Education students earn an Elementary Education Endorsement. They will also specialize in one of the following additional endorsements:
For candidates interested in Health & Fitness Education or Music Education, click the below images to be redirected to the program pages for those endorsements.
The endorsements signify what the student will be specialized to teach when they graduate from the program.
During the course of the program, students will take rigorous coursework intended to prepare them for their final spring semester when they will complete 6 weeks of student teaching which involves facilitating a classroom on their own. Before the final spring semester, students will complete a set number of hours in "Practicum". Practicum is time each student spends within a classroom learning first hand from a current teacher.