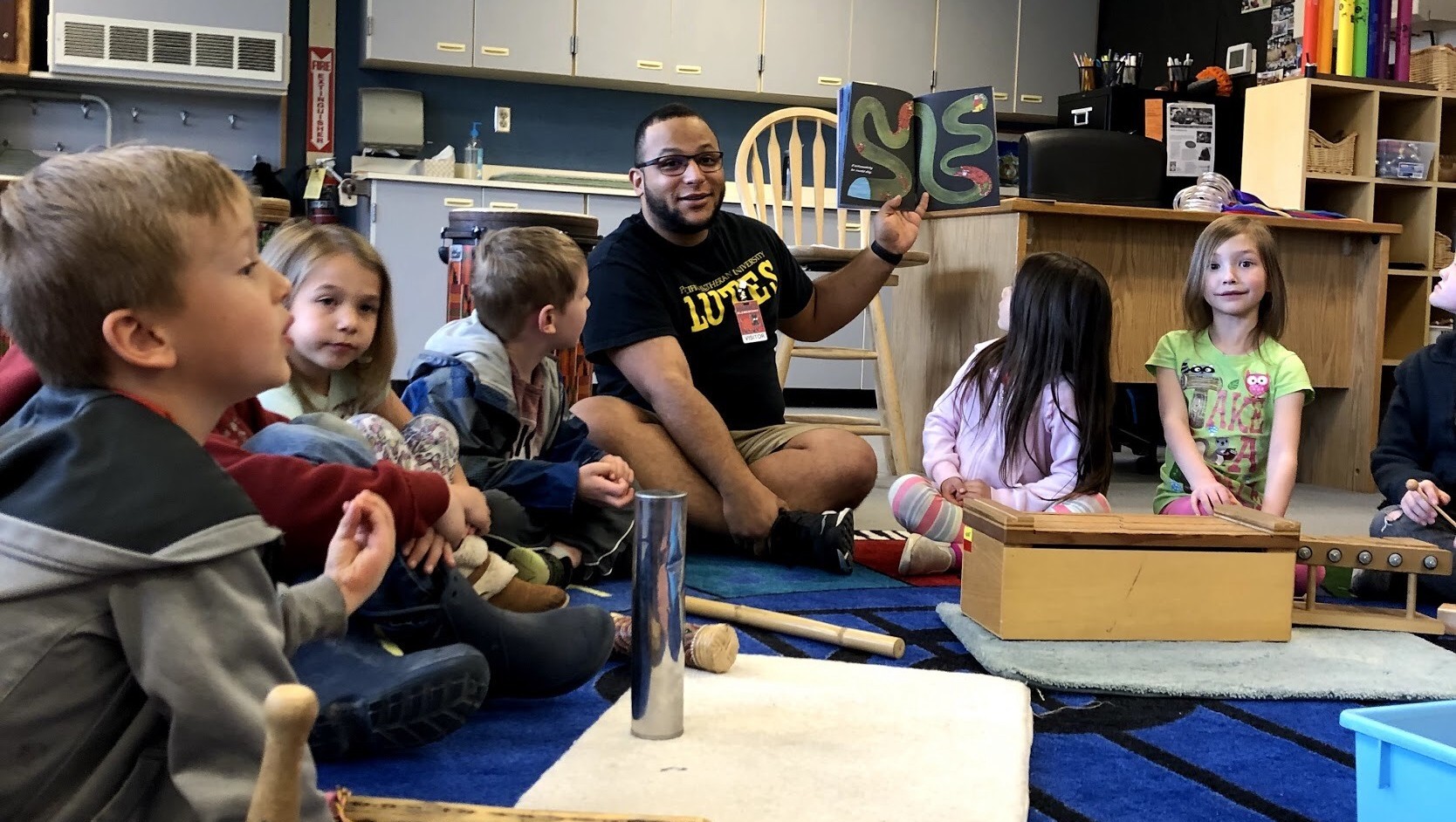 Music education major, Jerdil Castillo, engaged in his practicum coursework with elementary students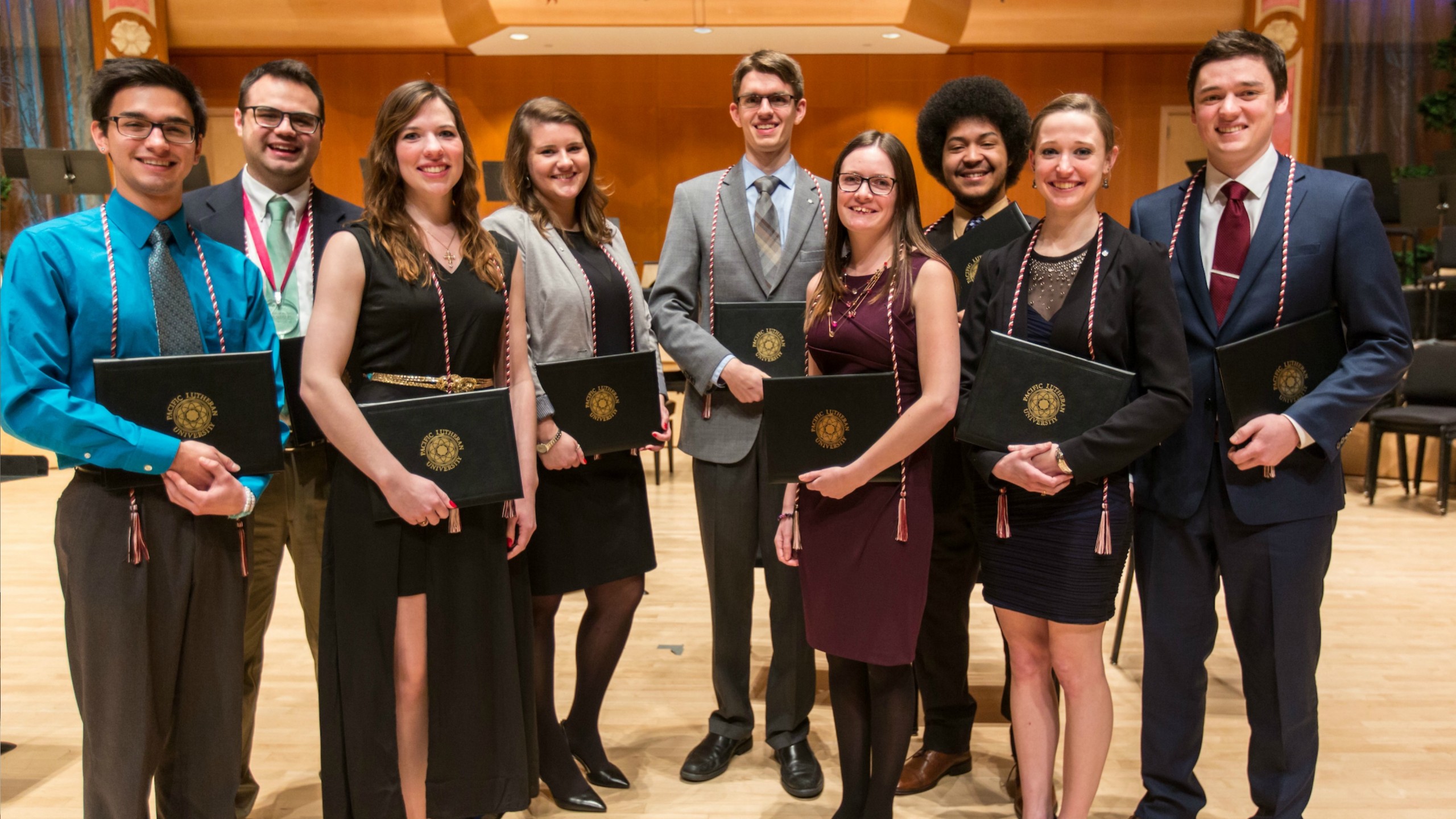 Congratulations to some of our PLU music education graduates!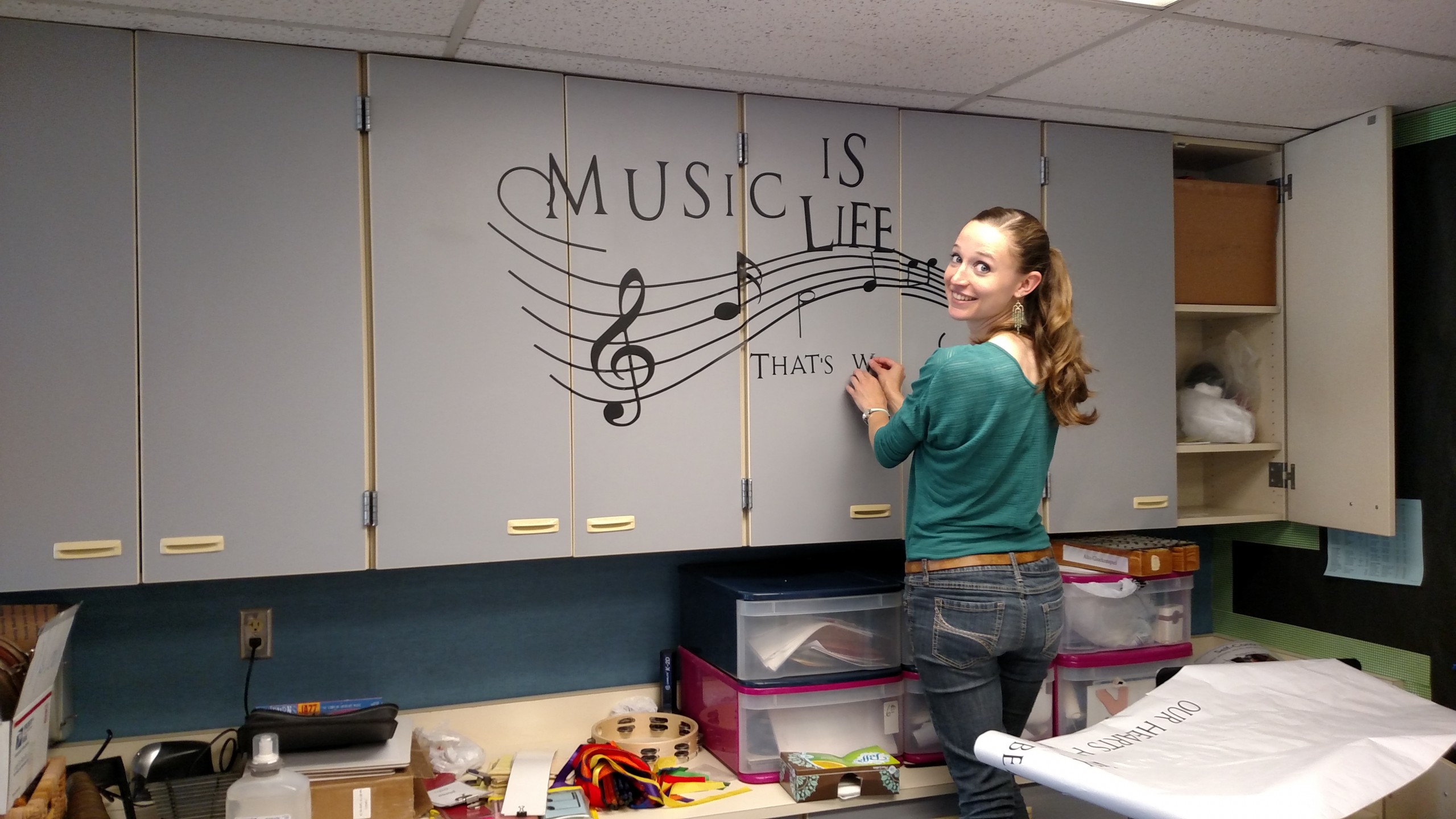 Student teacher, Taylor Mills, is busy preparing the classroom for students grades K-6 at a Puyallup elementary school.
Music Education at PLU
Music Education at PLU is a rigorous program with opportunities for specialization in an area of interest. It is characterized by a strong performance component, relevant coursework, and time practicing teaching skills in area K-12 schools. Classes are small and are taught by full-time faculty. PLU's music education faculty members all have significant experience in K-12 schools. Because of their relationships with area music teachers, they are able to guide students to practicum and student teaching placements that are individually chosen to provide the best opportunity for a positive learning experience.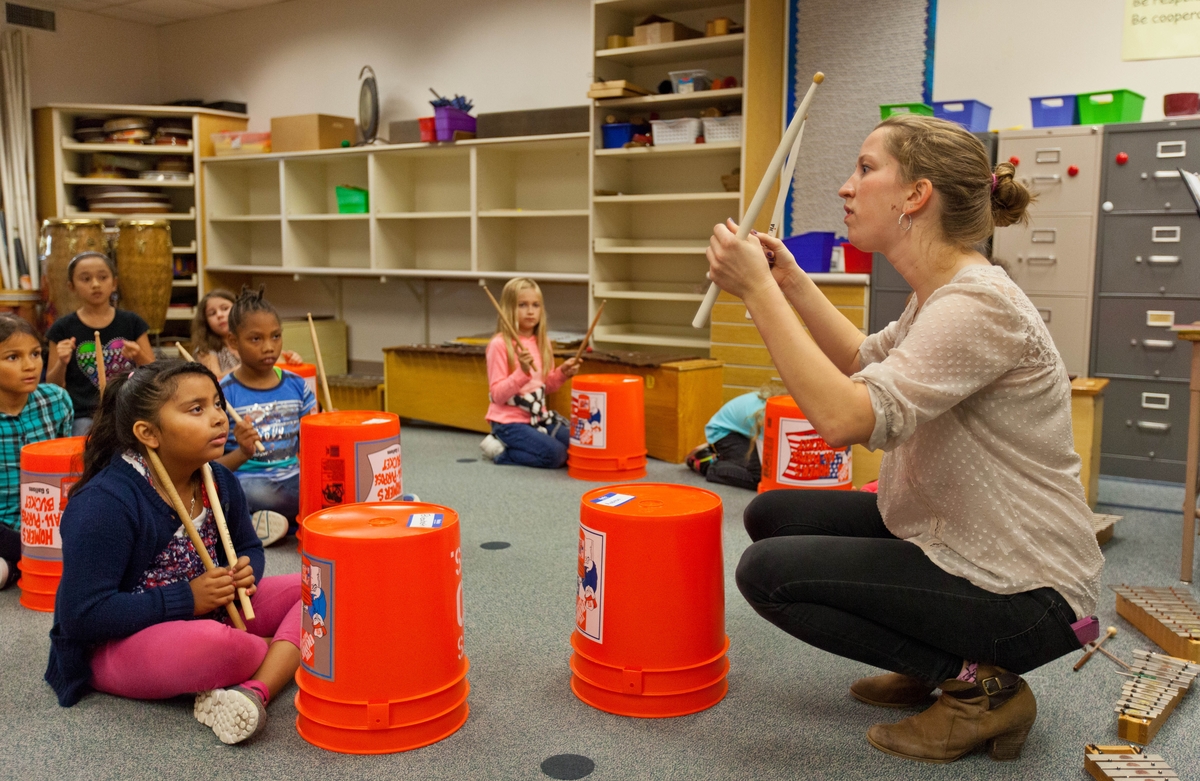 Accolades
CWMEA is doing a music history presentation at Brookdale Elementary School for "Music in our Schools Month." They'll perform composer biographies.
PLU's CWMEA chapter will attend a state symposium hosted by the Western Washington University CWMEA chapter in April.
Watch for dates for the first-year teacher panel presentation in May at the CWMEA meeting.
Kudos to our practicum students who are providing extra eyes, ears and hands to music teachers in Franklin Pierce Schools!
Congrats to Devin Turner and Austin Baduria on their selection as performers in the student concerto concert. Devin will perform Bass Clarinet Concerto by Jonathan Russell. Austin will perform a saxophone concerto.
Sophomores: Students begin the music education course sequence as sophomores. Two courses ground students in the history and philosophy of music education, curriculum issues, classroom management, lesson planning, and assessment. The first two practicum experiences are also scheduled during this year.
Juniors and Seniors: Juniors and seniors take courses in the School of Education and Kinesiology and choose from a variety of Department of Music lab courses in instrumental, choral, and general music methods. As seniors, students present a recital. The capstone experience in music education is student teaching, usually completed in a ninth semester.
Transfer Students: Transfer students are required to do an entrance audition, and will either take courses or take and pass exams in theory, ear training, and keyboarding. Degrees are usually completed in two and a half to three years for transfer students who have completed an associate degree.
Music Education Recitals 2018-19
Congratulations to these Music Ed Scholarship Recipients
ABS Scholarships:
Annalise King
Claire Rehmke
Alan Young
Mary Baker Russell Scholar: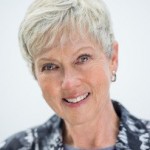 Linda Miller holds a Bachelor of Arts in Music Education from New Mexico State University, a Master of Music and a Ph.D. in  Education from the University of Idaho.  Her teaching career includes all levels of music—kindergarten through graduate studies.
Ron Gerhardstein is Assistant Professor of Music Education at Pacific Lutheran University (PLU) where he teaches coursework in the music education curriculum and serves as the conductor of the PLU Concert Band.  In addition, he instructs Music 101 (Introduction to Music) and supervises music practicum and student teacher placements.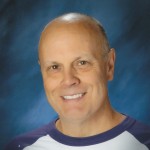 George Guenther has taught choral music in Washington State for the past 25 years. He taught at Puyallup High School for 15 years where his choirs gained a strong reputation for excellence.
Edwin C. Powell maintains an active schedule as a clinician and adjudicator worldwide conducting groups from San Francisco, California to Riyadh, Saudi Arabia. He is a contributing author for the immensely popular 10 volume textbook series Teaching Music Through Performance in Band.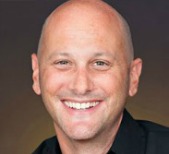 Brian Galante is Associate Director of Choral Activities at PLU, where he conducts the University Chorale, Men's Chorus, and University Singers (Women's Chorus). He also teaches undergraduate courses in Vocal Pedagogy for the Choral Music Educator, Choral Methods, Choral Literature, and Conducting.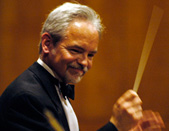 Jeffrey Bell-Hanson is in his tenth season as conductor of the University Symphony Orchestra and Associate Professor of Music at PLU. He brings to the podium a dedication not only to high standards, but also to performances informed by scholarship.
Richard Nance has been a member of the music faculty at PLU since 1992, where he serves as Director of Choral Activities and conducts the Choir of the West and Choral Union. Dr. Nance also teaches the four-semester choral conducting sequence and supervises student teachers.