LEED Buildings
The goal: for each building to obtain a LEED Rating of Gold. LEED (Leadership in Energy and Environmental Design), is an internationally recognized certification system designed to determine whether or not buildings are considered green or sustainable. Put forth by the U.S. Green Building Council, LEED uses strategies aimed at improving performance across all the metrics including energy savings, water efficiency, CO2 emissions reduction, improved indoor environmental quality, and stewardship of resources and sensitivity to their impacts. The ratings are broken down into Certified, Silver, Gold and Platinum on a multiple point scale. Within the rating system, buildings and institutions are graded on sustainable sites, water efficiency, energy & atmosphere, materials & resources, indoor environmental quality and innovation & design process. For more information on LEED certification and ratings, please visit the USGBC website.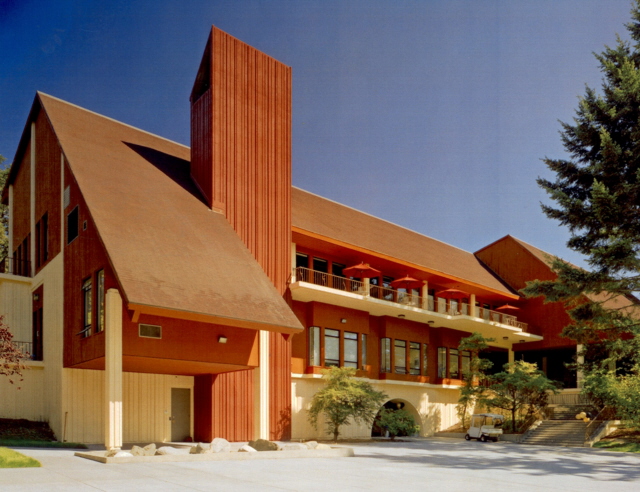 Anderson University Center
Project ID: 10067692
Site Name: PLU University Center
Type: Renovation
Date: May 5th, 2008
Certificate Level: LEED Silver
Following the completion of the 2006-2007 academic year, the Anderson University Center underwent construction renovations. Home to campus' Hospitality Services & Campus Restaurants, Residential Life, Cafeteria and multiple other departments, the AUC building took strides to becoming USGBC LEED Certified. On May 5, 2008, the AUC earned LEED Silver ratings, becoming the third building on campus to LEED ranked by the USGBC.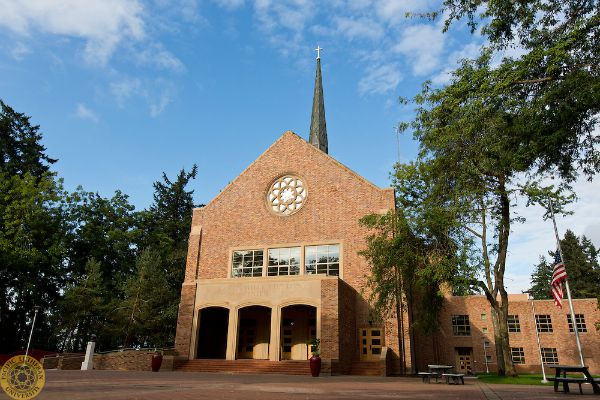 Karen Hille Phillips Center Studio Theatre
Project ID: 10003096
Site Name: Philips Center Studio Theater
Type: Renovation
Date: July 15th, 2013
Certificate Level: LEED Platinum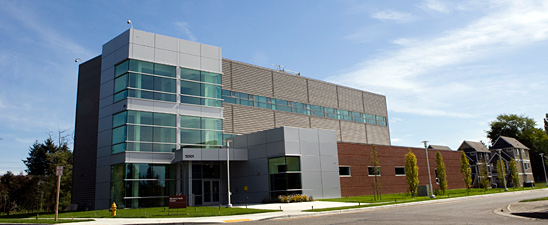 Martin J. Neeb Center
Project ID: 10003673
Site Name: Neeb Center
Type: New Construction
Date: November 18, 2009
Certificate Level:  LEED Gold
The Neeb Center is currently home to the Office of Advancement, Marketing and Communications, as well as student media studies. In addition, students can find that the building is designed to meet multiple communication and broadcasting needs. In 2009, the Neeb Center was awarded a Gold LEED rating by the USGBC shortly after construction.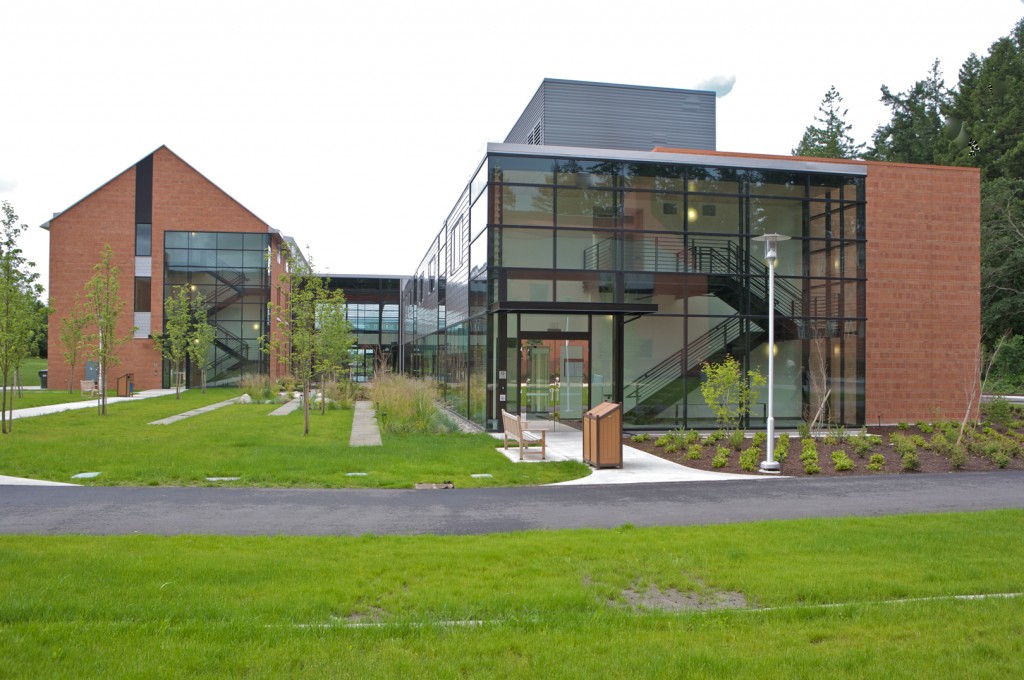 Morken Center for Learning and Technology
The Morken Building or the Morken Center for Learning and Technology is home to the School of Business and to the Division of Natural Sciences' Department of Computer Science, Department of Mathematics, and Tacoma/South Puget Sound MESA Program. On July 31, 2006, the Morken Building was given a Gold rating by the USGBC, joining only the Neeb Center to be given a Gold building rating here on campus.