Alternative Spring Break Programs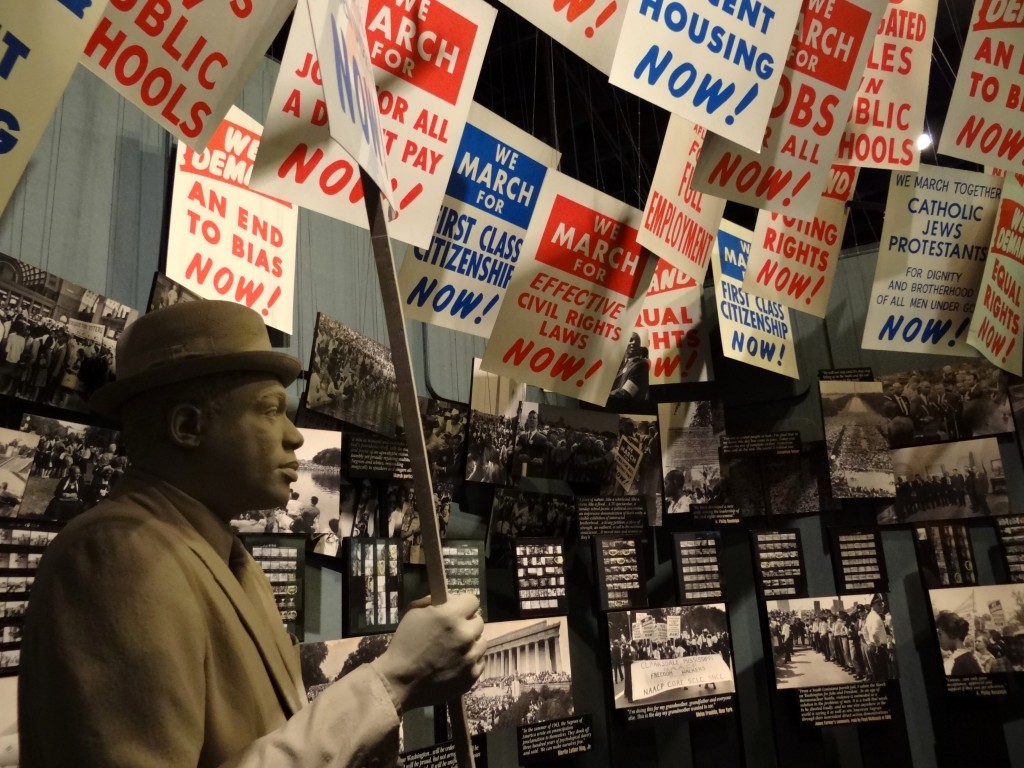 Spring Break 2020
Spring 2020 semester course (on-campus) with required travel to Alabama and Tennessee during Spring Break 2020
Faculty Leader: Jennifer Smith
Program Assistant: Angie Hambrick
Course Title: WMGS 387: Gender, Race and History in the US South (1 credit)
Location: Alabama (Birmingham, Montgomery, Selma) and Tennessee (Memphis)
Course Description:
Using Tennessee and Alabama as learning labs, students will explore the connections between gender, race and history. Through a series of visits to museums and monuments–including The National Civil Rights Museum in Memphis, Tennessee; The Birmingham Civil Rights Institute; National Voting Rights Museum in Selma, Alabama; and The National Museum of Peace and Justice & Legacy Museum in Montgomery, Alabama–students will analyze the intersections of patriarchy, racism, and nationalism and the legacies of slavery and the Civil Rights movement via how they are memorialized in monuments and museums dedicated to these issues.
Class Meetings: Confirmed program participants will meet once a week during the Spring 2020 semester prior to departure, and then three more times after travel has ended. The class meeting dates/times will be determined after students are accepted and registered for the course, taking into account schedules and availability.
Maximum Capacity: 10 students
Tentative Travel Dates: March 22-28, 2020
Program Fee: $1,575
Group fundraising opportunity during November 2019. The study away program fee less the fundraising credit will be billed to student accounts in early March. Payment due upon receipt of the billing statement.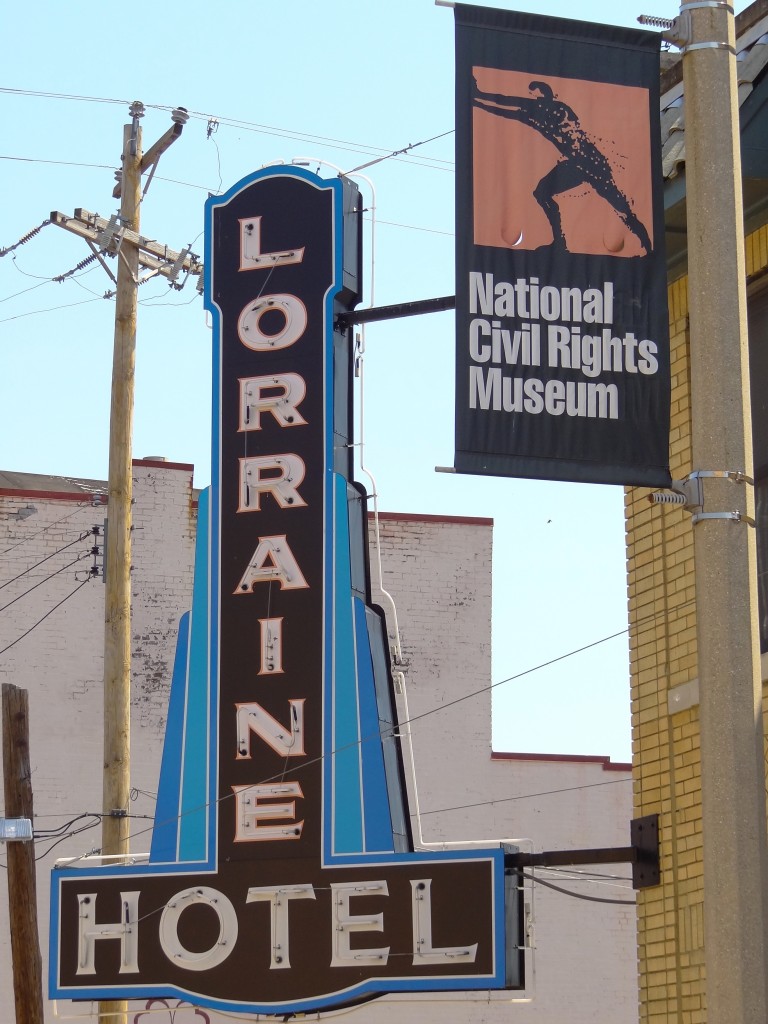 Application Deadline: Oct. 5, 2019
This program is now closed.
Please contact the Wang Center at 253-535-7577 or
wang.center@plu.edu
to request an appointment for study away planning or to explore other program options.