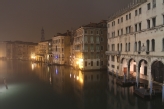 J-Term
J-Term programs are led by a PLU faculty member, cover a wide range of subjects, and range in location from the Tacoma Hill Top to Tanzania. The chance to participate in these international and domestic study programs lets you immerse yourself in a country, culture or discipline that you never imagined – and get credit for it, too.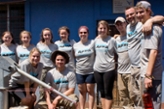 Summer Study Away
PLU faculty-led courses and some of the approved programs offer study away opportunities during the summer. Please note that not all financial aid covers summer coursework; contact Financial Aid for information.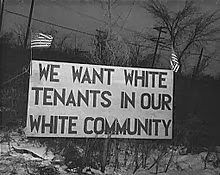 Alternative Spring Break
PLU offers one-week Alternative Spring Break courses both within the US and internationally including opportunities to participate in service learning and earn one PLU credit.