Returning from Study Away
Home at last
Study away can be a change-your-life experience – and it doesn't end when you get on the plane to come back.
Returning home can be both comforting and challenging. You'll see contrasts between your experiences in another culture and your life in the U.S. Coming home is the beginning of the next step along your journey.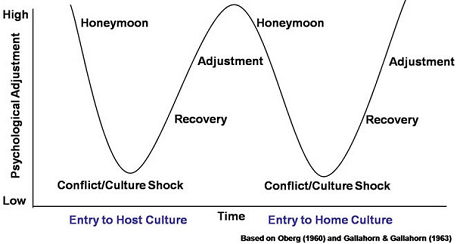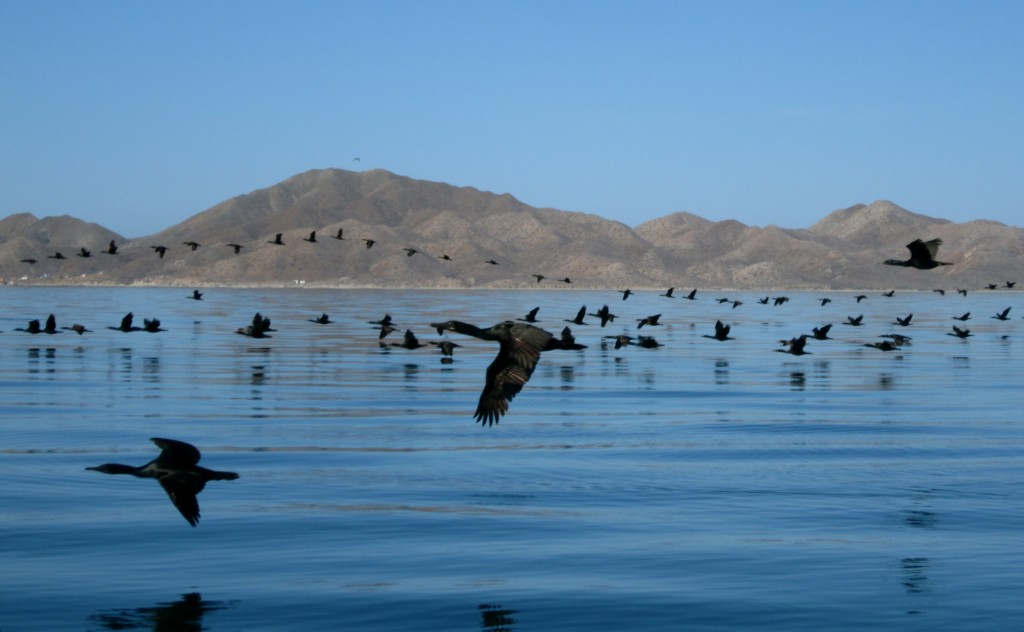 You may feel overwhelmed by the American lifestyle. You may question the connections between what you've experienced abroad and how you live here in the U.S. It may be difficult to find connections to your coursework on campus. There are plenty of resources  at PLU to help you process your time abroad, connect with other students who have had similar experiences, re-engage in your community and plan for the next phase of your journey. You may also want to consider discussing this transition at the PLU Counseling Center.
Returner Welcome & Reflection Series
Check back in early September for details about the Spring 2019 Welcome Back party!
Every fall and spring semester the Wang Center hosts a Returner Welcome event. PLU also offers a Returner Reflection Series. Faculty and/or administrative leaders guide students recently back from study away through a process of deeply considering many aspects of their experiences. This opportunity to thoughtfully contemplate and share with others is offered to students able to commit to attending all scheduled gatherings. Most semesters offer two groups of Returner Reflections. Each group meets for about 5 weeks, once per week. For more information, please contact the Wang Center.
Also consider attending Lessons from Abroad returnee conference in Seattle each February.
Wang Center Photo Contest
Remember to save your photos for our annual Wang Center Photo Contest held each spring. Enter to win a gift certificate and have your photo displayed on campus!
Live on campus
A great way to reconnect with PLU upon return is living in an intentional living community on campus. For example, Hong Hall provides a language and globally-focused living space that will keep your study away experiences alive.
PLU Global Campus Connection
Now that you've been an international student you know it can be hard to meet locals. Participate in the Global Campus Connection (GCC) program, where new international students are matched with current PLU students!
Global Ambassadors
---
Global Ambassadors provide peer support to study away students before, during, and after an off-campus study experience. They've spent at least a semester studying abroad, so they know what its like to try to settle back in.
Keep an eye out each Spring Semester for the Global Ambassador application and deadline. Please contact the Wang Center for more information.
Put Your Experience to Work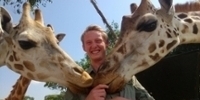 Continue Your Global Education
Apply for a Wang Center Research Grant on your own or with a PLU faculty member to fund a research project internationally or within the US.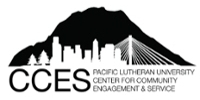 Think Globally, Act Locally
It can be challenging to figure out apply how to apply your experience abroad within your home community. The Center for Community Engagement and Service has lots of opportunities for you to get engaged in our Parkland and Tacoma community.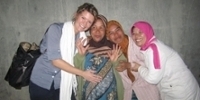 What's Next?
There are lots of opportunities to live, work, study, teach or volunteer abroad after graduation. Visit our Post-Grad Opportunities page to learn more!
Resources
PLU Career Connections developed this powerpoint about how to articulate your study away experiences in your resume and cover letter.
Videos and activities have been developed/adapted by Andrew Nelson, PLU Study Away alum (Scotland, 2013). We recommend taking a look both before and after studying away.