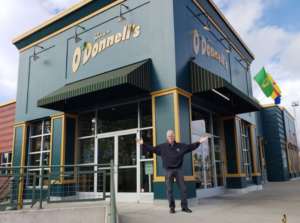 Shawn O'Donnell's American Grill and Irish Pub: Exploring Millennial Dining Preferences in the Seattle Metropolitan Area
This study aimed to develop effective strategies to enhance the visibility and competitiveness of a restaurant operating in the Seattle area. Specifically, the MSMA research team of Megan, Hannah, Ole, and Chirag sought to identify methods for acquiring new customers for Shawn O'Donnell's locations in Fremont and Pioneer Square. The researchers drew their conclusions based on survey results, observation of the Fremont location, interviews, and focus group discussions. The study offered actionable customer acquisition strategies to aid the restaurant's business objectives.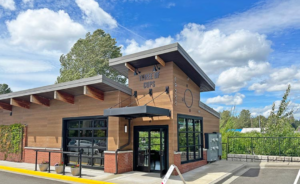 Examining Niche and Label Avenues for Three of Cups
This project delved into the wine market by comparing wine labels to identify a specific niche among the existing consumer base of a local winery located in Woodinville, Washington, named Three of Cups. The report presented two hypotheses related to enhancing the brand awareness and recognition of Three of Cups. The primary objective of this report was to investigate whether a niche exists within the current customer base of Three of Cups and to determine whether modifications to the wine label could improve the winery's recognition and awareness. To achieve this objective, a survey was conducted by MSMA researchers Liza, Natalie, Susanna, and Veronica to gather responses from individuals who consume wine, including members of the Three of Cups wine club.