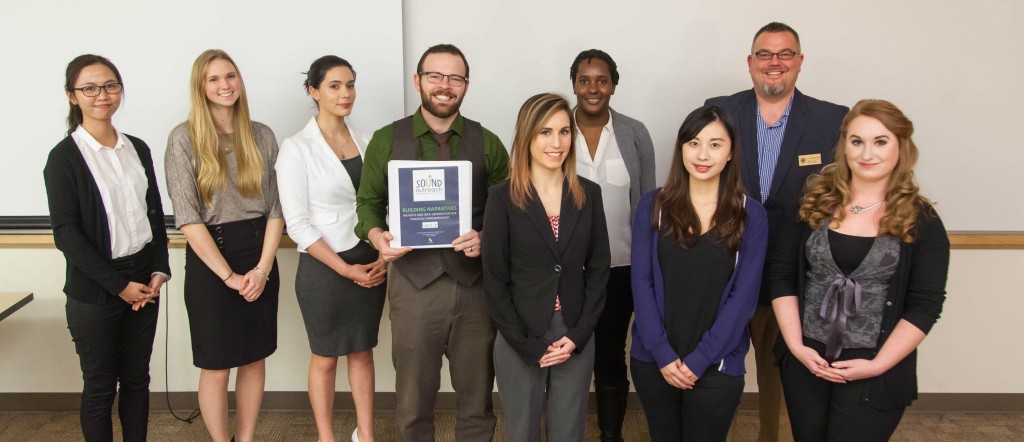 The Project
Each student works throughout the program to complete an intensive project highlighting skills learned in each course. The objective is to apply marketing research knowledge to solve marketing problems. This can be done in the form of a client project or research paper. The program project not only gives MSMA candidates a chance to exemplify their proficiency, but also professional real-life experiences that will impress any future employer.
Client Projects
The client project allows candidates to identify an organization of their interest to work with. Previous MSMA graduates have had the opportunity to work alongside leading nonprofits, local business gurus and international corporations.
The client project consists of distinguishing problems, alternative courses of action, research questions and understanding the theoretical framework. In addition, both qualitative and quantitative research is conducted in order to provide a thorough analysis of the situation. At the end of the program, each candidate will provide valid and thoughtful recommendation strategies for the client.
Research Articles
Research articles dive deeper into the empirical questions one may ask about consumer behavior, purchase intentions, economic trends or promotional themes. Candidates have the chance to further explore their questions about the marketing and behavioral world.