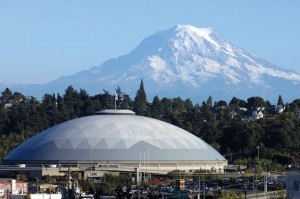 MSMR Graduate: Pamela & Mathew
Topic: Make it Tacoma
Research: Tacoma is faced with fewer high-salary employment opportunities than its industry-rich neighbors are.  The researchers collaborated with the city's Community and Economic Development department to investigate which attributes Tacoma should promote to appeal to potential investors that bring high-wage jobs to cities and revitalize an area. The research consisted of in-depth qualitative interviews and data-rich surveys to explore (1) highly desired features within a city for business decision-makers, and (2) the perceptual ratings of Tacoma and neighboring Puget Sound cities on these highly desired features.
Conclusion: This study informed the client on four recommendations that can help attract potential investors to the City of Tacoma.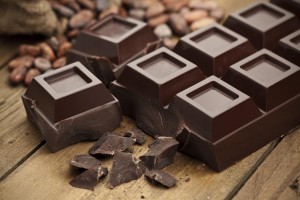 MSMR Graduate: Segun, Vy & Viet
Topic: Chocolate on the grid: A study of digitizing a chocolate retailer
Research: The purpose of this study was to investigate how a chocolate company can revitalize their brand by making improvements to their online store and product attributes. The researchers applied both qualitative and quantitative research methods by conducting interviews and administering online surveys.
Conclusion: The study informed the client, which were the most important attributes of an online store, as well as suggesting recommendations on how to attract younger age groups to their webpage. The researchers emphasized the importance of a safe website where information of customers is secure, the possible need for a new website design, and lastly, incentives to encourage customers to leave reviews.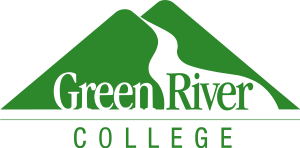 MSMR Graduate: Yingwen & Guanming
Topic: Differentiating the Chinese International Students at Green River College
Research: This study looks at how to find a unique way to recruit Chinese students to Green River College in a competitive market. The researchers conducted both qualitative and quantitative research to be able to give the client insightful recommendations …
Conclusion: The researchers highlighted the importance of identifying the differences between northern and southern Chinese students, and thereafter several differentiated strategies on how to successfully recruit these students to Green River College based on where they come from.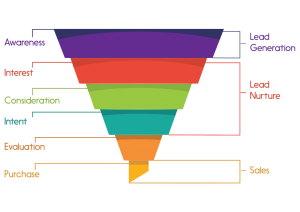 MSMR Graduate: Shelondra & Jessica
Topic: Widening the Funnel: Research on Recruitment Effectiveness and Strategies for Improvement for Pacific Lutheran's Master of Science in Marketing Research Program
Research: The researchers studied recruitment effectiveness and strategies for improvement of the MSMR program in order to widen the funnel of applicants. They utilized both secondary and primary data collection research methods to look at program prospects' perceptions of the program length, if the name of the program is accurate and attract prospective students, what marketing mediums are most effective, and lastly, how the MSMR program compare to the most closely related programs in Western Washington.
Conclusion: The results of the research indicated several suggestions from the researchers that could help recruitment effectiveness and strategies for improvement for the MSMR program. These recommendations included what methods of communication for recruitment are most preferred, what program name is more appealing, and lastly, which attribute of the program is least appealing.