Subscribe to Journal Alerts
January 27, 2017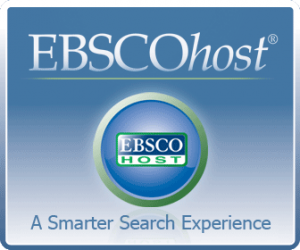 Mortvedt Library database subscriptions make an extraordinary number of journals available to the University community. You may want to stay current with topics from your discipline or higher education. One great option is to sign up to receive personalized "alerts" to your email inbox via EBSCOhost. Alerts conveniently provide listings of journal article abstracts, including links to directly access the full text of an article online. With this service, you can opt to receive alerts when a new issue of a journal is published or when articles tagged with specific search terms are published. This automated service will be replacing periodic emails from PLU librarians sharing the current contents of some journals. To utilize this service:
Set up a MyEBSCOhost folder account online.
Subscribe to journal issue alerts or search topic alerts.
The links above provide tutorials to guide you through this process. If you would like assistance setting up the alerts, please contact Gail Egbers (egbersgl@plu.edu) at the library before May 31, 2017.
*Note: All comments are moderated