Event Support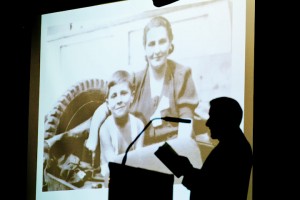 Instructional Technologies provides a number of services to provide technology, support, and production services for your meetings and events.
In-Room Equipment – Many meeting spaces and classrooms are equipped with smart podia that include basic media equipment including computer, projector, screen, audio system, DVD playback, etc.
Media Equipment Checkout – Media equipment can be checked out for your on-campus event. All checkout equipment may be reserved in advance and picked up at the Instructional Technologies desk in the Mortvedt Library. The following media equipment is available for checkout:
Projectors
Projector Screens
Laptops
Document Cameras
Adapters
Presentation Remotes
Bose Portable Speaker system with microphone and optional stand
SD Card Video Cameras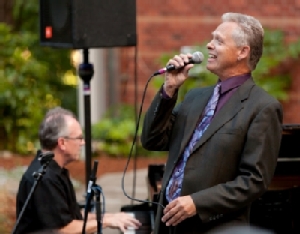 Audio Support – Instructional Technologies supports audio requests ranging from a single microphone to a large scale concert in specific venues. At the discretion of Instructional Technologies, a technician can remain at your event to operate the equipment depending on event complexity. Instructional Technologies will always try to accommodate requests that are made, but in some instances may offer a checkout solution such as a portable speaker system.
Live Image Enhancement – Multiple cameras can capture your event and display it on a large screen so that all audience members are able to see.  This service is currently only available in Olson Auditorium and Lagerquist Concert Hall.
Streaming Services – Instructional Technologies uses LiveStream to host all of the events that PLU streams, such as graduations, convocations, lectures, and symposia. PLU's livestream page can be found here. Request streaming services for your event today!
Audio and Video Recordings – You can have an audio or video recording made of your event by one of our student technicians.  All recordings of University events are archived by Instructional Technologies.
Technician scheduling powered by ShiftPlanning – Employee Scheduling Software