Get a glimpse of what life is like as a Lute! From athletics to arts, from leadership and service to just having a good time, from hanging out in the residence halls to exploring the Pacific Northwest, PLU students are engaged and involved.
You need energy to keep up with college life! Cailey Collado '23 has your back. In this video, she shows you where to grab the best food around PLU.
At PLU, we like to get comfy. Join Cas Hebert '23 as she shows you how to set up a hammock.
Miguel Ordanez '23 shows you what to wear to stay warm, dry and happy in the PNW.
Ready to explore? Tacoma native Lindsey Hansen '22 shares some highlights of her favorite Tacoma hang-out spots.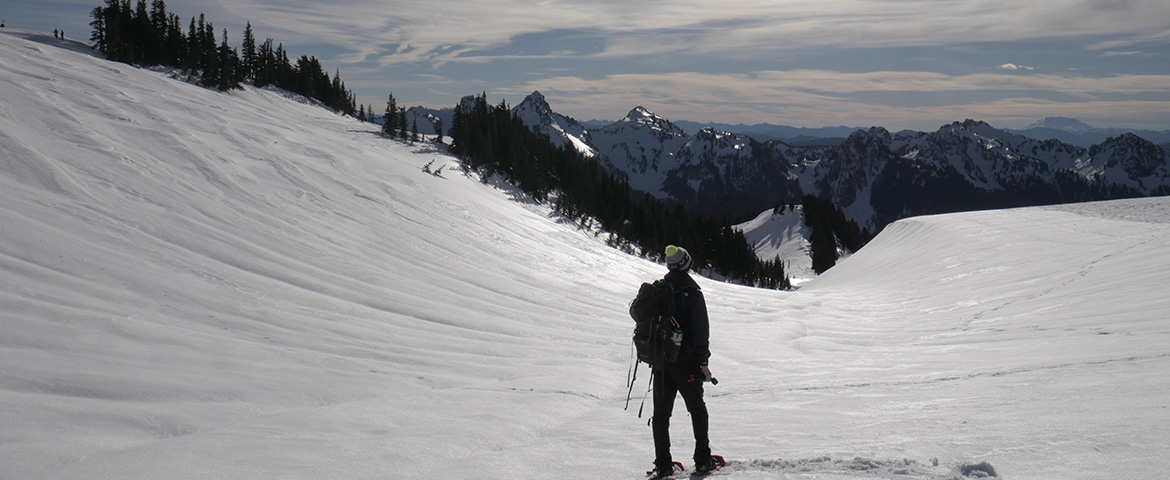 TACOMA, WASH. (Feb. 28, 2019) — For PLU students looking to venture off campus and explore, the university's Outdoor Recreation program is a reliable portal to the Pacific Northwest's endless natural bounty. A quick scribble through a disclaimer and you're off on a weekend adventure…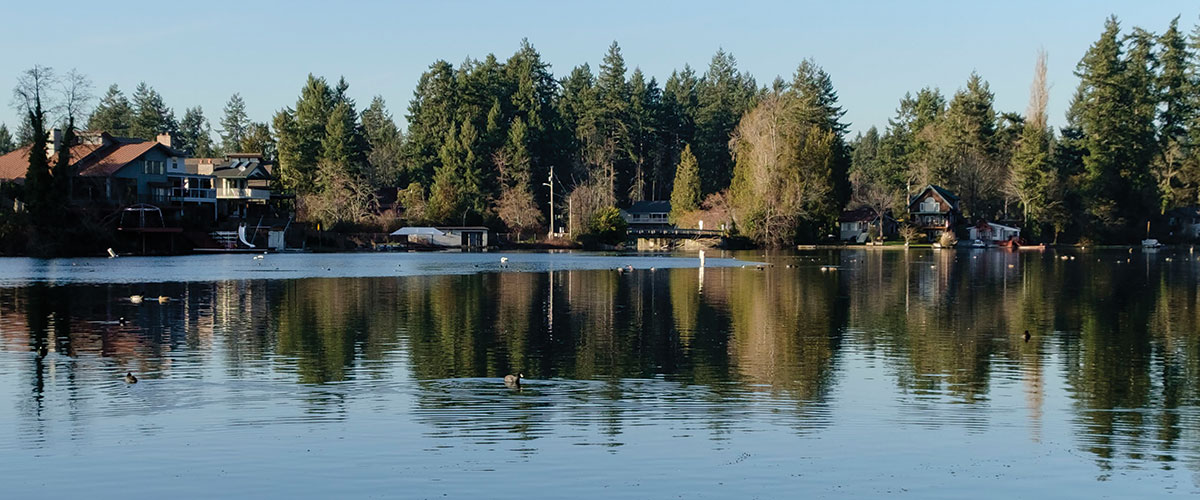 Mention Parkland, and Washingtonians tend to conjure up a slew of stereotypes and misconceptions. But to Antonio Sablan '18 and other Pacific Lutheran University students who grew up in and around Pierce County, the area represents something much greater: home. "Parkland is resourceful. Parkland's gritty,…