Pacific Lutheran University is many things: a research center, a laboratory, a forum, a leadership institute and—most importantly—a community.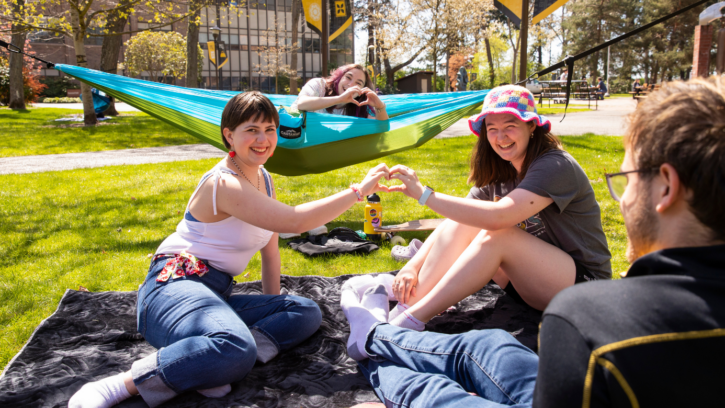 Taking care of your mental health and overall well-being (and taking care of each other) is vital when you're in college. PLU is all about having your back, making sure you have the support you need, and fostering a community of care. When it comes…
The Collective is a crew of students who are all about art. They organize workshops and studio sessions where you and your friends can get creative together. Imagine screen printing your own custom tees, trying out cool cyanotype techniques, or even getting artsy with rock…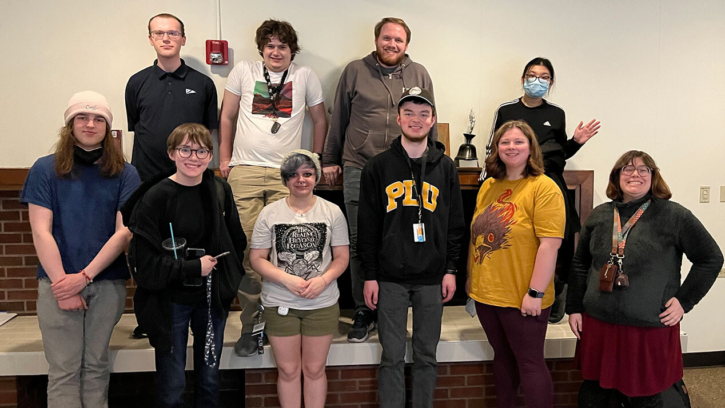 Last October, a new club emerged on campus: the Student Neurodiversity Club. Although small, this club is having a growing impact on the PLU community. When attending a recent SNC meeting in the first floor Stuen lounge, I was greeted by a cheerful collective of…
Miranda Gonzalez '23 gives you the rundown on all the programs, clubs and organizations that work out of the Karen Hille Phillips Center for the Performing Arts, otherwise known as KHP.
Jane Davie '23 shares her tips for successfully transferring to PLU. Learn more about the transfer process at plu.edu/transfer .
Luke Van Tassel '24 joins PLU Outdoor Recreation on a weekend rock climbing adventure in Vantage, Washington. Learn more about Outdoor Rec.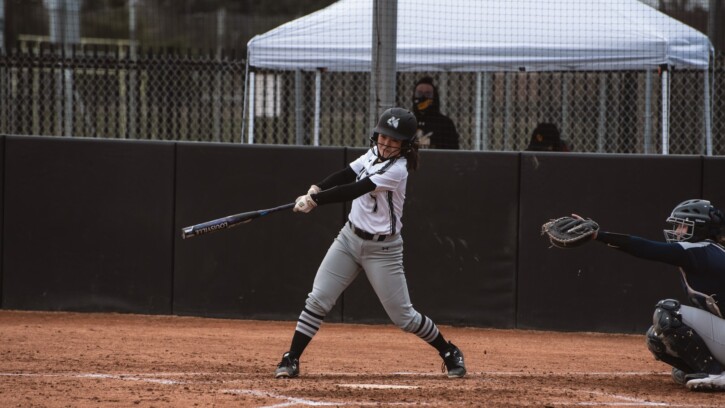 Rylie Wada '25, a nursing major from Honolulu, Hawaii, shares her experience finding community on the mainland. The softball player says she's fortunate to have found a home at PLU in the classroom and field. Why did you choose to attend PLU? I really wanted…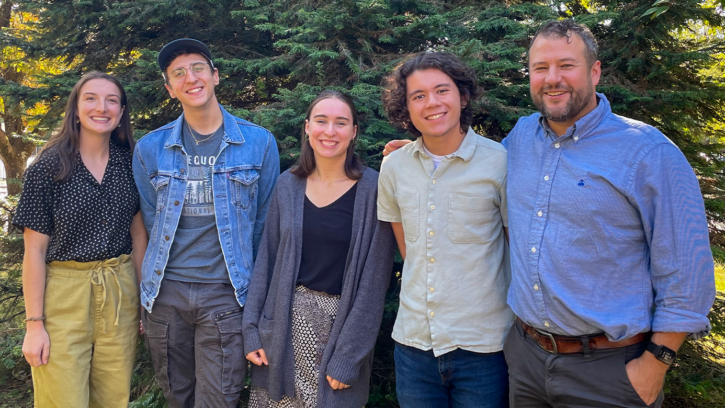 A group of PLU students interning with the Tacoma Tree Foundation spent the summer increasing the number of trees in the city to reduce polluted stormwater runoff and heat during the summer months and improving the livelihoods of those who live in urban areas. The…