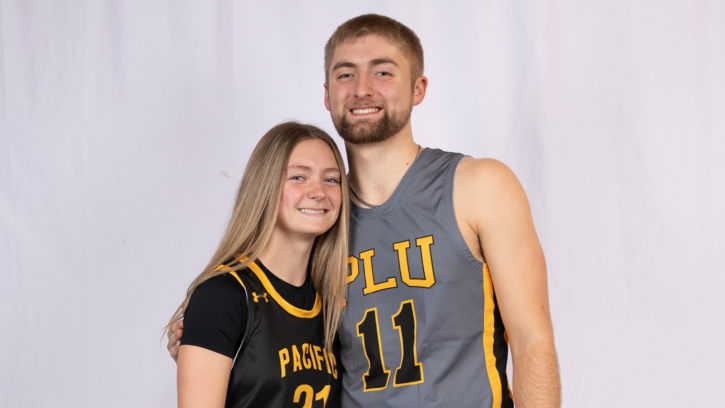 On the day of high school class choices, a middle school teacher noticed the normally outgoing Jackson Reisner sitting quietly, acting withdrawn. Jackson grew increasingly anxious as the morning progressed. A movie buff, the Burlington eighth grader had seen all the difficult depictions of high…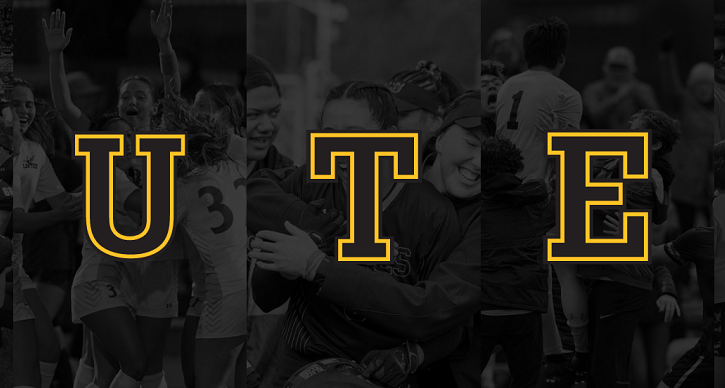 This is a question that we get more often than people may think. While there are over 400 NCAA Division III colleges/universities across the country, there are only nine in the Pacific Northwest. Yes, we are the NCAA division that does not offer scholarships based…
"There is this moment, where everything around you disappears. Where your vision goes dark, and all you feel is the handle of the oar…"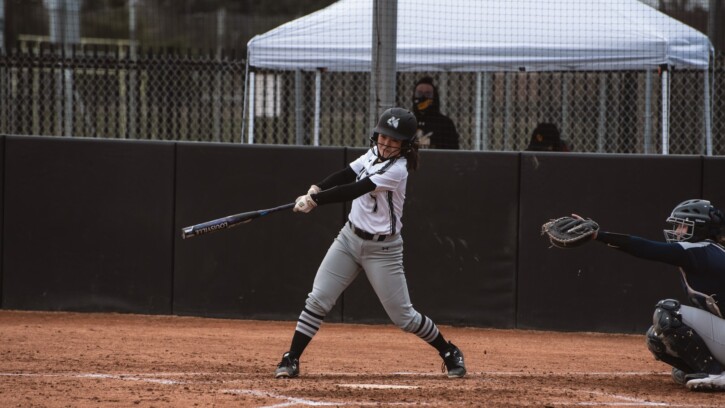 Rylie Wada '25, a nursing major from Honolulu, Hawaii, shares her experience finding community on the mainland. The softball player says she's fortunate to have found a home at PLU in the classroom and field. Why did you choose to attend PLU? I really wanted…
PLU student-athletes Sarah Midimo and Chloe Froeschner share their experience as first-years. Froeschner is from Iowa City, Iowa, and is majoring in graphic design and communication.  Midimo is from Tacoma and is majoring in psychology.
PLU Athletics strives toward developing lifelong leaders through athletics united in teamwork, excellence, and service. Here's a behind-the-scenes look at the PLU football team's 2021 season. Interested in athletics? Visit golutes.com to learn more.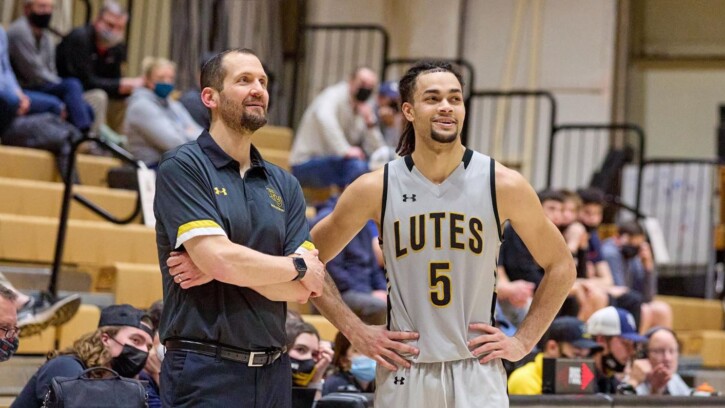 Every game day, usually around lunch time, Jordan Thomas and Chad Murray sit down to have a chat. The Pacific Lutheran University men's basketball star and the team's head coach meet in Murray's office to talk about anything and everything. The meeting can be as…
Student-athlete Ahi Holden '24 offers some tips for succeeding during your first year of college.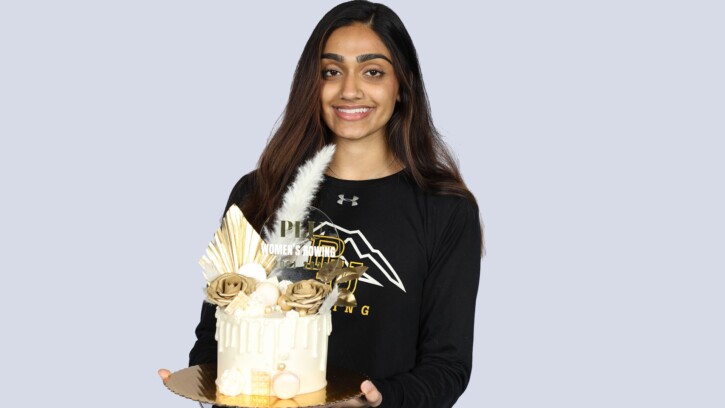 Some people spent their COVID lockdown time learning to bake homemade bread or bingeing TV shows or, frankly, just trying to survive. Pacific Lutheran University junior Jasneet Sandhu spent the spring of 2021 learning to row and launching a business out of her family home.…