Pacific Lutheran University is many things: a research center, a laboratory, a forum, a leadership institute and—most importantly—a community.
We are a little over a week away from welcoming our new Lutes to campus. Experience the energy, spirit, and tight-knit community that makes PLU a truly special place. Student-athlete Ahi Holden '24 offers some tips for succeeding during your first year of college. From…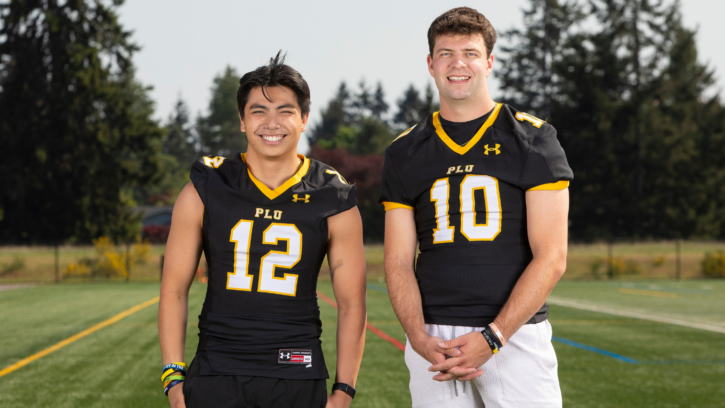 Talk about being real-life heroes! Their incredible dedication to saving lives and making a difference perfectly captures the spirit of PLU. Their story is a powerful reminder of how one small act of kindness can have a massive impact on someone's life. Check out Erik…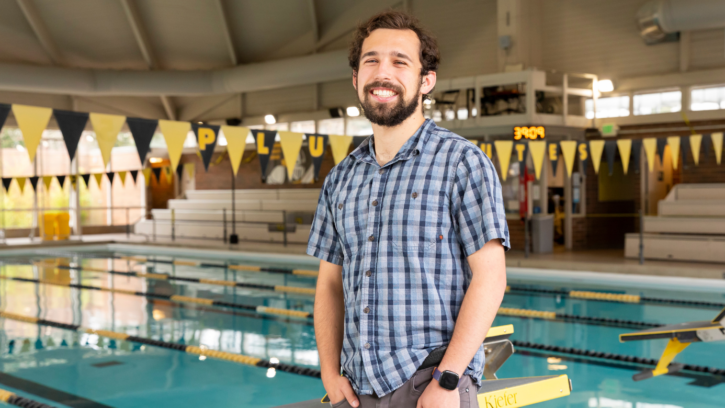 Henri Coronado-Volta grew up in Seattle, Washington, and chose PLU because the smaller school offered the opportunity to build community, a chance to continue swimming, and living close to home—but not too close. He double majored in global studies and Hispanic studies and minored in…
PLU has 11 team national championships, 57 individual and relay national championships, 283 conference championships, and 391 all-Americans. Go Lutes! Learn more about student-athlete opportunities .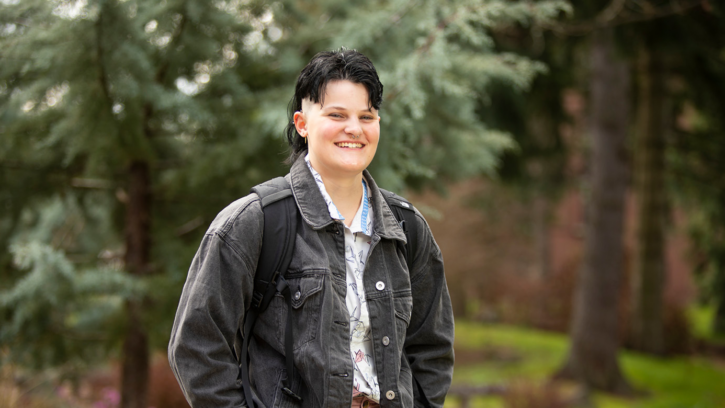 Senior Allison Sheflo will graduate this spring with a triple major in geosciences , environmental studies and religion and a minor in mathematics . She forged her own trail at PLU, welcoming the adventures that piqued her curiosity and let that lead her way. "It's…
PLU Women's Lacrosse have had a great season!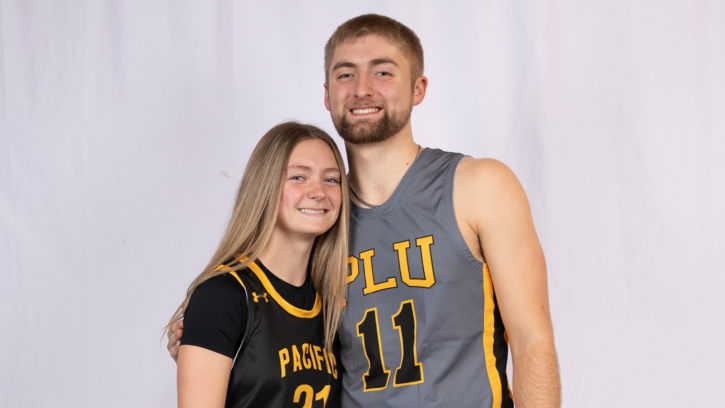 On the day of high school class choices, a middle school teacher noticed the normally outgoing Jackson Reisner sitting quietly, acting withdrawn. Jackson grew increasingly anxious as the morning progressed. A movie buff, the Burlington eighth grader had seen all the difficult depictions of high…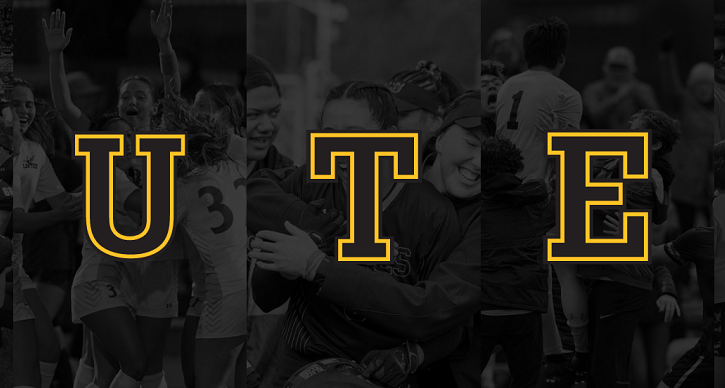 This is a question that we get more often than people may think. While there are over 400 NCAA Division III colleges/universities across the country, there are only nine in the Pacific Northwest. Yes, we are the NCAA division that does not offer scholarships based…