Melanie Young '22 will graduate this spring with a BFA in Musical Theater. In this interview —that took place right before the opening of the musical "Pippin" —she discusses her experience and excitement around the return of live theatre.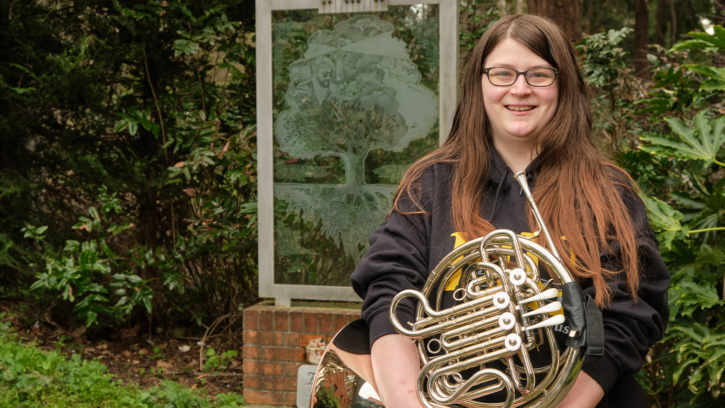 When Kaila Harris '24 received her PLU acceptance letter, it was a special moment for her and her family. Upon its arrival, Harris read the letter, which included the contents of her financial aid package, aloud to her parents. "When I finished, my dad stood…
The PLU Dance team is a dedicated group of dance students who perform a variety of styles such as contemporary, jazz, funk, and synchronized movement at halftime events for men's and women's athletics, as well as an annual dance concert. Learn more about PLU's theatre…
Music is a big deal at PLU. Each year, more than 140 concert performances present students, faculty artists and exciting guest performers with an incredible array of musical styles and media. Kylie Cordero '23 and Noatak Post '23 discuss their passion for music and how…
PLU's Theatre & Dance Department prides itself on our dynamic and challenging curriculum supported by a season of up to 10 productions each year. Our program trains students in all aspects of theatre and dance: from musical theatre, acting, technical theatre and design, to foundational…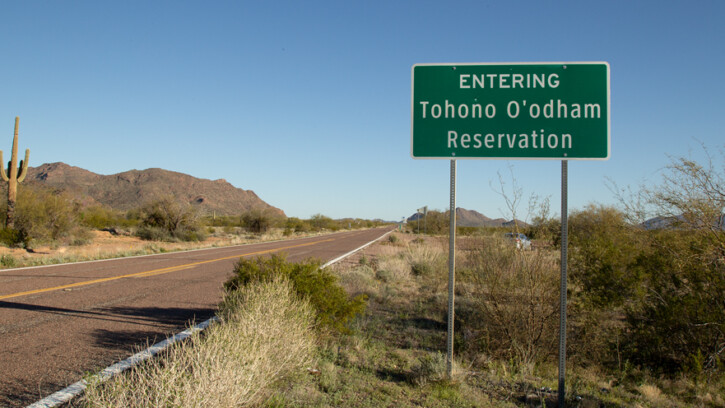 The documentary Eyes Above: Militarization of Sacred Land was produced, filmed, and edited by an all undergraduate team of students. The students recorded footage in early 2020 and edited it remotely during the pandemic. Eyes Above: Militarization of Sacred Land explores how the Tohono O'odham…
Get a glimpse of what life is like as a Lute! From athletics to arts, from leadership and service to just having a good time, from hanging out in the residence halls to exploring the Pacific Northwest, PLU students are engaged and involved.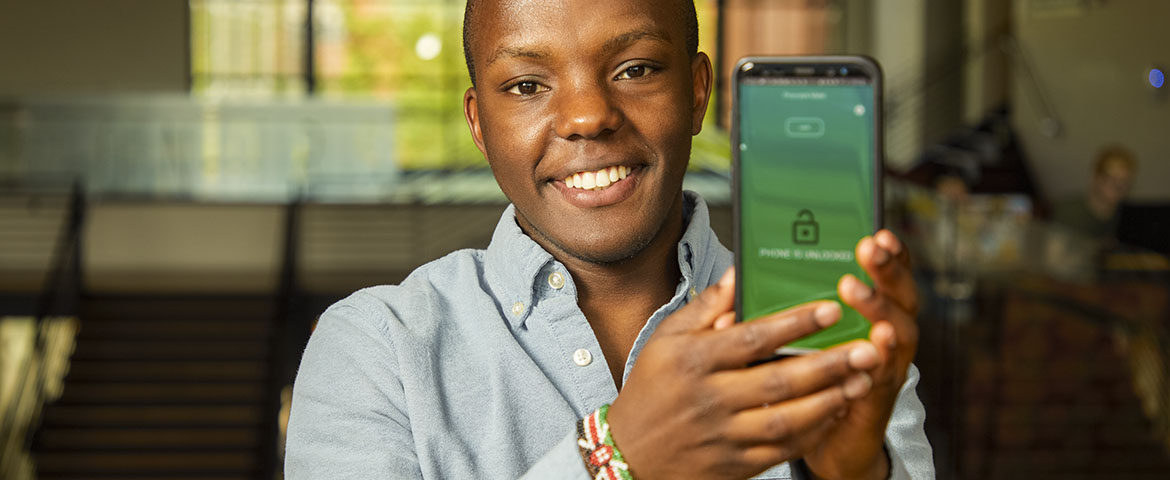 The college experience is about education in the classroom, but it's also deeply rooted in building tools and traits that translate into rewarding professional careers after graduation. For some PLU student entrepreneurs, those budding careers get started while they're still on campus. An app to…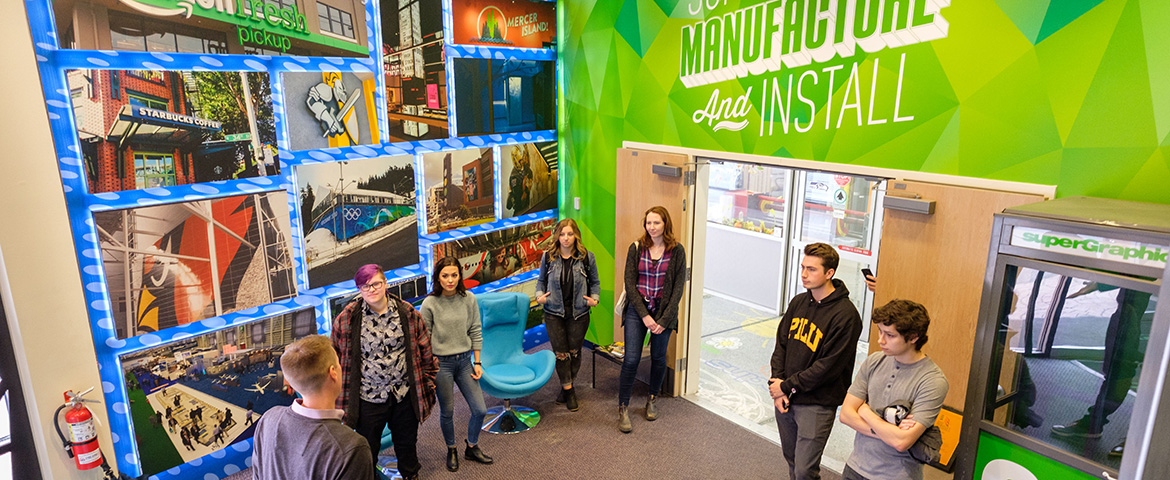 Staying connected with the university you graduated from isn't exactly new. But for Zac Thorpe '01, that alum connection has blossomed into a working partnership with PLU — and it's been a labor of love. Today, Thorpe is a Vice President and Senior Sales Executive…