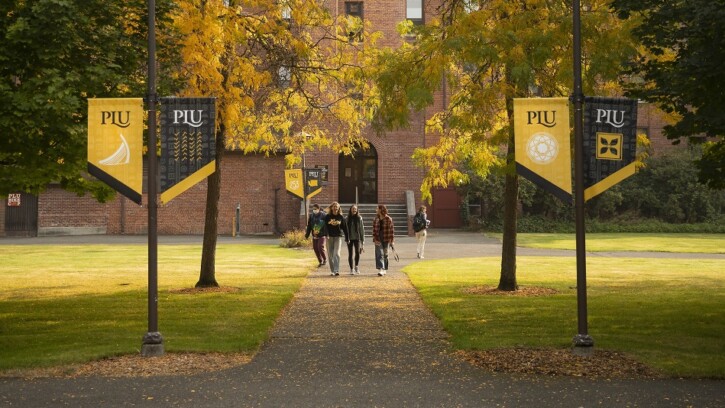 One of the most common questions that I receive as I am working with students that are considering PLU is "I had a 504 plan or an IEP in high school, what does that mean for me at PLU?" At PLU, we are able to…
Christian Cutter '24 gives a tour of his dorm room in Hinderlie Hall. Hilderlie is a great place to live for students who enjoy embracing creativity and the arts. Located close to Mary Baker Russell Music Center, Ingram Hall and Karen Hille Phillips Performing Arts…
Learn more about the PLU Pantry , which exists as a resource to serve students, staff, and faculty who are experiencing food insecurity in any way.
Emma Stafki '26 goes snow tubing with PLU's Outdoor Rec!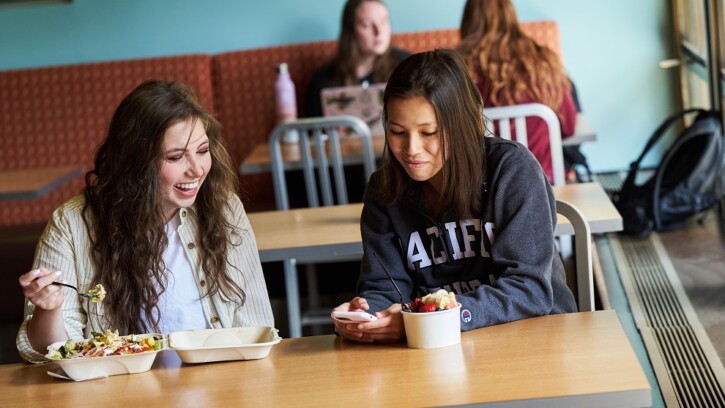 I have been impressed with PLU's food since the moment I started working here. As someone who is very familiar with the term "hangry", good food is an important part of my work day. With the options available both on campus and off, it's hard…
Student Cas H. takes us to a PLU favorite, Mama's Pho!
Miranda Gonzalez '23 gives you the rundown on all the programs, clubs and organizations that work out of the Karen Hille Phillips Center for the Performing Arts, otherwise known as KHP.
Jane Davie '23 shares her tips for successfully transferring to PLU. Learn more about the transfer process at plu.edu/transfer .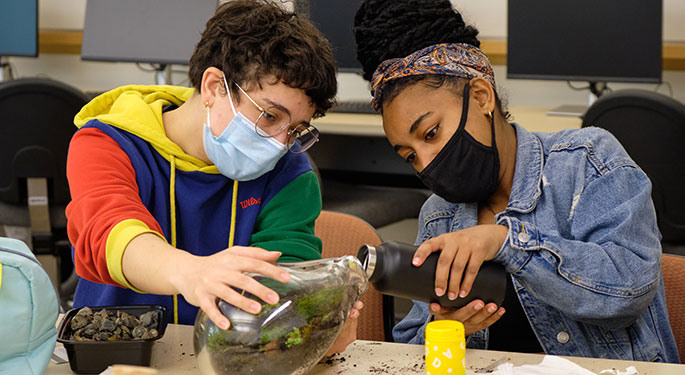 On day one of PLU Professor of Mathematics Daniel Heath's Designing a Starship class, students have no idea what they have signed up for — and that's exactly how Heath wants it. The course is part of PLU's International Honors Program (IHON), which means it…