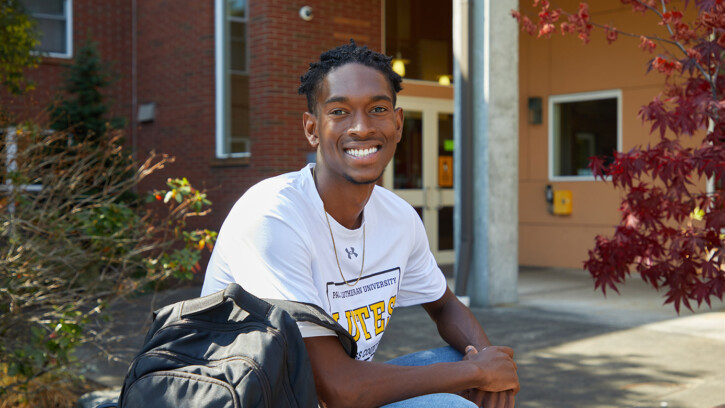 The PLU Residence Hall Association, or RHA, brings students together for social events, community forums, and to advocate for residence hall-related issues. RHA president Hezekiah Goodwin '22 thinks of his role in building a vibrant student community as a campus vocation. We met with him…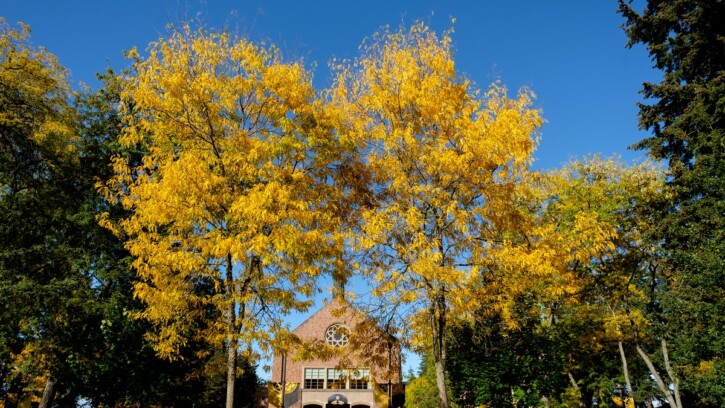 Pacific Lutheran University has just announced a Fixed Tuition Guarantee that will ensure tuition for the 2022–23 incoming class of first-year and transfer students will remain the same throughout their undergraduate years at the university. This guarantee disrupts the general practice of higher education institutions…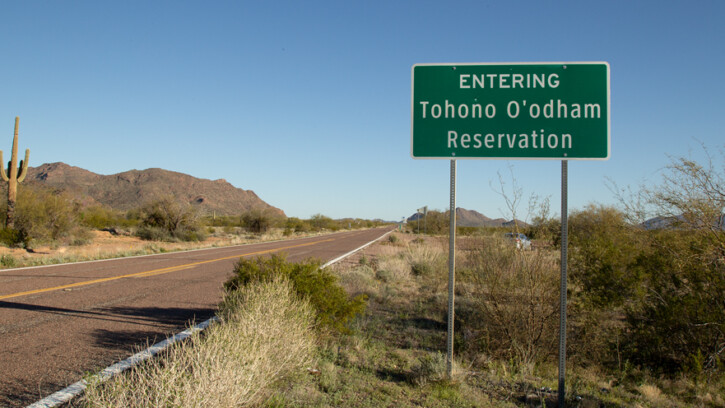 The documentary Eyes Above: Militarization of Sacred Land was produced, filmed, and edited by an all undergraduate team of students. The students recorded footage in early 2020 and edited it remotely during the pandemic. Eyes Above: Militarization of Sacred Land explores how the Tohono O'odham…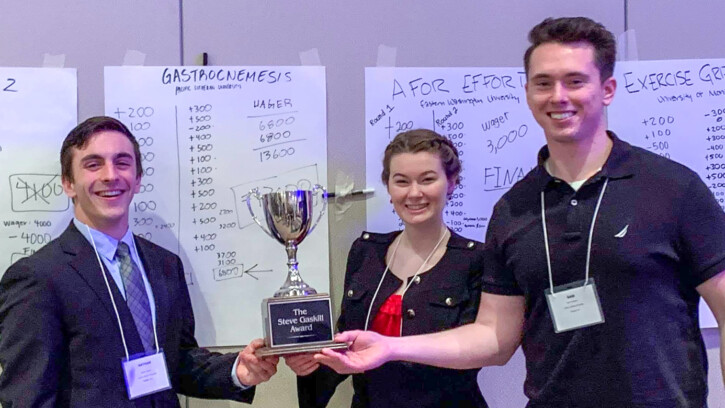 In June, PLU's Kinesiology Team—Emily Whittaker '21, Alyssa Pociernicki '22, and Brianna O'Malley '21—finished third in the 2021 American College of Sports Medicine (ACSM) National Knowledge Bowl. "This achievement is significant to us and PLU because it shows how great our undergraduate program is and…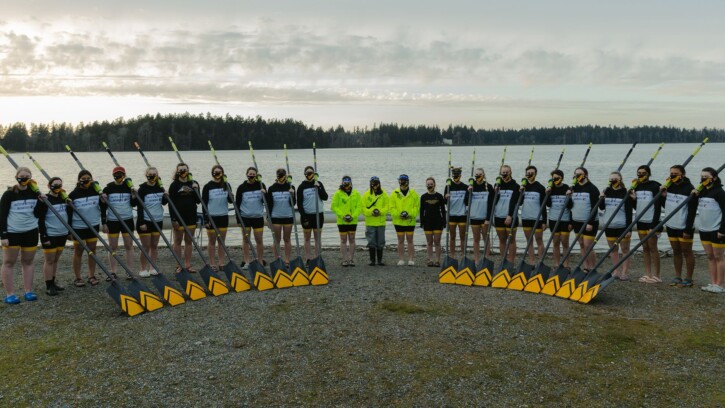 The five-time Northwest Conference Champion Pacific Lutheran University women's rowing team collected its best finish at the NCAA Division III Championships since 2016 on Saturday, finishing fifth in the team standings at Nathan Benderson Park. Pacific Lutheran's varsity eight boat won the Petite Final on…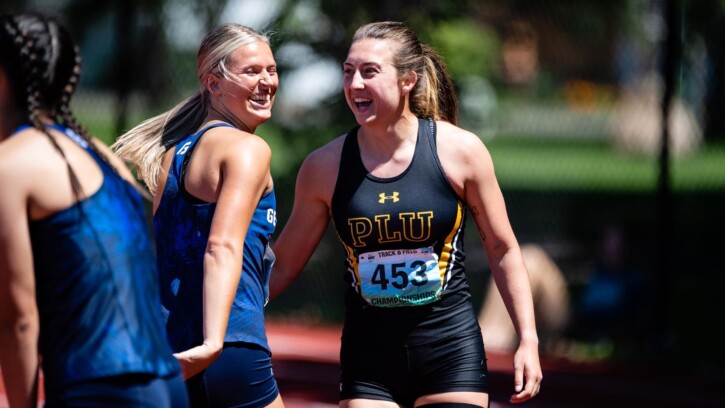 Pacific Lutheran University senior Bailey Forsyth cemented her place in the record books on Saturday, closing her career by winning national titles in both the 100-meters and 200-meters to highlight the final day of the 2021 NCAA Division III Outdoor Track & Field Championships at…
Get a glimpse of what life is like as a Lute! From athletics to arts, from leadership and service to just having a good time, from hanging out in the residence halls to exploring the Pacific Northwest, PLU students are engaged and involved.
You need energy to keep up with college life! Cailey Collado '23 has your back. In this video, she shows you where to grab the best food around PLU.
At PLU, we like to get comfy. Join Cas Hebert '23 as she shows you how to set up a hammock.