Christian Cutter '24 gives a tour of his dorm room in Hinderlie Hall. Hilderlie is a great place to live for students who enjoy embracing creativity and the arts. Located close to Mary Baker Russell Music Center, Ingram Hall and Karen Hille Phillips Performing Arts…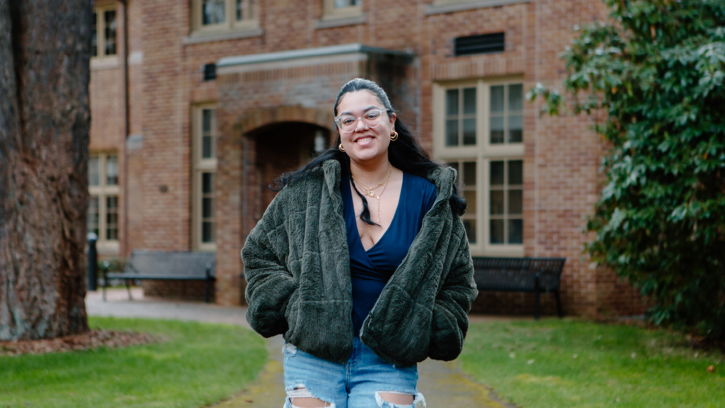 Once a major in communication, Stephanie Aparicio Zambrano '23 found burgeoning success turning her advice-giving prowess into a future career path. Zambrano found her calling in working with college students as an intern in PLU's Dean of Students Office. There, she learned the importance of…
Learn more about the PLU Pantry , which exists as a resource to serve students, staff, and faculty who are experiencing food insecurity in any way.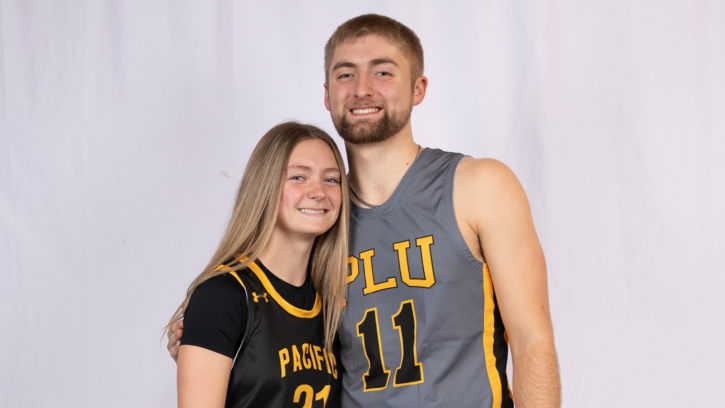 On the day of high school class choices, a middle school teacher noticed the normally outgoing Jackson Reisner sitting quietly, acting withdrawn. Jackson grew increasingly anxious as the morning progressed. A movie buff, the Burlington eighth grader had seen all the difficult depictions of high…
Emma Stafki '26 goes snow tubing with PLU's Outdoor Rec!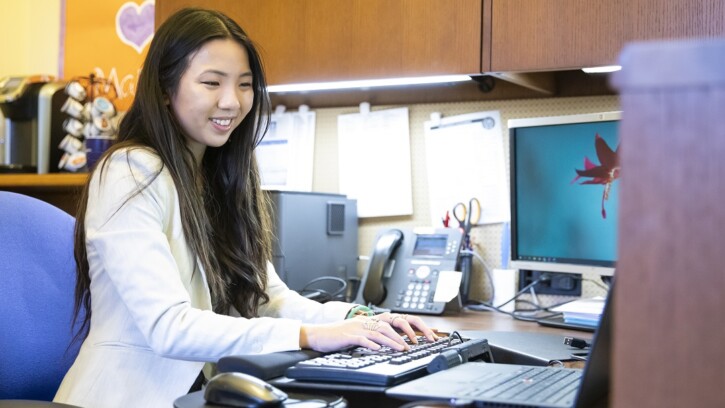 Pre-Law Club President Quan Huynh '25 unexpectedly stepped into the world of state government, with a bold new perspective. A self-described political newcomer, Huynh proudly represents PLU in Olympia as an intern at the Washington State Senate. As a member of Sen. Manka Dhingra's (D-45)…
Jenny Kamimura '24 studied abroad during January Term in Oxford as part of the International Honors Program. She shares some of her adventures from Week 1!
Student Cas H. takes us to a PLU favorite, Mama's Pho!
Over 130 students studied away in eight different locations (we call it 'study away' instead of 'study abroad') this January for January Term. Cece Chan '23 takes us through the first week of studying away in Trinidad and Tobago.