Campuswire: An Online Discussion Tool for Engaging Course Communication
July 16, 2020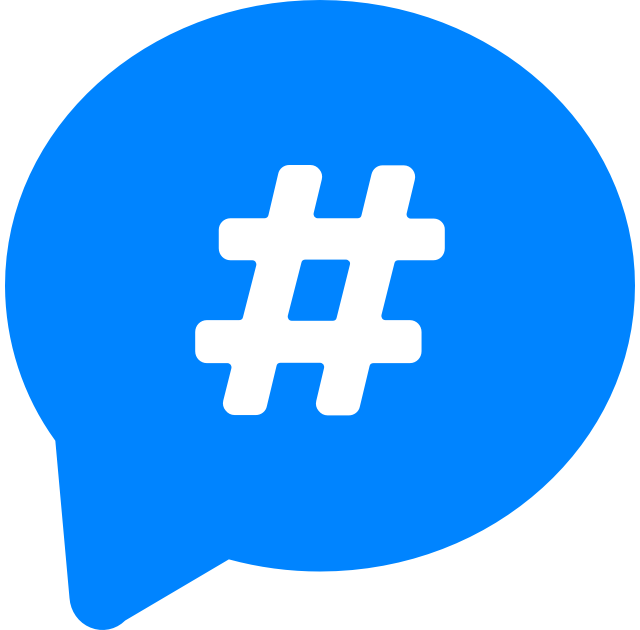 The past few months have been a challenging time for education. PLU faculty had to quickly adapt their classrooms into an online environment and rethink how to deliver their pedagogy in entirely new ways. One of the biggest obstacles to online teaching and learning is student-to-student engagement and interaction. Instructors may wonder how they can replicate, or at least provide a platform for, the essential communication that occurs in the physical classroom. 
Although there's not a perfect replacement for in-person conversation, online discussion tools can be used to promote student communication and collaboration. These tools also offer alternative methods of communication that aren't possible during face-to-face interactions. Campuswire is an engaging and modern online discussion tool that replaces discussion boards with a single platform that combines course discussion, announcements, file sharing, and Q&A. It's available online as well as through the Campuswire App.
The Class Feed, which is one of the main features in Campuswire, can have multiple threads and conversations going at the same time. Instructors can use the Class Feed for announcements, discussion prompts, and to post a poll for students to respond to. Students can use the Class Feed to post questions to their instructor and classmates, respond to discussion prompts, and engage in conversation with each other. Participation can be tracked by reputation points, which are rewarded when a student's posts are marked as answers or upvoted by classmates. Files and images can be posted and shared through posts in the Class Feed as well. Instructors have the option to enable anonymous posting, which allows students to ask questions without revealing their identity.

The Campuswire Chatroom is similar in functionality to Slack and students can engage in discussions using text, files, GIFs, emojis, and code. Instructors can organize the Chatroom into various rooms based on topics. Rooms can be made available to the entire class or instructors can set up private rooms for group discussions. Instructors also have the option to enable direct messaging for student-to-instructor as well as student-to-student private communication.

For faculty looking for an alternative to Sakai Forums, the PLU Instructional Technologies team recommends Campuswire. We've researched other products on the market, such as Piazza, and found Campuswire to be the most robust, modern, intuitive, and easy-to-use online discussion tool.
You can sign-up for your own account on the Campuswire website. The Campuswire team is currently working on a Sakai integration but instructors can link to Campuswire by adding it to the tool menu of their course sites with the Web Content tool.  Instructions and support material for Campuswire can be found on the PLU Knowledge Base and this Demo video. If you have questions about Campuswire or online discussion tools, please feel free to contact the Instructional Technologies team at itech@plu.edu.