KPLU Jazz Jam live from the Karen Hille Phillips Center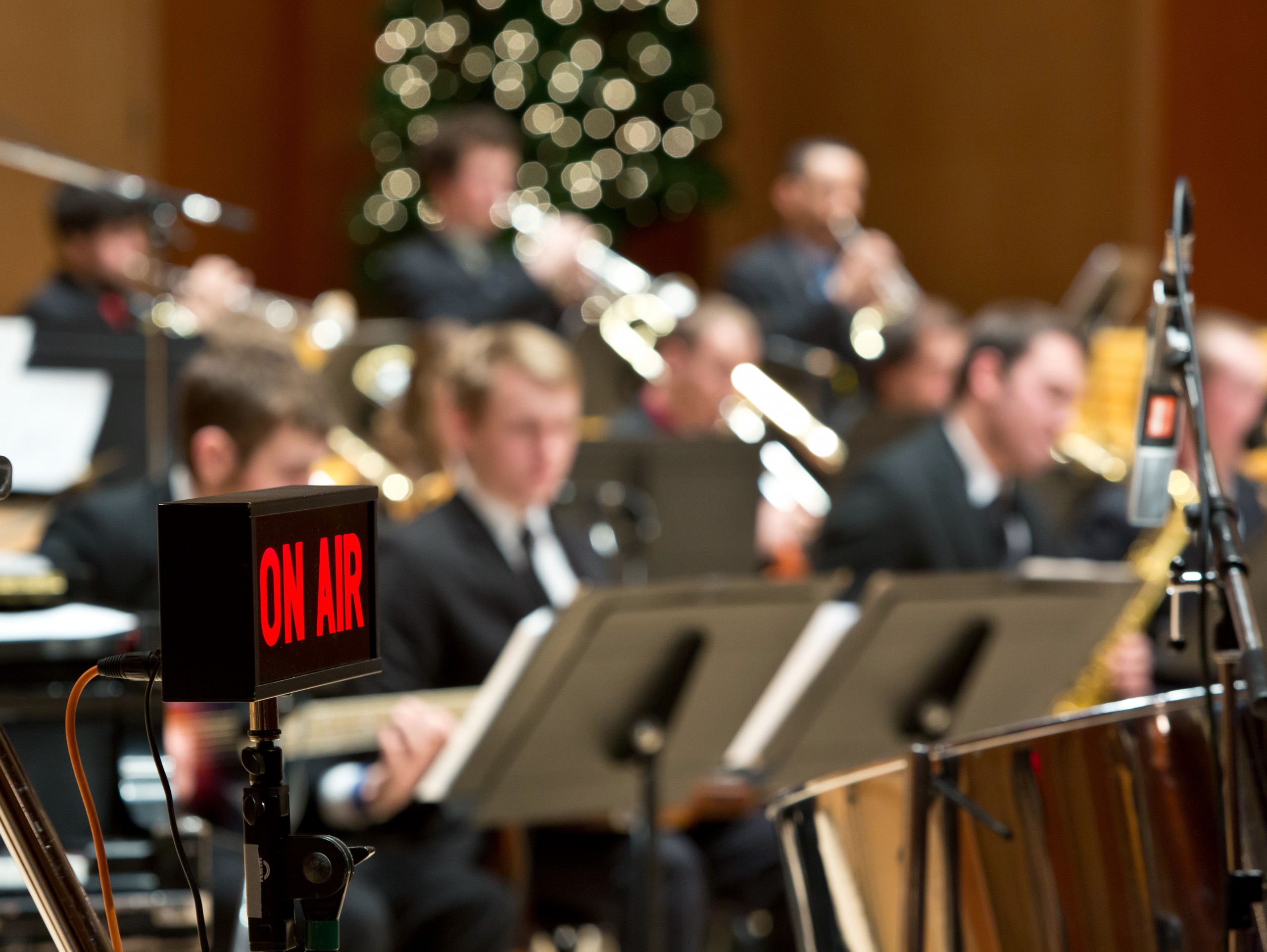 December 8, 2015
The 19th Annual KPLU Christmas Jazz Jam, 88.5 KPLU's much-anticipated FREE holiday concert, features tenor saxophonist Anton Schwartz–Thursday, December 10, 2015 from noon to 1 p.m. at a new venue on the Pacific Lutheran University campus: Eastvold Auditorium in the Karen Hille Phillips Center for the Performing Arts.
Schwartz will perform Christmas selections with the University Jazz Ensemble under the direction of Dr. David Deacon-Joyner, who will play piano with Anton's quartet, which also includes bassist Clipper Anderson and drummer Mark Ivester. The event will be hosted by KPLU's Kevin Kniestedt and broadcast live on KPLU. A live video stream will also be available at www.plu.edu/soac/webcast.
House doors open at 11 a.m.  Early arrival is strongly suggested due to festival seating. Festive concessions will be available. Parking for the event is limited as classes are in session.