Remembering Gordon Gilbertson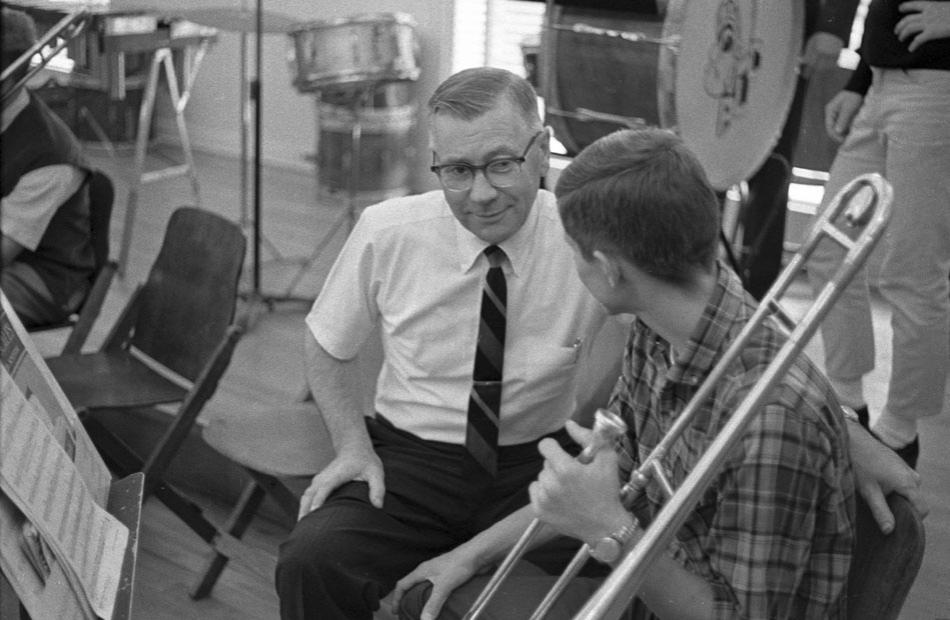 November 14, 2017
By Kate Williams '16
Outreach Manager
Gordon Gilbertson will forever remain a legacy in the PLU music department. David Robbins, Senior Advancement Officer and former chair of the department recounts Gordon's impact at PLU.
"Gordon was hired at PLU in 1954 to serve as band director and teach music education courses. Over the course of a 30 year career at PLU, he led all the major ensembles of the department – instrumental and choral – a legacy celebrated at his retirement when he conducted Choir of the West, University Chorale, University Symphony Orchestra and his first love, University Wind Ensemble at the Commencement Concert that year."
"Gordon mentored so many at PLU during his time as faculty. My first office was next door to Gordon and, as a sprat straight out of graduate school, Gordon helped me navigate my first experiences with college teaching. Gordon taught generations of music educators trained at PLU, among them my wife, Karen. My wife's first public school teaching assignment was choral and general music classes in middle school – a true baptism by fire for a first-year teacher. Karen always said she got through it because of Gordon's strategies and inspiration. Ours are but two examples of the impact this wonderful man had on so many at PLU."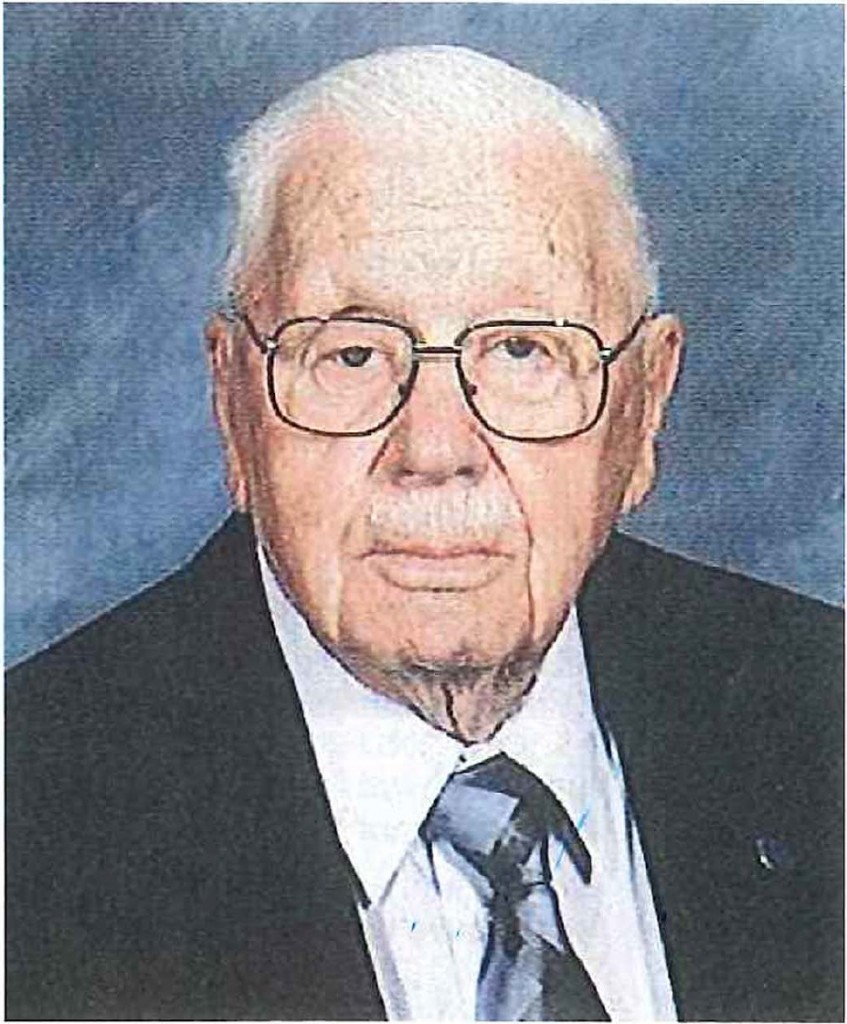 The Gordon O. Gilbertson Instrumental Music Education Scholarship has been created by two former students of Gordon, Alvina Hauf Olstead '73 and Halvar Olstead '71. Alvina received her degree in music education and went on to have a successful career as a music educator in the Pacific Northwest. Halvar played under Gordon in the band when Halvar was studying to become a public school classroom teacher. Just as "Mr. G" inspired them, the Olsteads hope this scholarship inspires the next generation of instrumental music educators. The scholarship will go to a junior or senior to support their progress toward becoming a public school instrumental music teacher.
Donations to the Gilbertson Endowment, from Gordon's former students, colleagues and friends, are welcome so that his legacy can increasingly touch and support music education students at PLU.