Preparation, organization, punctuality and respect is how Barry Johnson leads his singing, teaching and directing in the PLU music department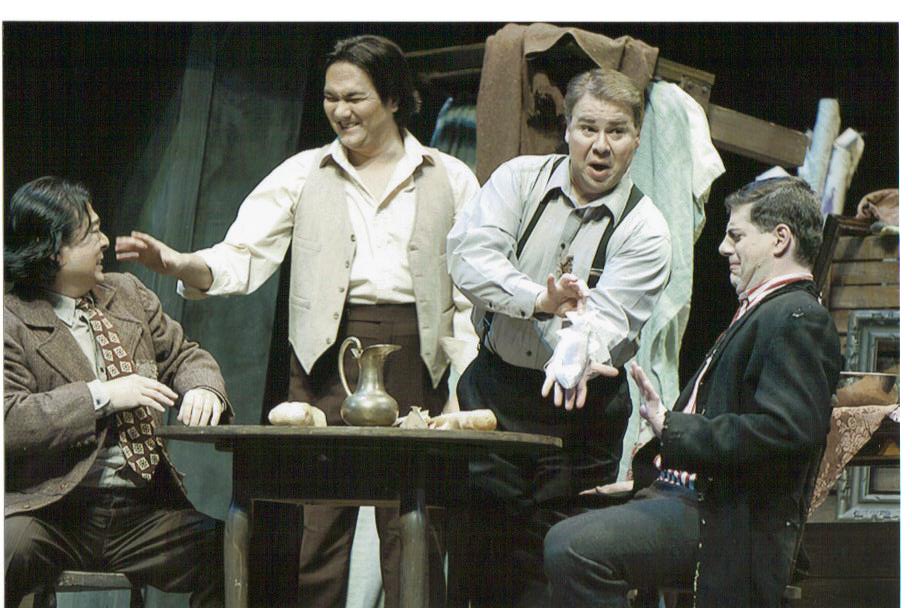 December 6, 2017
By Kate Williams '16
Outreach Manager
Barry Johnson has performed in over 25 roles in the Seattle and Tacoma Operas, while also teaching voice and opera lessons at PLU for over 20 years. Today, you can find him teaching full-time to music students at PLU.
What is your background?
I was born and raised in Douglas, Arizona on the Mexican border, the youngest of five children. I played baseball, acted in plays, and played trombone in the band. I didn't sing in a choir until my junior year in high school and got a wonderful opportunity my senior year when I sang at a solo/ensemble contest in Tucson. My adjudicator was Eugene Conley, revered baritone and accomplished voice teacher at the University of Arizona. That chance meeting that day led to enrolling in the U of A to study with Mr. Conley on a full scholarship- an opportunity I never imagined possible. I had never seen an opera until I was in one my freshman year. I took music classes, but also many dance and acting classes too as I was a music theater major for a time. I ended up getting my degree in Music Education and taught high school and junior high for a year before starting a graduate program at the University of Colorado, Boulder. I started teaching on the voice faculty at PLU as an adjunct lecturer in 1989, immediately after finishing my Masters in Music at CU. I also taught voice lessons and began directing the Opera Workshop in 1994, which I directed for the next ten years. I auditioned for regional opera companies and orchestras and had success in over 25 roles for Seattle Opera and nearly as many for Tacoma Opera.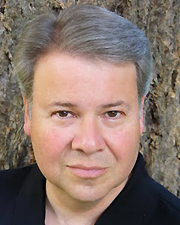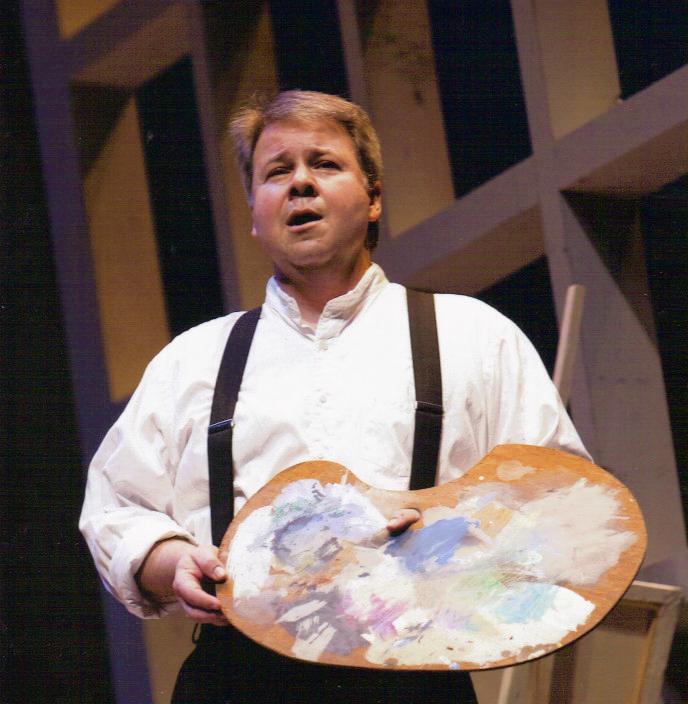 Through these experiences working with world renowned singers, directors, and conductors, I began focusing on what made these people successful. Some common themes I began noticing were things like preparation, organization, punctuality, and treating people with respect. I have fashioned my teaching, singing, and directing after these principles and have formed the person I am today. I look forward to sharing what I have to offer with my current and future PLU students.
Upcoming events/performances?
On December 1st, I'm conducting the Men's Choir in the Sounds of Christmas concert along with the University Singers and the Chime Choir. On December 3rd, I'm singing a Messiah with PLU colleagues James Brown, Melissa Plagemann, and Janeanne Houston. In February, I'm singing a Vaughan Williams' Five Tudor Portraits with Orchestra Seattle, and in April, I'm directing the Opera Workshop in a scenes production. Also in April, I'm directing The Merry Widow for Tacoma Opera, and in May, I'm singing the role of the Speaker in The Magic Flute with Vashon Opera.
What made you choose PLU?
PLU is a special place with a faculty that truly cares about students, and students who constantly impress me with their dedication and desire to succeed. I also love the growth that I see in students throughout their PLU careers.
Any fun facts about you?
I love to go crabbing with my family.