Nordic Journey: Organ Music From Scandinavia visits PLU March 1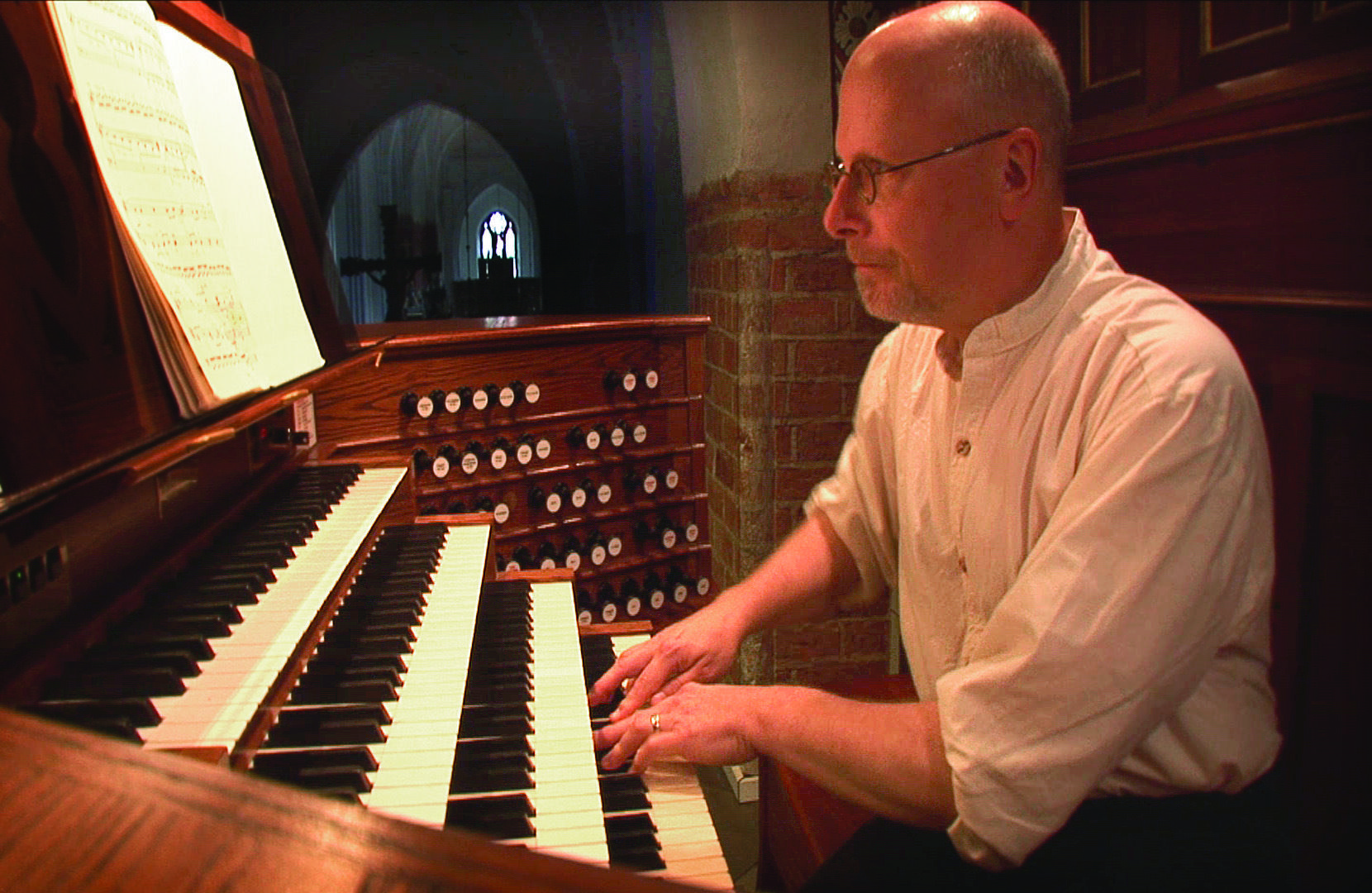 February 26, 2015
On Sunday, March 1, at 8pm, join organist James D. Hicks for Nordic Journey: Organ Music From Scandinavia in Lagerquist Concert Hall, Mary Baker Russell Music Center.
Over the past several years, Hicks has intensively researched a relatively unknown and unexplored corner of the organ repertoire: the music of Nordic countries. The series called Nordic Journey is an ongoing endeavor. The series seeks to commission new works from some of the leading composers from northern Europe, discover unpublished and, hitherto, unknown works from previous eras, highlight compositions that have never been recorded as well as celebrating a few of the standard masterpieces of the Nordic school.
The March 1 performance will be the world premiere of two works: Nordic Fanfare by Fredrik Sixten and Intermezzo by Pauli i ́Sandagerði.
With four volumes of Nordic Journey complete, Volumes V and VI continue into 2015 and 2016. Sunday's concert will feature works from Volume V, including compositions by Fredrik Sixten, Nils Lindberg, Thomas Åberg, Kjell Mørk Karlsen, Pauli i ́Sandagerði, and Sven-Ingvart Mikkelsen.
Hicks is a native of Fredericksburg, VA. He holds degrees in music from the Peabody Institute of Music of Johns Hopkins University, Yale University, and the University of Cincinnati. Other studies include courses at the Royal School of Church Music in England. He is an Associate of the American Guild of Organists.