J-term adventures: Keep up with music students around the world
January 12, 2016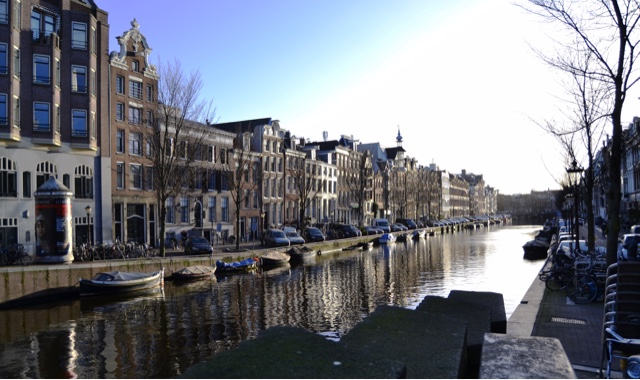 Churches, Organs, and Art in The Netherlands and Germany
University Organist and Associate Professor of Music Paul Tegels takes students to visit historical buildings in the Netherlands and northern Germany.  Organ students will see and play some of the most significant historical instruments in that region, hearing the repertoire on instruments for which that repertoire was written. Art students will look at the historical building themselves, as well as at the amazing artworks (paintings, frescos, altar pieces, etc.) that can be found in these buildings.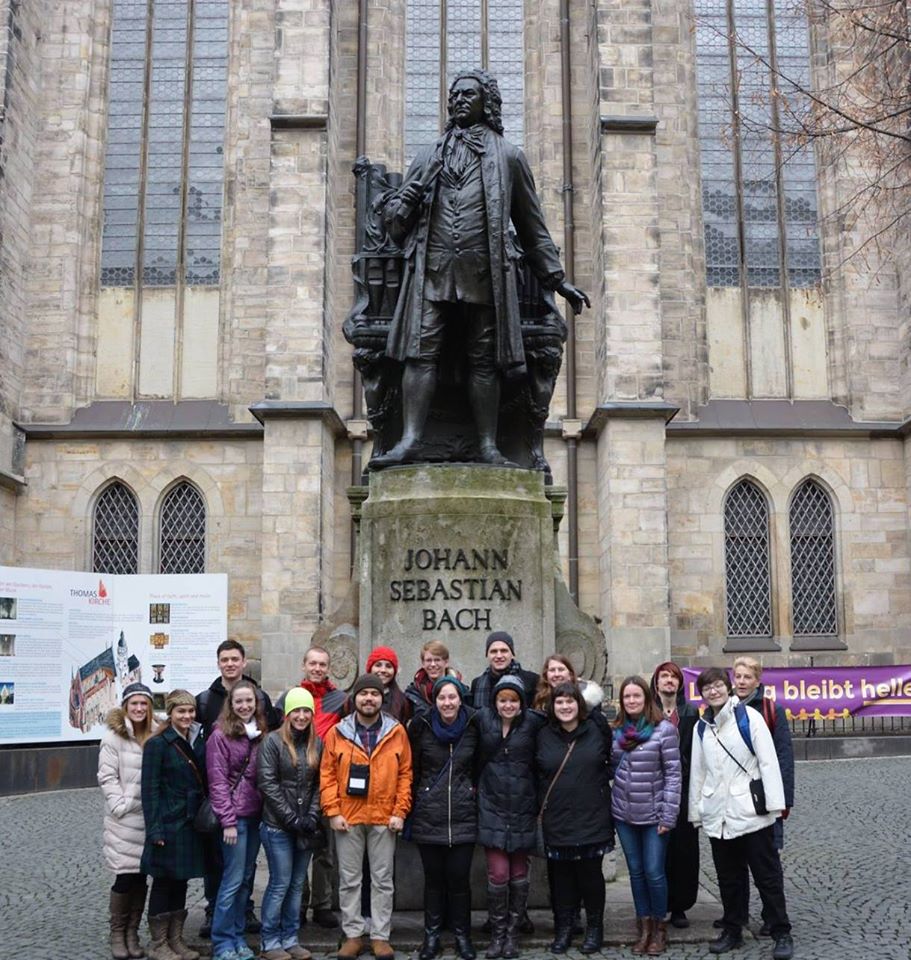 Music Capitals of the World
Associate Professor of Music Ed Powell is taking students to explore the history of music. Germany, Austria and the Czech Republic are rich with musical tradition. This small area of Europe was the central location for many of the finest musicians of the 17th, 18th, 19th and 20th Centuries.  Students will experience music in the spaces where many of these great works were first heard.  Museums and cathedrals of the region will help students gain a greater understanding of the times and socio-political climate to contextualize the lives of these great composers.
Students start their adventure in Leipzig then travel to Berlin followed by travels to Prague, Salzburg and finally Vienna.  Check here for the full itinerary.