Pacific Lutheran University Choirs and Orchestra close "Passion Week" with North American premiere

March 11, 2016
By Mandi LeCompte
Outreach Manager

The Pacific Lutheran University Choir of the West, Choral Union and the University Symphony Orchestra perform the North American premiere of the "St. Matthew Passion" by Sven-David Sandström, one of the world's best-known composers, on Tuesday, March 22 and Wednesday, March 23 at 8:00 pm in Lagerquist Concert Hall. Stefan Parkman, who has conducted many of Europe's finest professional choirs, will guest conduct.
Soloists include Metropolitan Opera star soprano Angela Meade, along with PLU vocal alumni – Annie Herzog (mezzo-soprano), Anthony Webb (tenor), Eric Olson (baritone) and Benjamin Harris (bass baritone). James Brown, PLU Chair of Vocal studies, has sung the Evangelist in both of the Bach Passions and coached a quartet of vocal students singing the role of the Evangelist.
Sandström will attend both performances. On the March 22, he will give a pre-concert talk about his work at 7 pm in the choral rehearsal room (room 306). He will also hold a session for students and the greater community at noon on March 23 in the Scandinavian Cultural Center, located in the Anderson University Center.

Tickets
Available online for March 22 and March 23, or by calling the campus concierge at 253-535-7411.
Tickets: $15 for general admission, $10 for senior citizens, $5 for PLU community and students 18 and under
----------------------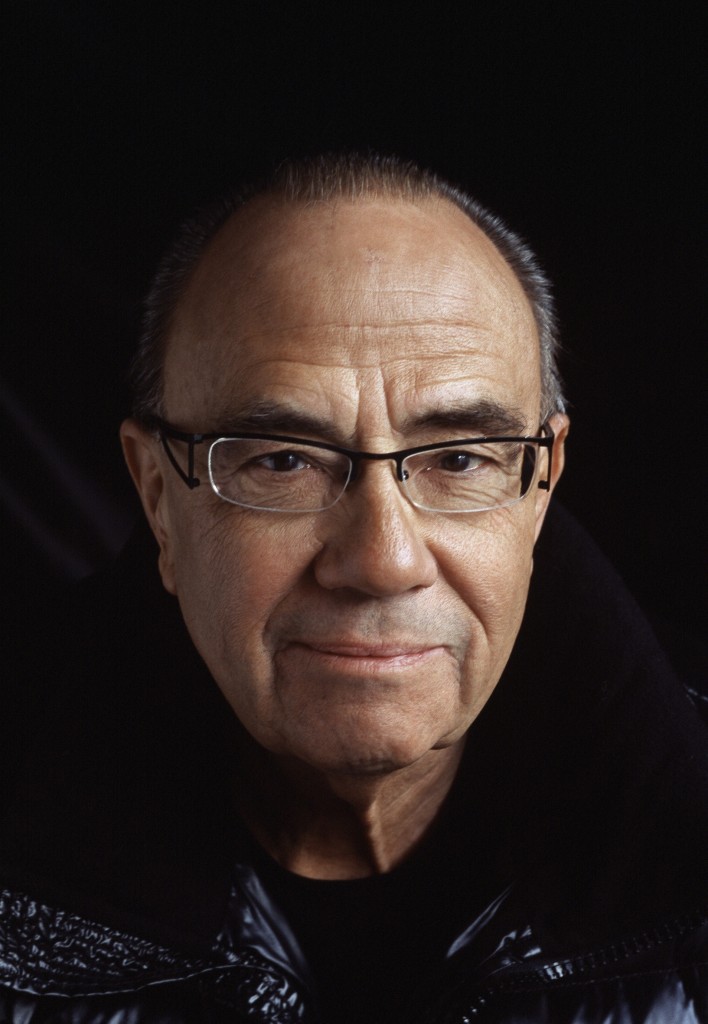 Sven-David Sandström, Composer
No composer has made such an impression on contemporary Swedish musical life as Sven-David Sandström. His catalogue of works, which includes some 300 compositions, gives proof not only of an impressive productivity, but also contains an amazingly wide range: everything from magnificent operas and oratorios to intimate choral and chamber music.
With his unlikely combination of creativity and diligence in the craft of composition, restless curiosity and firmly-rooted mastery of form, Sandström alternates, to all appearances unconcerned, between a sophisticated orchestral texture and musical melodies, film music and music for the church.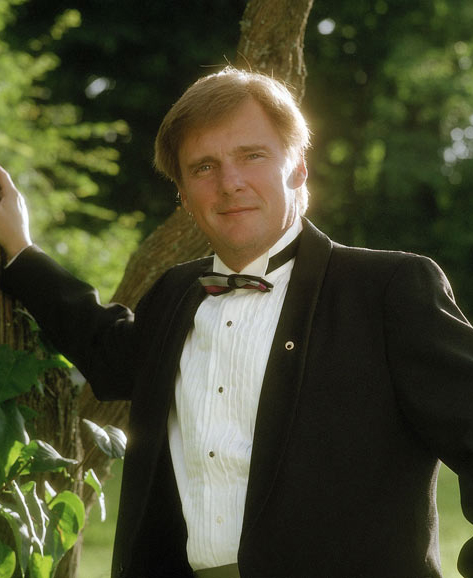 Stefan Parkman, Conductor
The Swedish conductor (and tenor), Stefan Parkman, began his musical career by singing in the Uppsala Cathedral Boys' Choir and playing the violin. As a student at the Royal University College of Music in Stockholm, he sang in the Eric Ericson Chamber Choir and played the violin in the Uppsala Chamber Orchestra.
As a freelance conductor, Stefan Parkman regularly conducts the Rundfunkchor and the RIAS Kammerchor in Berlin,BBC Singers in London and Nederlands Kamerkoor in Amsterdam. He appears with numerous symphony orchestras and ensembles in Scandinavia, including engagements by many Swedish symphony orchestras, choirs and institutions like the Norrland Opera in Luleå, the Royal Opera in Stockholm, the Radio Symphony Orchestra in Copenhagen and the Aarhus Symphony Orchestra.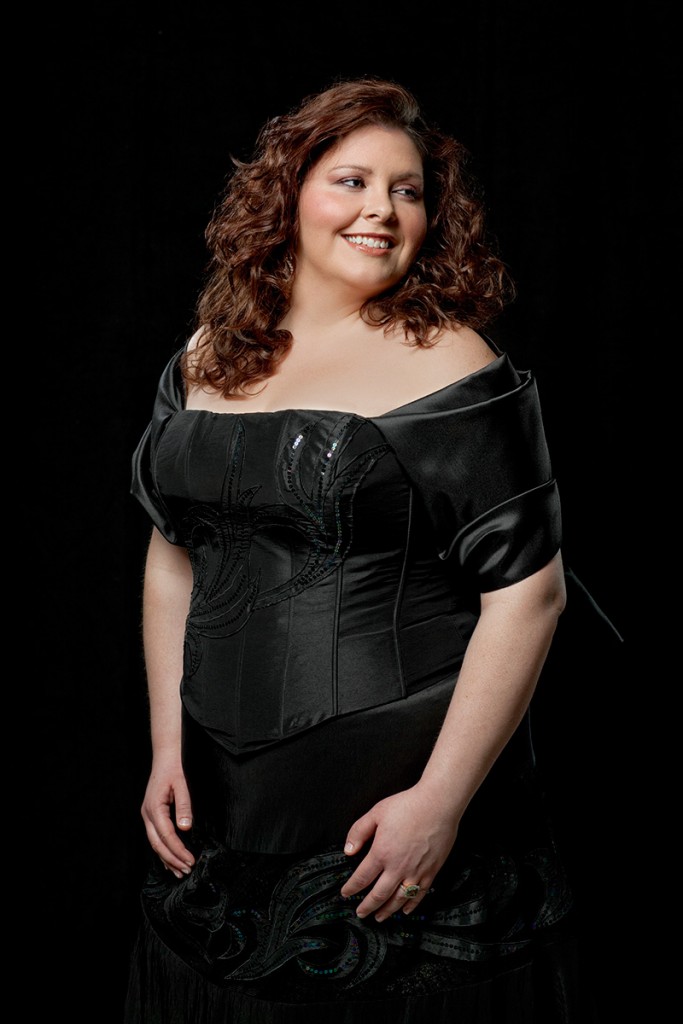 Angela Meade '01, Soprano
Hailed as "the most talked about soprano of her generation" (Opera News), American soprano Angela Meade is the winner of the Metropolitan Opera's 2012 Beverly Sills Artist Award and the 2011 Richard Tucker Award. In 2008, she joined an elite group of history's singers when she made her professional operatic debut on the Met stage. Since then, she has fast become recognized as one of today's outstanding vocalists, specializing in Mozart, Verdi, and bel canto opera. As the New Yorker put it, "Meade is astounding. … She has exceptional dynamic control, able to move from floating pianissimos to sudden dramatic swells. The coloratura effects … are handled with uncommon ease. She is a very musical singer, naturally and intelligently riding the phrase."