Metropolitan Opera singer offers masterclass to faculty-nominated students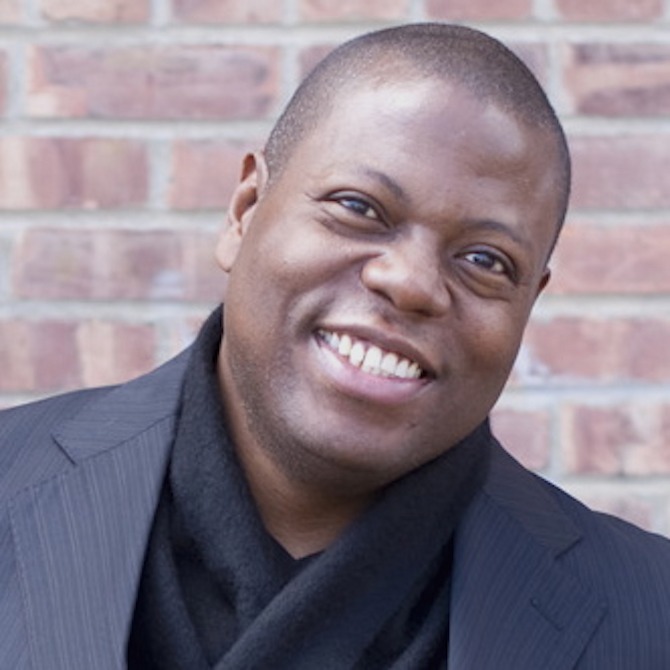 April 21, 2016
By Mandi LeCompte
Outreach Manager
When a Metropolitan Opera singer visits campus, you take note. Alfred Walker, who has performed in star roles all over the world, is offering a masterclass on May 10 from 5:30pm to 6:30pm in the Mary Baker Russell Music Center, Room 306.
PLU student singers, nominated by PLU voice faculty, include Christian Hinrichsen, Nathan Robe, Jordan Bowles and Nick Stevens.
Walker says the masterclass will be relaxed in order to encourage students to find a personal connection to the music and their own voice.
"This approach helps to achieve deeper artistry by using one's personal experiences to enhance vocalism," Walker explains.
He also plans to bring out students' creativity and instruct them on using their emotions as a tool for singing.
When questioned about what guidance he would give to beginner students, Walker advises students to develop their own voice and embrace their own vocal identity.
PLU Vocal Studies Chair Jim Brown, invited Walker to conduct the masterclass. Brown met Walker at Loyola University when they studied under the same mentor, Philip Frohnmayer.
"Phil's studio is like a big family, so when I heard [Walker] was coming to star in a Seattle Opera production, I asked him to do a masterclass here at PLU and he quickly agreed."
Brown thinks students will learn a lot from Walker's incredible voice, intellect, and psychological insight.
The masterclass on Tuesday, May 10 from 5:30 to 6:30 in MBR 306 is open to the community for viewing.