Regency String Quartet Commemorates Hungarian Revolution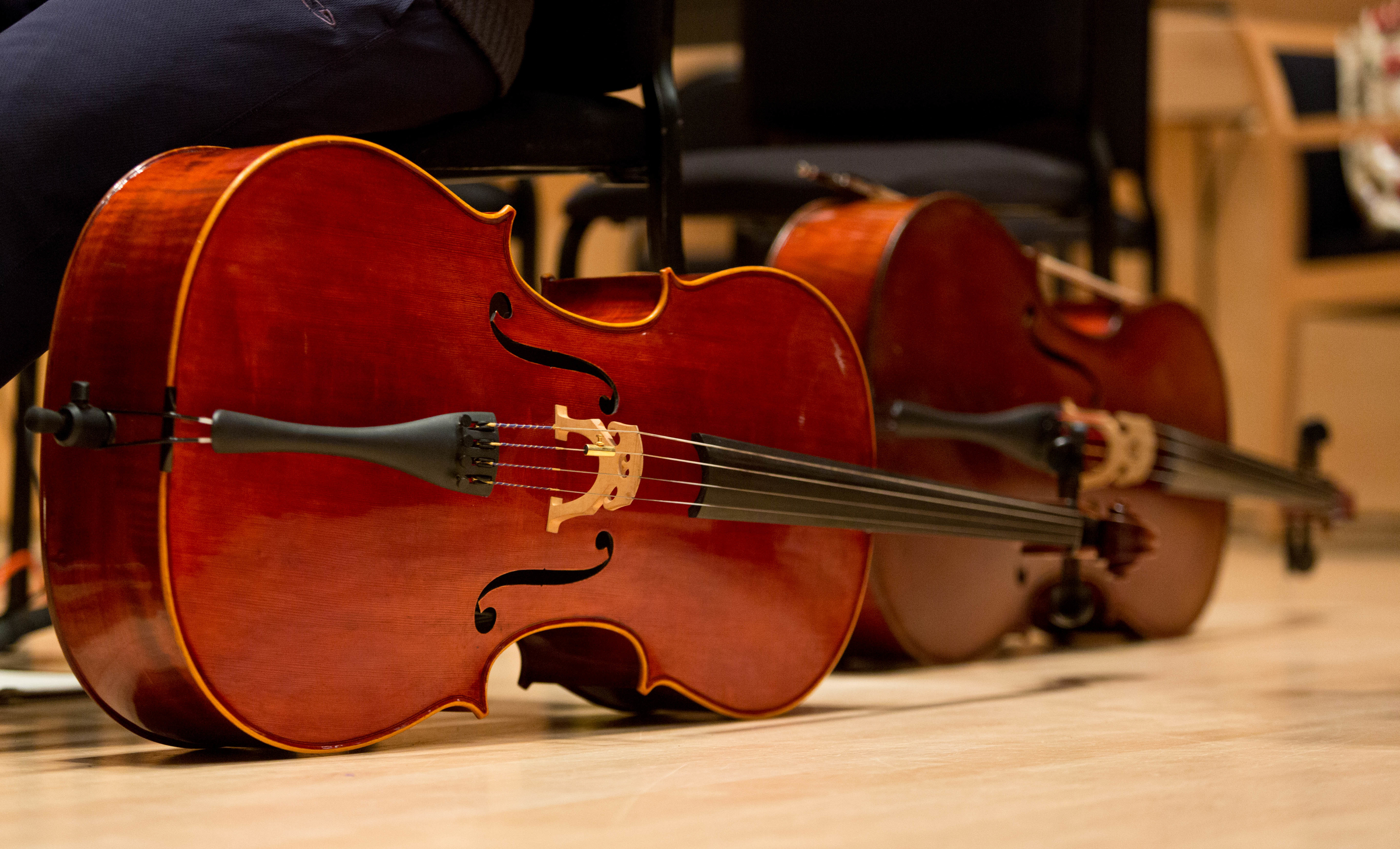 September 28, 2016
By Mandi LeCompte
Outreach Manager
PLU's Regency String Quartet will start the season off on the right note with two concerts commemorating the 60th anniversary of the Hungarian Revolution. 
PLU faculty members Svend Rønning, Mary Manning, Betty Agent and Richard Treat will perform the program at 8 p.m. on October 5 in the Jennie Lee Hanson Recital Hall (MBR-306) in the Mary Baker Russell Music Center. They will also travel to Congregational Church on Mercer Island to perform at 6:30 p.m on October 2.  
This program features masterworks by composers associated with Hungary, celebrating the history of the string quartet with pieces from Franz Joseph Haydn, Ernő Dohnányi and Miklós Rózsa.
The concert is part of a year-long commemoration by the Seattle-Péc Sister City Association of the October 1956, Hungarian uprising.  In that month more than 2,500 Hungarians died, 20,000 were wounded and 200,000 fled the country in a revolution against Soviet control. These concerts remember those who died in the attempt to liberate Hungary.
"It seems fitting to honor Hungarians through their music" says PLU Professor and Violinist Svend Rønning. "Hungarians have made their mark on the world through their music, and nowhere more so than in the genre of the string quartet. Franz Joseph Haydn invented the genre in Hungary, and composers like Bartók and Kodály have produced some of the most important later-day string quartets in history. Our concert will focus on the Hungarian contribution to this genre, both inside Hungary and outside her borders."
Tickets to the October 5 concert can be purchased online on Eventbrite, at the PLU Community Box Office (253-535-7411) or at the door.