PLU's Wind Ensemble upcoming CBDNA performance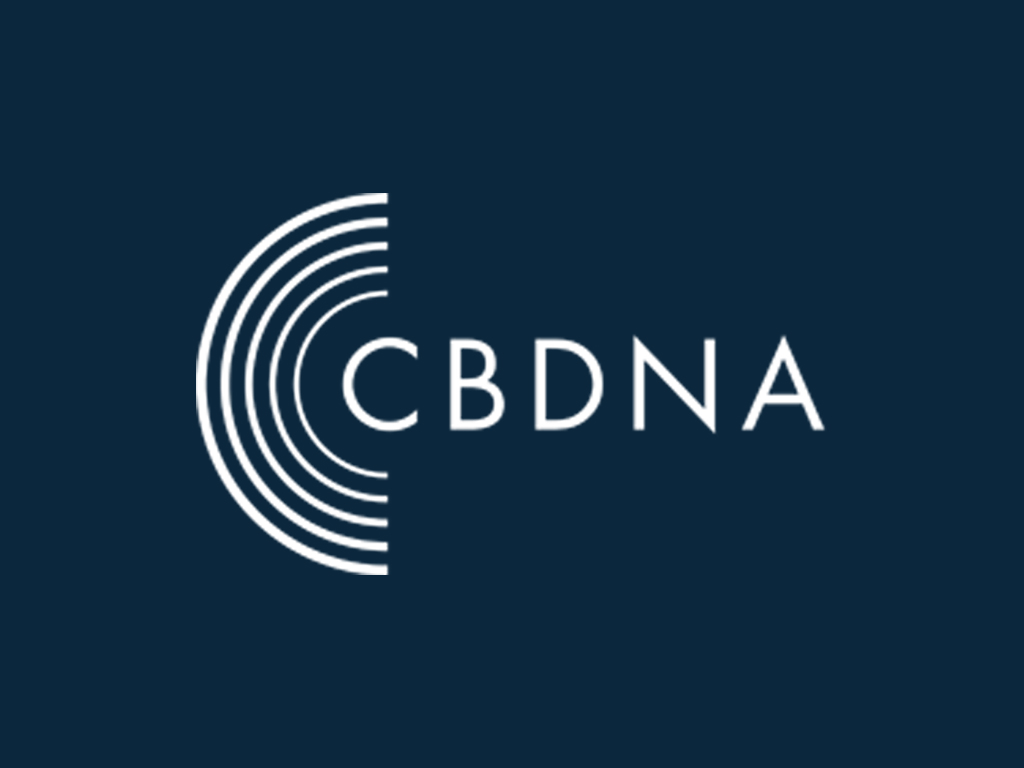 February 23, 2018
By Kate Williams '16
Outreach Manager
In an all encompassing PLU performance, PLU's Wind Ensemble will be traveling to California to perform at the College Band Directors National Association (CBDNA), West/Northwest Conference this spring.
"It was a huge honor for us to be accepted. We had to submit a recording and competed against 35 other college bands to be one of seven selected for this honor. We are the only private university to have been chosen," Dr. Ed Powell, Director of Bands at PLU.
"The program will consist of all PLU related pieces. It will feature three world premieres, another work we premiered last year, and a piece that we gave the West Coast premiere of this fall. In addition, two works are included by former PLU composition students, one by an emeritus faculty member, one that was commissioned to commemorate the 500 years of The Reformation and one by PLU Professor of Composition, Greg Youtz."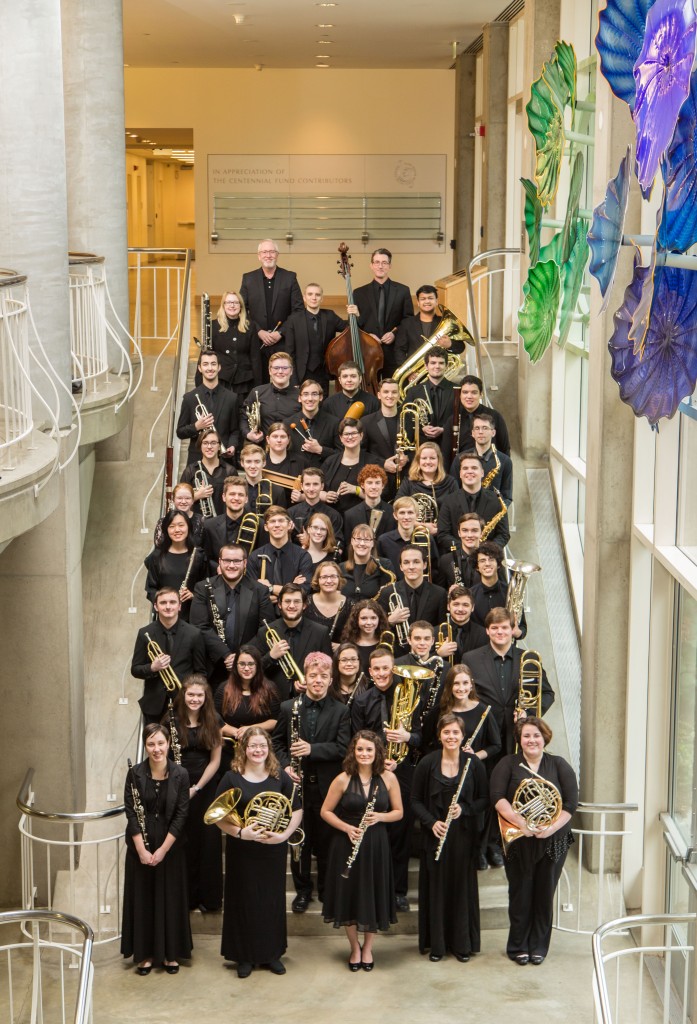 "It is my hope that by putting together this program, we can show the nation that composition is alive at PLU and that the Wind Ensemble is actively encouraging the creation of new art. Needless to say this is a huge honor and we are very grateful to PLU for supporting our participation at this conference."
The performance will take place on March 22nd, 1:30 PM in the Green Center on the Sonoma State University Campus.