Jazz Under the Stars 20th anniversary and concert lineup announced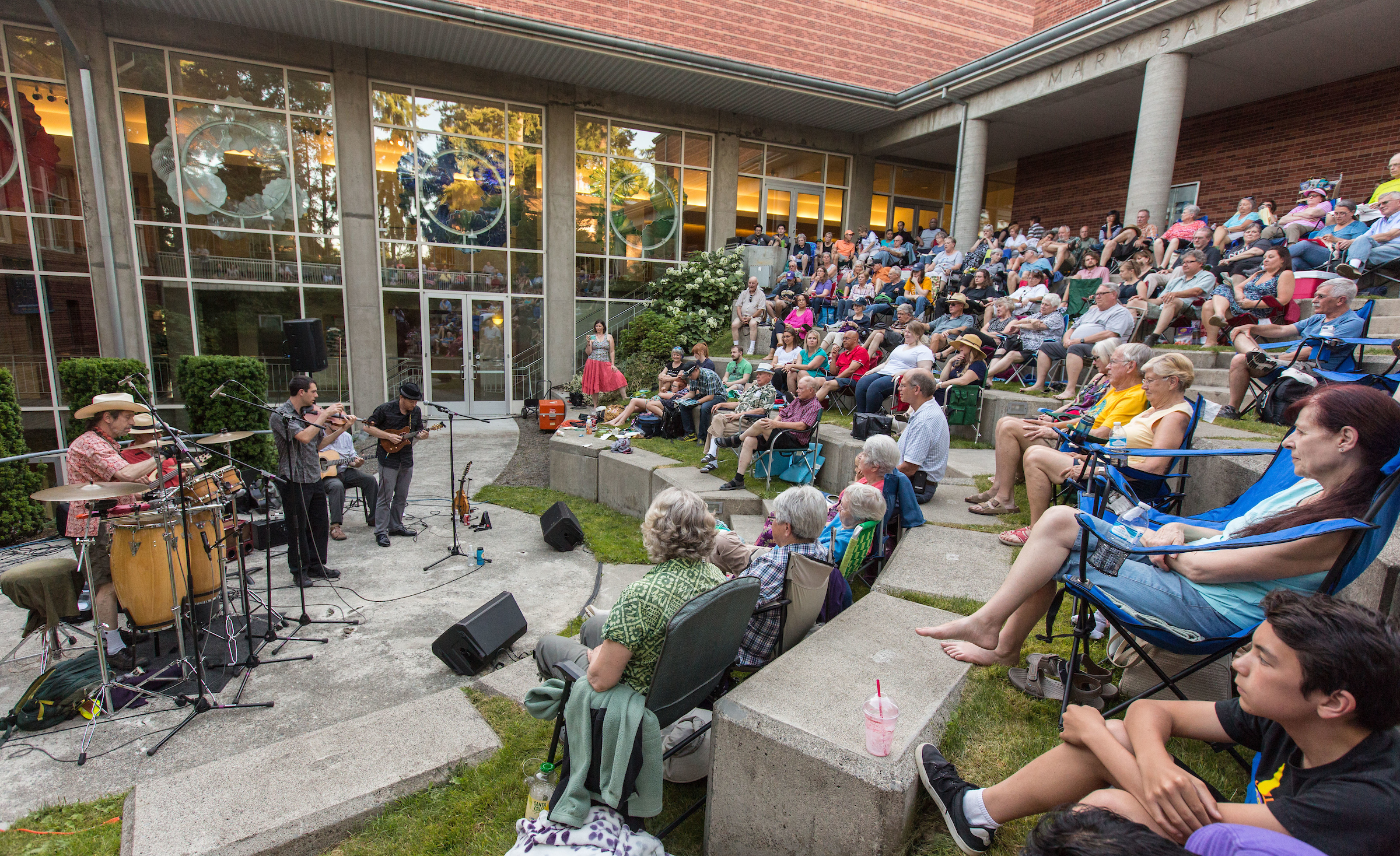 May 8, 2018
By Kate Williams
Outreach Manager
The 2018 Jazz Under the Stars series will begin on Thursday, July 19 in the outdoor amphitheater of the Mary Baker Russell Music Center at PLU. This annual summer concert series is FREE to the public, as it is PLU's gift to the community. The series runs Thursdays, 7:00-9:00 p.m. for four weeks. This year, JUTS will be celebrating its 20th anniversary.
The lineup for the 2018 series:
July 19 – Jovino Santos-Neto
July 26 – LaVon Hardison
August 2 – David Deacon-Joyner
August 9 – Tall and Small, Pete Christlieb and Linda Small
Bring your lawn chairs and your picnic food. Free coffee is available and select wine, beer and snacks are available for sale.
Concerts are never cancelled due to weather. Weather updates and location changes will be shared on the PLU Music Facebook page. On days with inclement weather, concerts will held in Lagerquist Concert Hall of the Mary Baker Russell Music Center.
July 19: Jovino Santos-Neto
Three-time Latin Grammy nominee, Jovino Santos Neto worked as a pianist, flutist and producer with the legendary Hermeto Pascoal in his native Brazil for 15 years before moving to Seattle in 1993. He has released several recordings as a composer and leader of his Quinteto and others in collaboration with musicians such as Mike Marshall, Bill Frisell, Gretchen Parlato, Paquito d'Rivera and many more. As a worldwide performer and lecturer, Jovino has received numerous commissions and awards for his work for orchestras, soloists, chamber ensembles and for his Quinteto. Jovino's music blends contemporary harmonies and improvisations with a rich variety of Brazilian rhythmic languages.
July 26: LaVon Hardison
LaVon Hardison sings jazz standards, originals, and her own eclectic and compelling arrangements of popular songs. Equally at home at jazz clubs, corporate events, private parties, and sacred settings, LaVon uses her background in musical theater, opera, and jazz as a foundation for her accessible, joyful, and engaging musical explorations.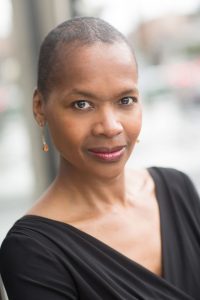 August 2: David Deacon-Joyner
David Deacon-Joyner is a retired Professor and Director of Jazz Studies at Pacific Lutheran University. He is a native of Memphis, Tennessee, mentored by jazz piano great James Williams. He studied composition with Donald Freund and Jonathan Kramer, and ethnomusicology with David Evans. Dr. Deacon-Joyner came to western Washington from the University of North Texas in Denton, where he held the position of Associate Professor of Jazz Studies from 1986 to 2000. He received his Bachelor's degree in composition and Ph.D. in ethnomusicology from the University of Memphis, and his master's degree in composition from the University of Cincinnati College-Conservatory of Music. A scholar in jazz and popular music, he has written numerous published articles and books, including a chapter for The Cambridge History of American Music and the third edition of his history text American Popular Music, published by McGraw-Hill. He has free-lanced for over thirty years in the Memphis, Cincinnati, and Dallas/Fort Worth areas. He has performed with jazz artists such as Bobby Shew, Marvin Stamm, Marc Johnson, Ed Soph, and others. Deacon-Joyner is a professional vocalist in both studio and live settings, and is a composer and arranger. He has also composed works for choir, orchestra, and wind ensemble.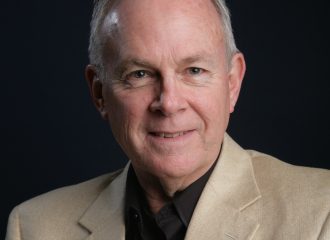 August 9: Tall and Small, with Pete Christlieb and Linda Small

The Tall & Small Big Band was born out of collaboration of Pete Christlieb (tenor sax) and his wife, Linda Small (trombone). This LA based group is an eleven-piece powerhouse of big band jazz, with the spontaneity that comes with such a talented, tight-knit group of musicians.
Pete Christlieb was born to a musical family, his father a world famous double reed player. His career started right out of high school, and blossomed from there. He performed with the Tonight Show for over 20 years, the Glen Campbell show, Bill Cosby show, and Star Trek, among many others. Musicians he has worked with include Chet Baker, Count Basie, Tom Waits, Steely Dan, Sammy Nestico, Michael Buble, and Seth MacFarlane among many others.