New Director of Jazz Studies, Cassio Vianna

March 14, 2019
PLU's music faculty welcomes their newest hire, Cassio Vianna. The native of Brazil brings with him an extensive resume of teaching, composing, and performing jazz music. This year, he'll begin a new journey channeling his passion into educating and inspiring PLU students as director of the University Jazz Ensemble and Jazz Combos, as well as teaching History of Jazz.
What is your background?
I was born and raised in Rio de Janeiro, Brazil. When I was eight years old, my family began attending a Presbyterian church in town that did not have any musicians. My mom and I had a deep desire to help that community, and so we both started learning how to play the organ. That was the beginning of a musical path that has taken me to many places, all the way here to PLU!
Brazil is a very diverse society, and so I grew up listening to – as well as playing – a variety of musical styles: from classical to popular music, from traditional Christian hymns to Brazilian jazz, from folk to jazz fusion. I received a Bachelor of Music degree from Universidade Federal do Estado do Rio de Janeiro, where I studied Brazilian Popular Music and arranging. After years performing, recording, and composing in Rio, I moved to the U.S. in 2009 to attend Western Oregon University, where I received a Master of Music degree. In 2014, I moved to Greeley, Colorado, to pursue a Doctor of Arts degree in Jazz Studies at the University of Northern Colorado.
I am a jazz composer and pianist, and I love to teach! I have taught at many music academies in Rio de Janeiro, and since I arrived in the U.S., I have taught at Western Oregon University, Umpqua Community College, and as a teaching assistant at the University of Northern Colorado. Here at PLU, I direct the jazz ensemble and the jazz combos, and I teach a variety of jazz classes.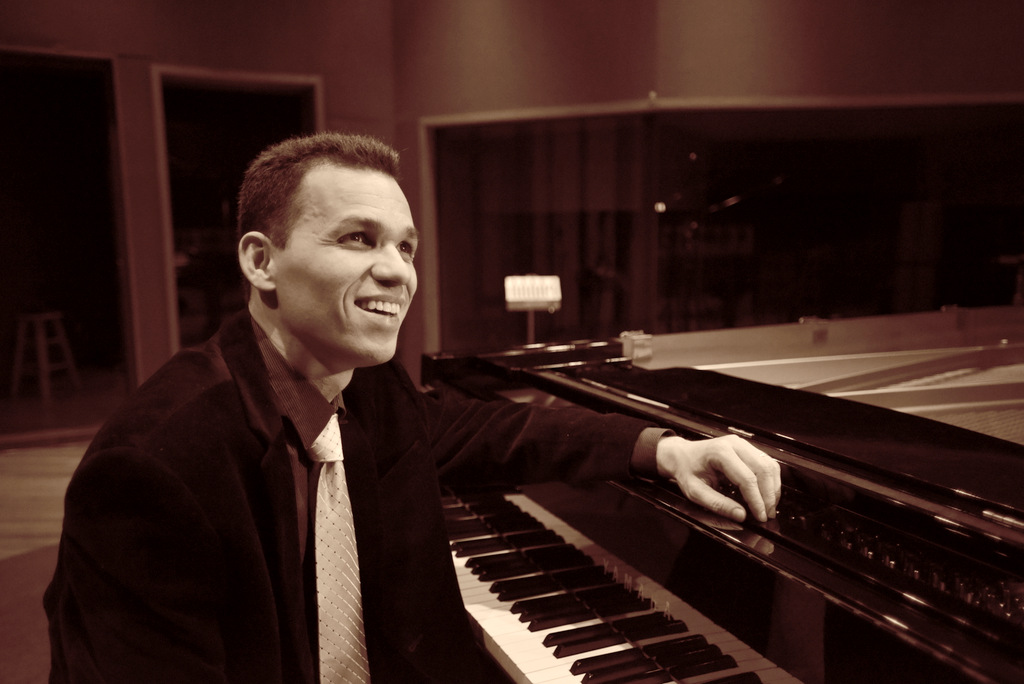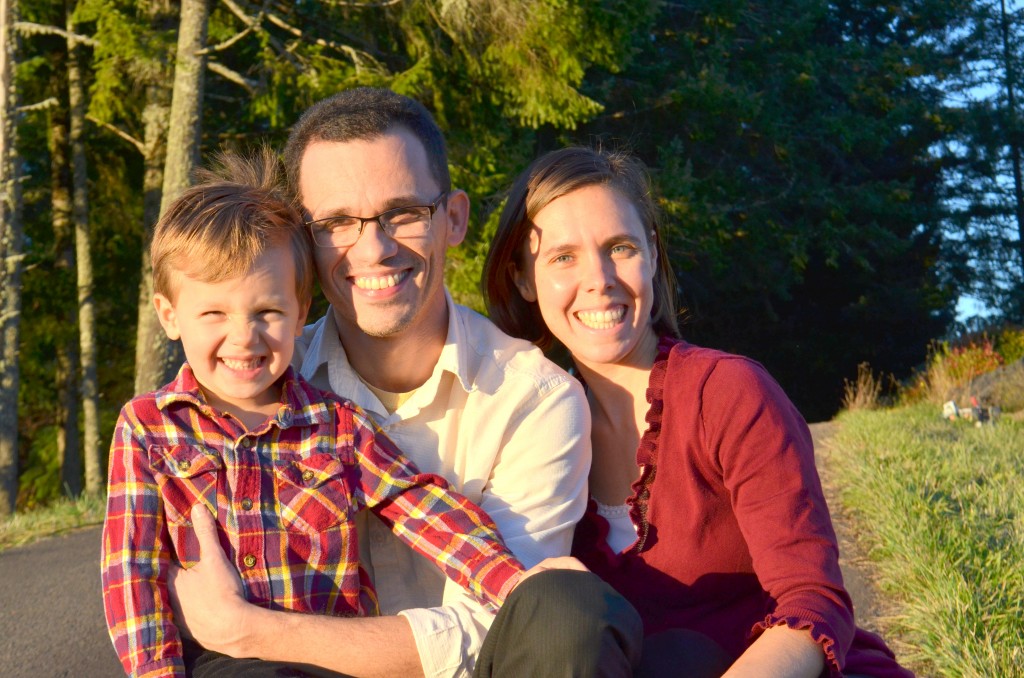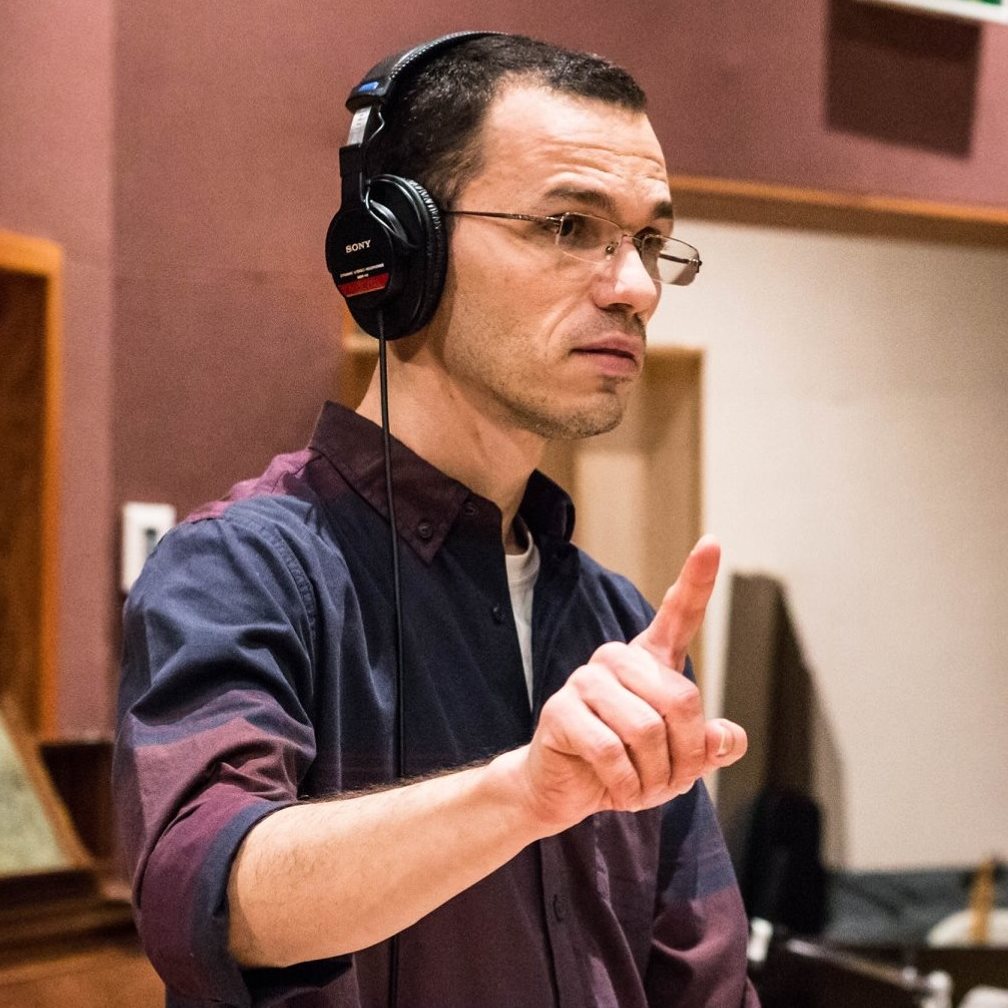 What made you choose PLU?
My first contact with PLU was through its music faculty, and I was very impressed by their level of commitment and dedication to students. There is nothing like teaching at a place where your colleagues are both accomplished professionals and passionate educators. I am very honored to serve at PLU, and I hope to help my students to thrive.
Any fun facts about you?
Though I have been working as a musician since an early age, I have also considered other professional careers. I got a technical high school degree in Chemistry and worked for six months in the industry; but my call to be a musician [fortunately] prevailed.
I love languages. I also like to walk, which is when I get my best ideas. Coffee has been my morning drink since I was four or so; needless to say, I never quit!
What's your experience been like so far at PLU?
My first interactions with students, staff and faculty have been the best possible. I see in our students a sincere desire to expand their worldview and to succeed. I feel truly blessed to join the PLU family!