Choir of the West 2019 Tour – United Kingdom and Germany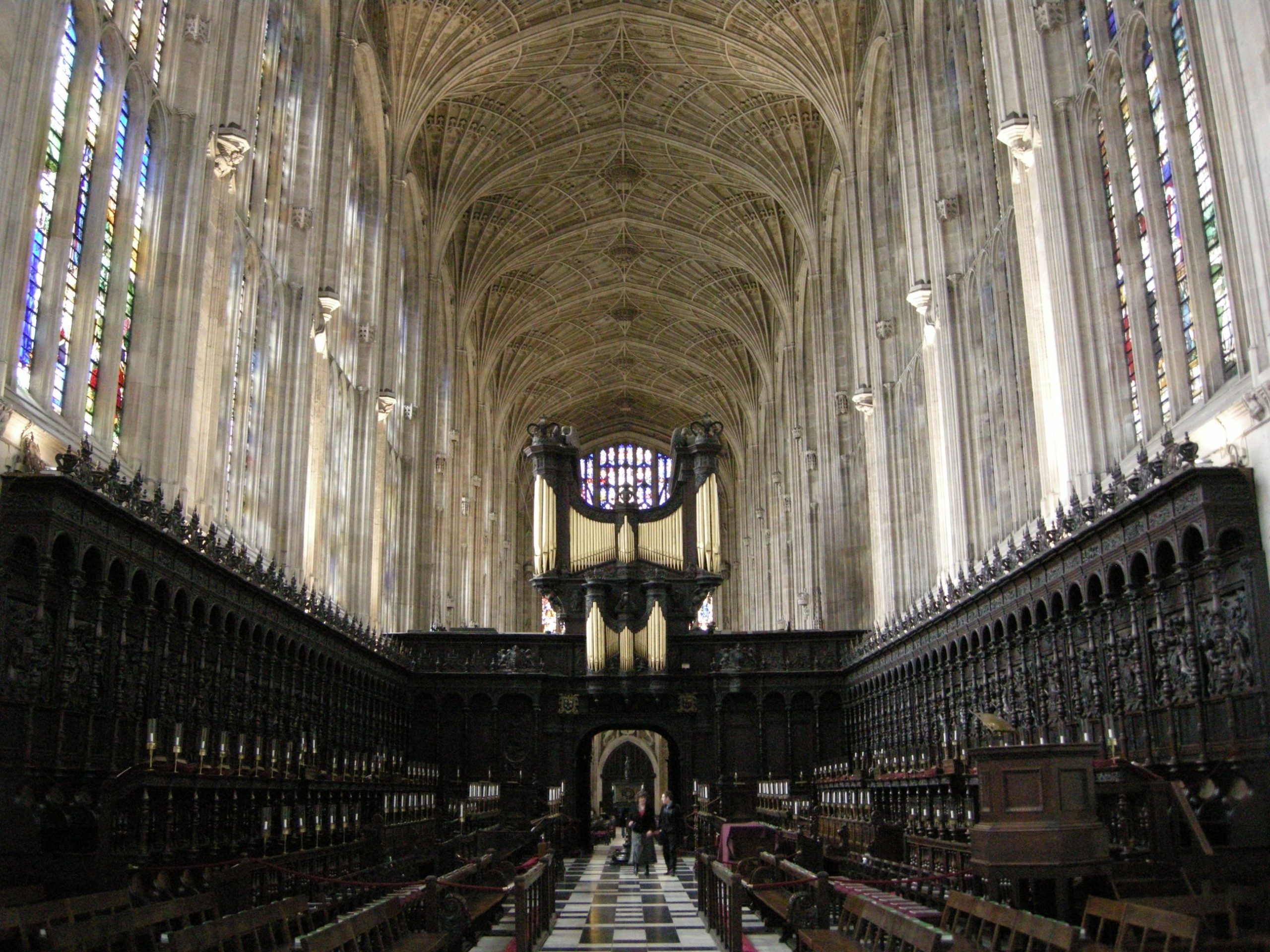 April 30, 2019
By Kate Williams '16
Outreach Manager
Visits to some of United Kingdom's most beautiful cities, concert exchanges with important chamber choirs around the world, and participation in a renowned choral competition are all features of the Choir of the West 2019 tour. The itinerary will include stops in Edinburgh, York, Cambridge, London, and Oxford. Choir of the West will share concert performances and interaction with the University of Edinburgh Chamber Choir, the Choir of Royal Holloway – University of London, and the choir of Queen's College, Oxford. The choir will also join with the King's Voices to present a Choral Evensong at famed King's College Chapel in Cambridge.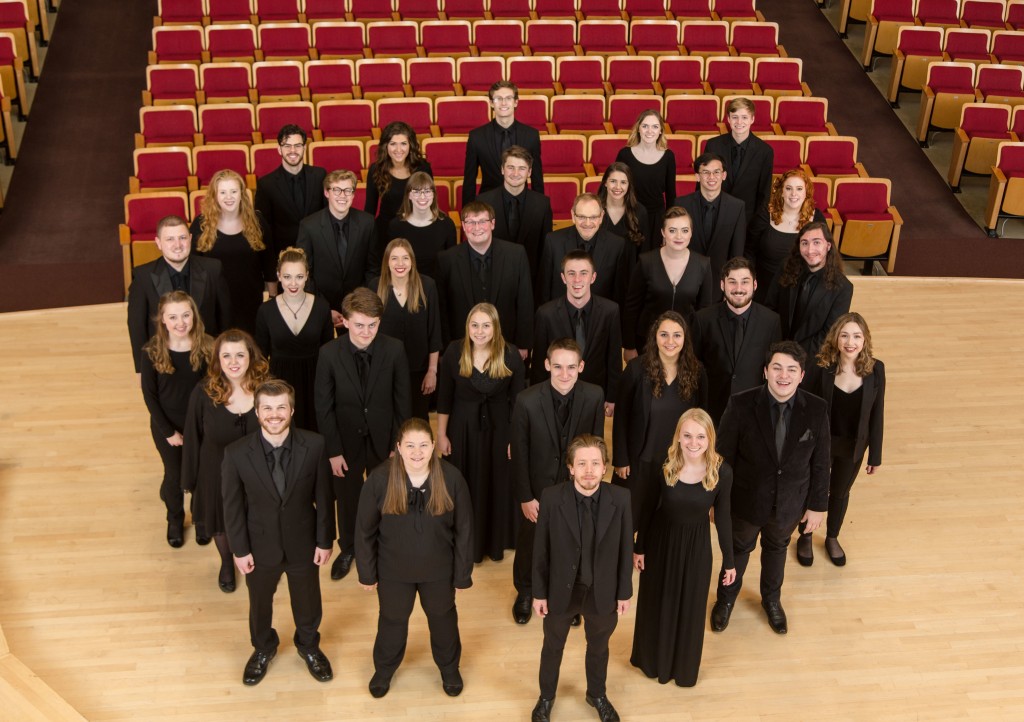 Following the tour of the United Kingdom, Choir of the West will fly to Germany to participate in the 16th Marktoberdorf International Chamber Choir Competition. This bi-annual event is considered one of the world's most important competitions for chamber choirs, and since its inception, has drawn over 200 choirs from more than 40 countries. Choir of the West will participate with thirteen choirs from Cuba, the Czech Republic, Germany, Ireland, the Philippines, Russia, Sweden, Switzerland, Turkey and the United States. Each choir will perform in two rounds of competition, juried by renowned choral experts from Australia, Germany, Hungary, Lithuania, and the United States. The festival includes a number of opportunities for the participants to share social interaction, and the choirs will be paired to perform evening concerts in venues around the Allgäu region (Bavaria).
The Choir of the West is the premier choral ensemble at PLU. The choir's 31 members represent various academic disciplines and are selected through a rigorous audition. The ensemble has gained recognition as one of the most outstanding collegiate choruses in the United States, and regularly appears at important professional choral music conferences and international choral events. Conductor Richard Nance has served on the PLU faculty since 1992.
Choir of the West will present a tour preview concert on Thursday, May 23 at 8 pm in Lagerquist Concert Hall at PLU. Tickets are available through Eventbrite.