Getting to Know the MSMA Candidates- Alex Chu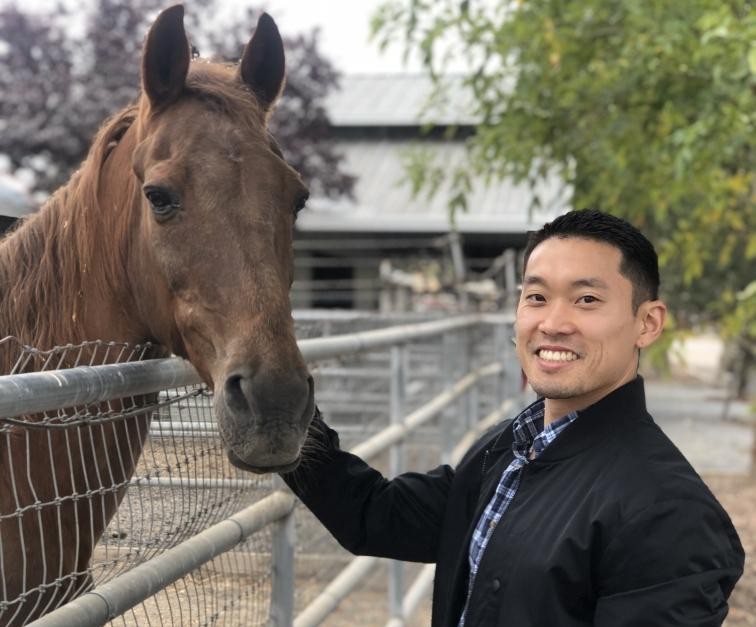 October 21, 2019
Alex Chu (right) is a Pacific Lutheran University alumni entering the program with an undergraduate in Finance.
He shares his experiences, advice and how this degree will help him in the future.
What is your Wild Hope?
My Wild Hope is to create a fund where I can offer 0% loans to aspiring entrepreneurs.
What drew you to the MSMA program here at PLU?
Mari and the faculty I spoke to were all very welcoming. This program also aligns with exactly what I need to know for the projects that I am currently working on.
What are you most excited to learn?
Hard to narrow down! I have no marketing background so i'm excited to learn everything this program encompasses.
How do you plan to use this degree in your future career?
I'm currently working as a mortgage broker, real estate investor, and doing marketing for my family's winery. Everything that i'll be learning in this program will be extremely relevant and I am very excited!
What advice would you give to undergraduate students when considering a graduate program?
Talk to someone in the field that you wish to pursue a graduate degree in to see if you can picture yourself in that role.