Pursue Your Dream Job with a Master's in Marketing Analytics
Hear from 3 PLU's graduates how they build their career in a data-driven age

March 4, 2021
Companies need employees who can translate data into information, analyze that information and communicate with organizational leadership in order to achieve data-driven decisions and establish a competitive advantage.
Driven professionals seeking to secure a career in marketing or data analytics should consider Pacific Lutheran University's master's degree in marketing analytics. 
Allow us to showcase just a few of our ambitious graduates — who are now thriving in the dynamic field of marketing analytics. 
From getting a master's in marketing analytics to Facebook Marketplace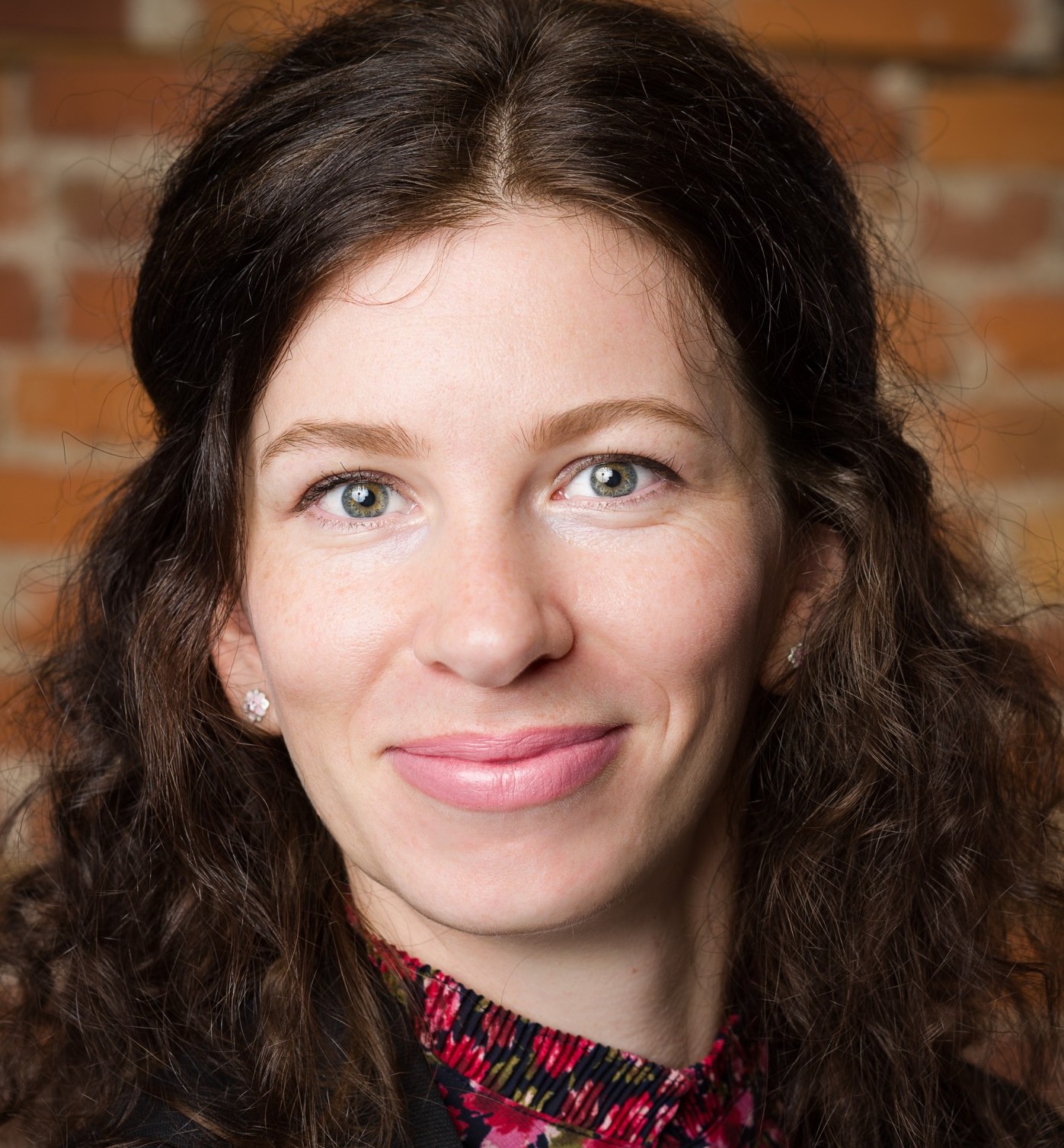 Liudmyla Ostafiichuk graduated from the MSMA program before its renaming and has moved back to Seattle to continue her research career for Facebook:
"[MSMA] program helped me gain a foundational knowledge of consumer behavior, analytical methods, and research techniques that are necessary for my everyday work. 
After graduation, I worked as a Consumer Insights Manager at T-Mobile's Brand, Consumer, and Market Insights department where I led the early tenure Customer Health and Experience program. I conducted research and analysis to answer questions such as: "What brings customers to T-Mobile?" "What are their needs?" "What are the drivers of customer satisfaction and loyalty?" 
After a couple of years at T-Mobile, I now [work as a Quantitative Researcher at Facebook and] lead two international tracking studies across consumer-to-consumer purchasing and eCommerce with the goal to understand the needs of Facebook Marketplace users and prospects and the ecosystem in which they're making choices."
From getting a master's in marketing analytics to consulting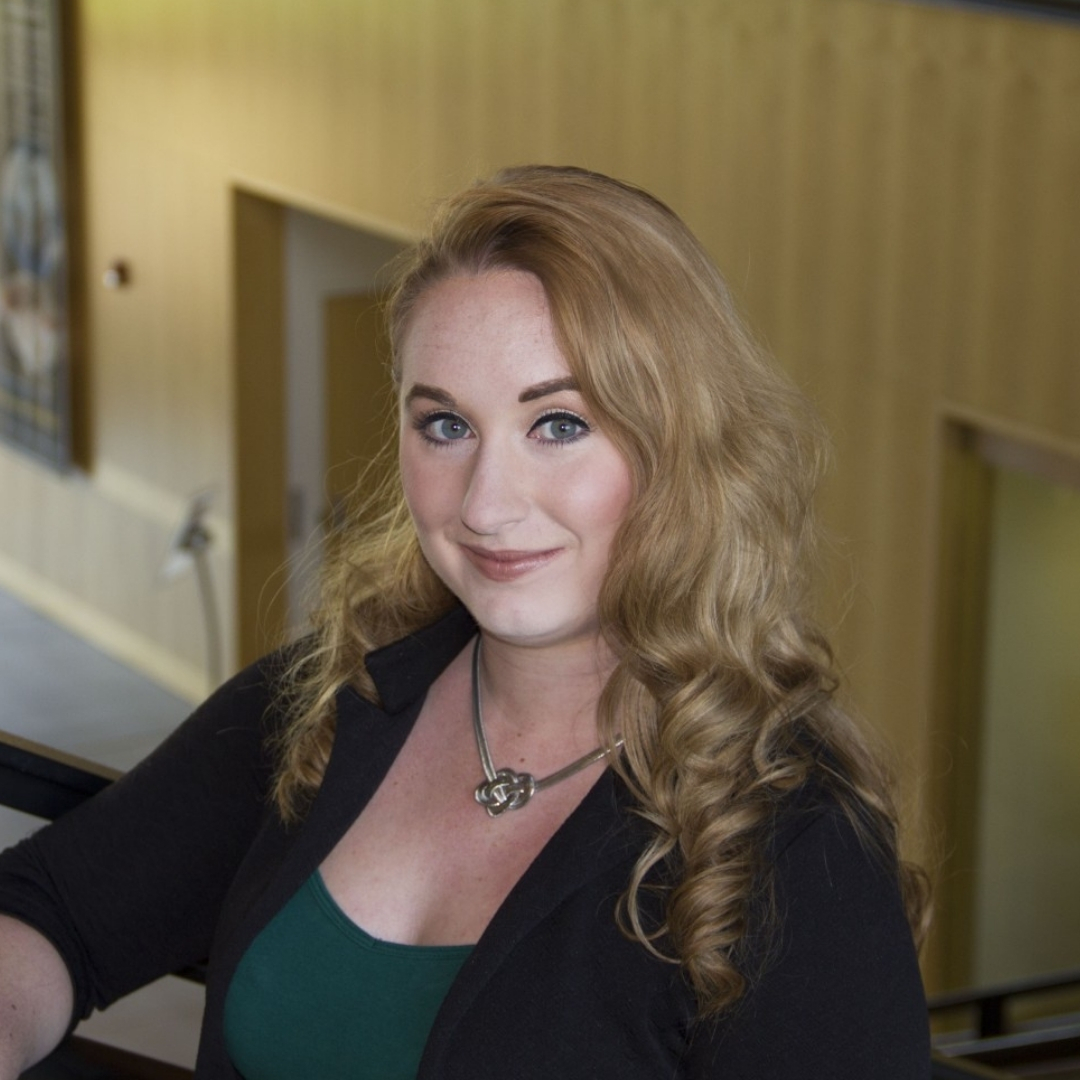 PLU graduate student Nicki Clifford explains why the university's Master of Science in Marketing Analytics  (MSMA) program was right for her.
"What I love about the program is that it provides students with a set of transferable skills that are desirable to employers in many industries and will help me have flexibility in what I do and where I work. I graduated from PLU with a Bachelor of Science in psychology with minors in politics and government as well as religion. The MSMA program relates to my undergraduate studies because we delve deep into psychographics and geodemographics, which leads to a more comprehensive view of the human experience. 
The MSMA program gives students invaluable experience working with a variety of companies, as well as making sure that students form connections with professionals in the industry. [After just six months in the program], I [had] already done consulting with four clients and [had] attended three networking events.
This program is an ideal program for individuals passionate about conducting research who are interested in a strategic and leadership-oriented career, or hard workers who are interested in business and research but are still unsure of which field of work to go into."
From getting a master's in marketing analytics to conducting metabolic research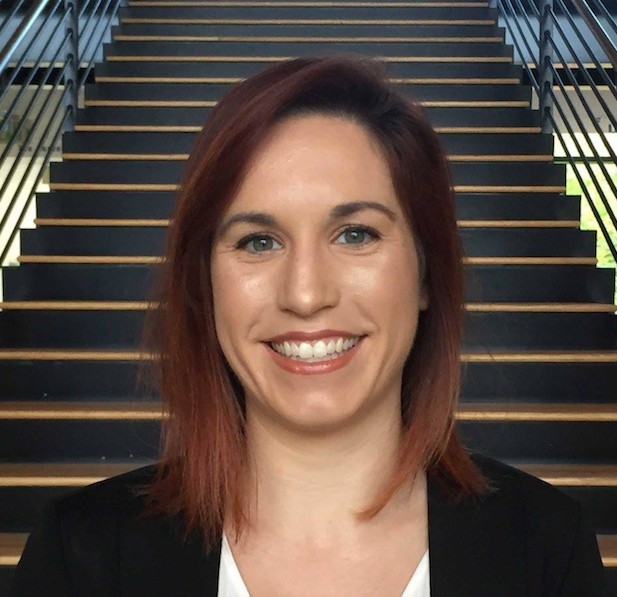 Nicole Wassynger, 2017 graduate, loved her experiences working with real-world clients at PLU. She encourages current and prospective candidates to take responsibility for their education, ask questions, and network.
"Right now I work in Digital Strategy and Marketing Analytics for Metabolic Research Center. It's a weight loss company that focuses on a long-term lifestyle change (rather than quick or temporary weight loss). We have over 100 locations across the United States. I support and maintain our national Facebook page. 
I also work very heavily managing Facebook advertising for about 6 of our regions across the US. I'm responsible for looking at the analytics of who our leads are, what ads are bringing in the most leads, what are the quality of our leads, how do we obtain more high-quality leads, what's new and effective in advertising in the digital world on the broad spectrum and specifically in this industry, etc. 
I also work on lead auditing and analysis for the company as a whole and work very closely with our website management teams and SEO teams to look at how many leads we're bringing in, where can we improve the layout of our webpages, and how do we optimize the moments we are given by new leads. In addition to all of that, I support our centers with managing the back end of our Point of Sale system and work closely with our IT department to ensure that all requests are being processed correctly in a timely manner related to internal processes."
What is the value of choosing a master's in marketing analytics online?
Here are a few valuable PLU MSMA program features:
Flexibility for students with full-time jobs, children or other household responsibilities
Preparing for career advancement while working full-time
May qualify for employer's educational benefits
No travel time (can attend classes at home)
Accessible from anywhere including out-of-state locations
Great support during online studies (individual appointments and video calls with faculty, student support services at any time for technical or administrative issues, online messaging and social media groups with fellow students)
Local students have access to campus resources
Students have options to choose additional in-person activities (e.g., research forums, data analytics conferences, symposiums, company visits, etc.)
Are you ready to join a community of expert marketing analytics professionals at PLU?
There's no time like the present to build your dream career in data analytics or marketing. In fact, you are ahead of the curve, as demand and opportunity for analysts increases in the coming decade. An accelerated graduate degree in marketing analytics prepares you to develop creative, strategic, and critical thinking skills that translate across industries and roles.
If you are ready to transform your future by achieving a master's in marketing analytics, we encourage you to visit our program page, request more information or start your online application.