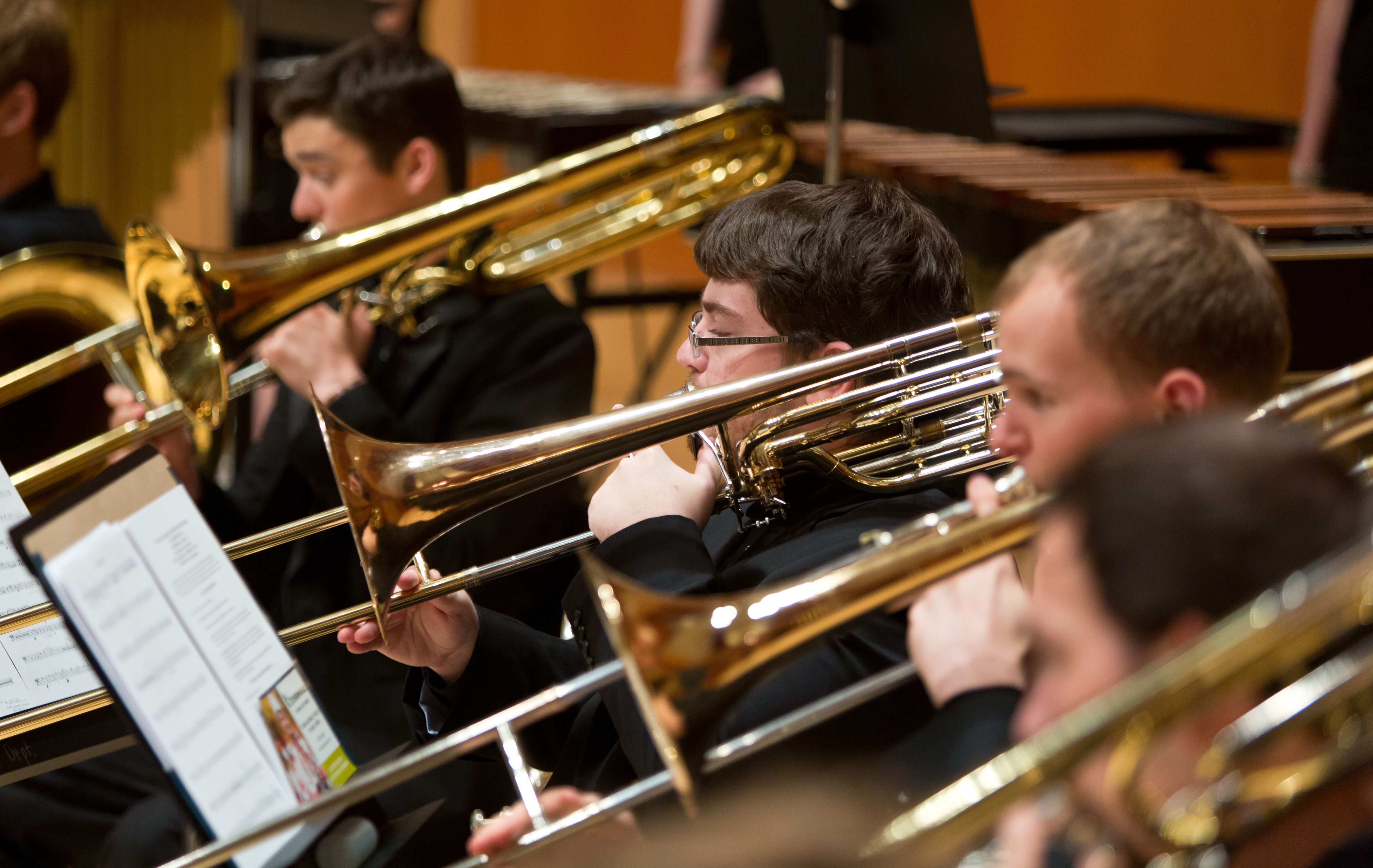 PLU Music Offers Online Ticket Sales
PLU Music offers online ticket sales now for select concerts! Keep an eye on PLU's Eventbrite homepage where you'll find all upcoming concerts available for purchase.
Upcoming concerts include:
Visit the SOAC website to learn more about tickets for all events in music, theatre and more.