Vocal Master Classes in Spring 2021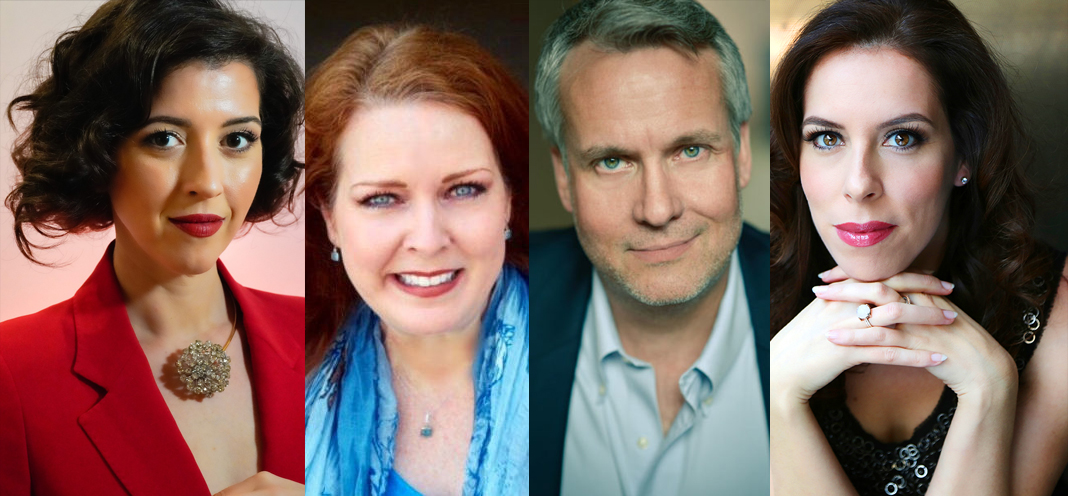 February 17, 2021
Dr. James L. Brown, Professor of Music and Chair of Vocal Studies has announced the list of vocal and musical talents who will be working with voice students during Spring Semester. The presenters will be: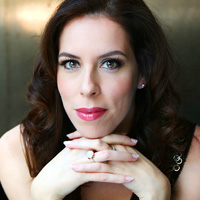 Audrey Luna, star soprano who set a world record for highest note ever performed at the Met! Luna won a Grammy Award in 2014 for Best Opera Recording of Thomas Adès's opera The Tempest. She sings both contemporary and conventional roles and has performed internationally.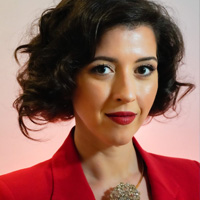 Lisette Oropesa, international sensation, celebrated star soprano and recording artist. Oropesa emphasizes bel canto style and is a lyric coloratura soprano.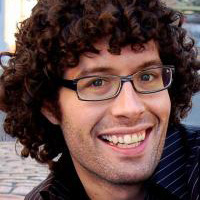 Zachary Dietz, music director from Broadway. Dietz has worked on a variety of musicals in multiple roles. From keyboards to conductor to music director, Dietz has worked on In the Heights, School of Rock, and Mrs. Doubtfire.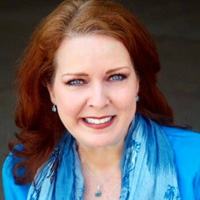 Amy Pfrimmer, international soprano, French song specialist. Pfrimmer is the 2019 Winner of the American Prize Chicago Oratorio Award, has performed internationally, and released three records.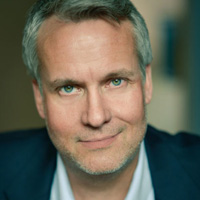 William Burden, international star tenor. Burden has performed in operas and in concert all across the United States and Europe. He is include on multiple recordings and enjoys performing in new works.