Global Opportunities for PLU Faculty
The Wang Center for Global Education is committed to offering learning and research opportunities to PLU faculty. There are a variety of international faculty development and leadership opportunities available. For information, please contact Tamara Williams, Executive Director Wang Center for Global Education at williatr@plu.edu or Megan Grover, Assistant Director and Short Term Study Away Program Manager at megan.grover@plu.edu.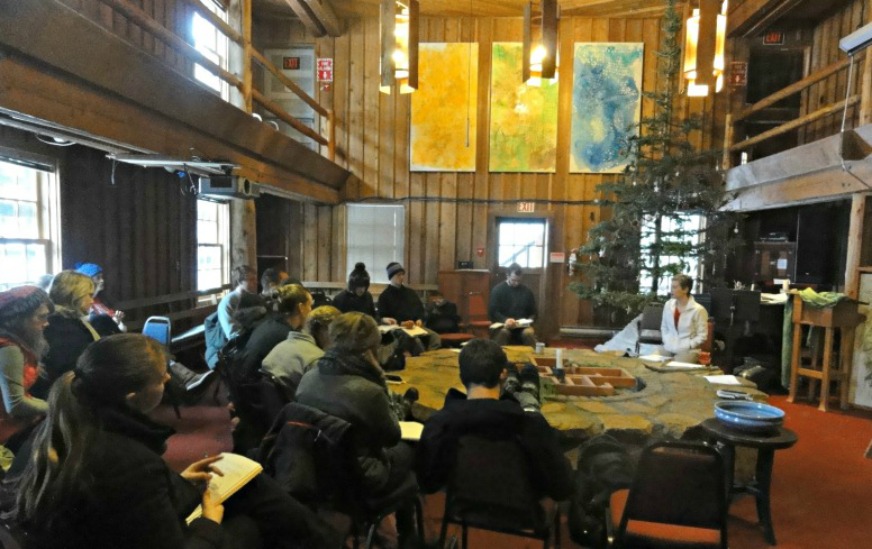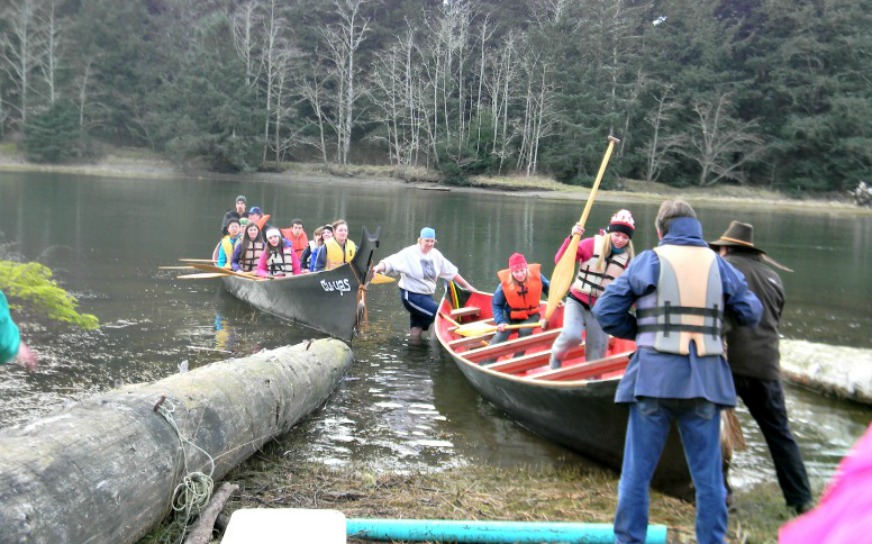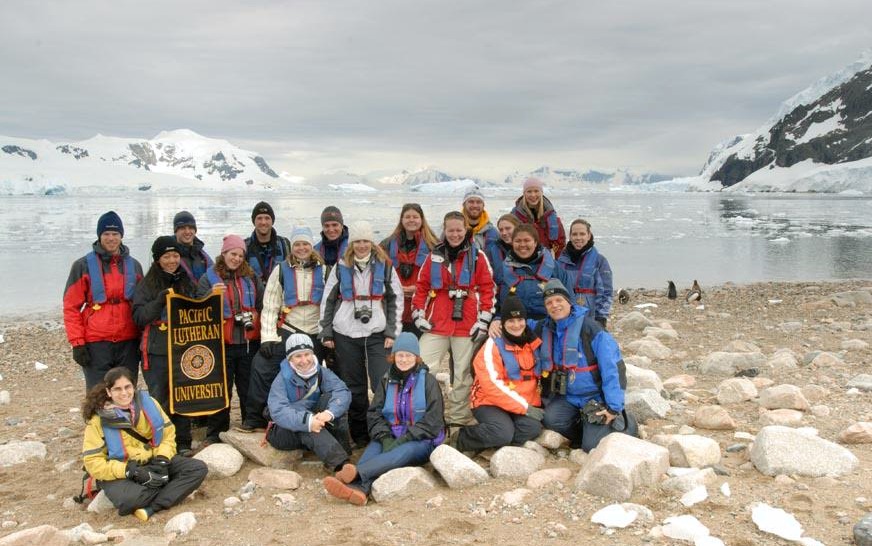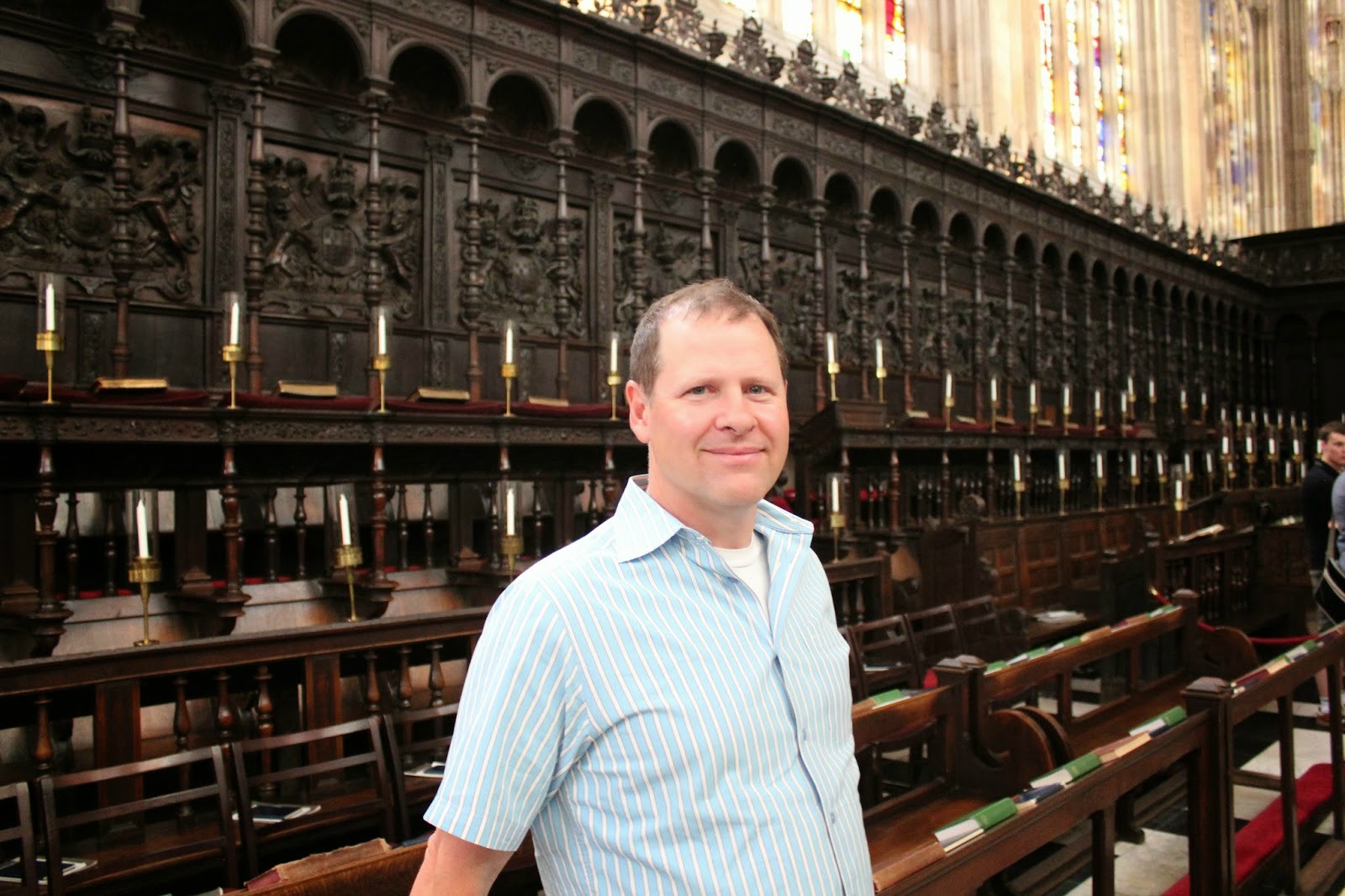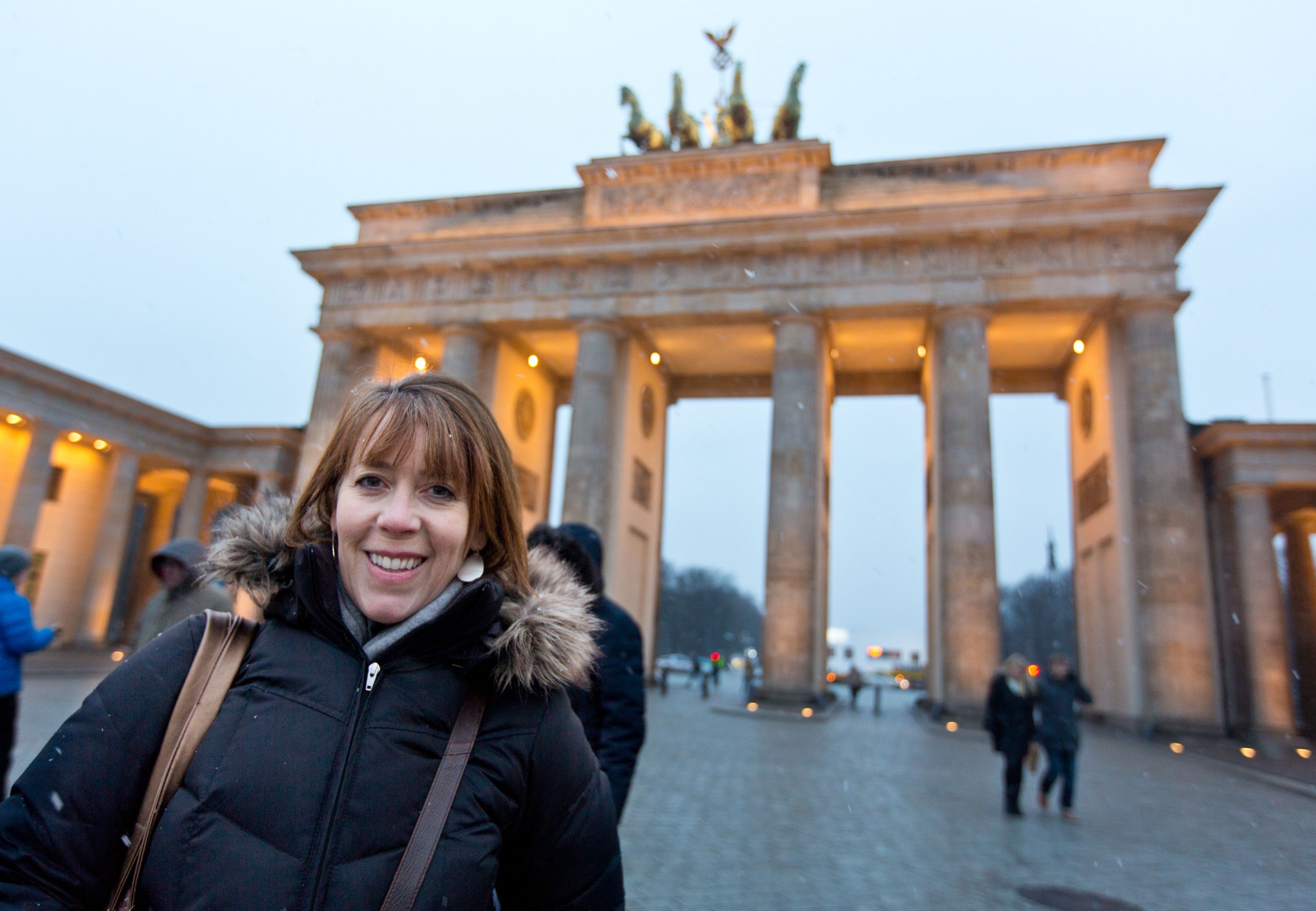 Lead a Short-Term Study Away Program
Short-term, faculty-led study away programs are intensive academic experiences initiated, organized and carried out by members of the PLU faculty, with assistance from the Wang Center for Global Education. Short-term programs are taught both overseas and domestically depending on the course subject matter and will often combine some class time on campus with off-campus study depending on the course design.
Short-term study away programs must satisfy a General Education, FYEP or IHON requirement, or provide departmental or program credit towards a major or a minor. In terms of student demand, most PLU students study away on short-term courses offered during J-Term.
While summer session courses have been offered in the past, enrolling these has been challenging due to limits on financial aid and our students' need to work. Offering a short-term study away course requires submission of a proposal and a positive recommendation by the Global Education Committee prior to the Provost's final approval.
The 2022 study away course proposal application will open late summer/early fall. Application deadline: October 15, 2020.
Apply for a Wang Center Research Grant
The Wang Center Research Grant program encourages new global initiatives, internationalizes the curriculum and fosters student involvement in academic research. Each year, with the support of the Global Education Committee and approval from the Executive Director and the Provost, the Wang Center for Global Education awards grants to qualified students, faculty and student-faculty research teams. Grant proposals are due March 1st for the following academic year. For more information on this grant opportunity contact Tamara Williams at williatr@plu.edu.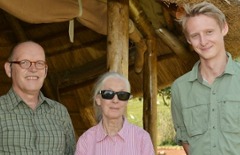 Study Away Curricular Development Grants
Limited funds are available each year through the Wang Center for faculty who are planning to lead a short-term study away program for undergraduates. The purpose of this funding is to support prospective faculty leaders with their travel in order to explore possibilities for establishing new programs and to make appropriate contacts and arrangements, to enhance study away programming (particularly in underrepresented departments and majors), and finally, to enable more PLU students to participate in study away by expanding program offerings.
For more information about Study Away Curricular Development Grants and the application process, please contact Megan Grover at megan.grover@plu.edu.
Important Dates:
November 2020 – Study Away Curricular Development Grant application for 2021-2022 opens
April 1, 2021 – Application deadline
April 30, 2021 – Application decisions 
June 1, 2021 – May 31, 2022 – Travel to place/country of interest
Serve as a Site Director on a PLU Gateway Program
PLU Gateway Programs are semester-long study away experiences that offer students coursework, study tours, and (for some programs) an internship/service opportunity in regions of the world where PLU has significant commitments. The Gateway Programs' foci and coursework vary. Programs that currently require Site Directors are located in China (Fall), England (Fall or Spring), Mexico (Fall), Trinidad and Tobago (J-Term only) and Namibia (Spring). A summary of Site Director eligibility requirements, responsibilities, first available semester and benefits may be obtained from the Executive Director of the Wang Center.
Should you be interested, and in order to assist all affected units in planning for the next several years, the Wang Center Executive Director requests your application materials (see list below). Before beginning the application process, please discuss this with your Chair and Dean to be sure your participation can be supported in light of departmental staffing needs and sabbatical scheduling.
Additional information about PLU's semester programs is available in the Wang Center's Study Away website.
***Note that the IHON-Oxford Site Director application process is different from other Gateway programs. If you have taught in the IHON program and wish to apply as IHON-Oxford Site Director, please contact Dr. Arthur Strum (strumac@plu.edu) and/or the IHON Steering Committee Chair for application instructions.***
Application Materials
1. A Statement of Application following recommended guidelines (see below)
2. Brief letters of support with signatures from both your Dean and Department Chair
3. An updated vitae
4. A short description and draft syllabus for the course you are proposing as part of your duties as Site Director
5. Statistical summaries of recent student evaluations* of your teaching (last two years)
6. A Signature of Acknowledgement of Program Site Director Roles & Responsibilities
*Faculty applicants who have previously served as a Gateway Site Director and/or J-Term study away Faculty Leader may have their program and participant evaluations reviewed regardless of when they served in these roles.
For more information or should you have questions about becoming a site director, please contact Dr. Tamara R. Williams, Executive Director of the Wang Center for Global Education.
williatr@plu.edu
253-535-7678
Statement of Application Guidelines
Please limit your Statement of Application to two single-spaced pages or 1,000 words in which you:
Describe your interest in, and commitment to, the program
Provide the preferred dates (semester and year) for your Site-Directorship
Describe the nature and extent of your experience leading and teaching students in off campus courses and programs, including your strengths and areas for development
Describe the nature and extent of your language proficiency (if applicable to the program to which you are applying)
Describe the relevance of your proposed course to the program and the program site
Consider what strengths you will bring to the program and what challenges, if any, you anticipate in this position
Site Director application packets are reviewed by the relevant Gateway Program Director and the Wang Center Executive Director and may require consultation with relevant chairs and deans. Final appointment must be approved by the Provost. If you have questions, please call Dr. Tamara Williams, Executive Director at 253-535-7678.
APPLICATIONS ARE DUE AUGUST 1 PRIOR TO THE ACADEMIC YEAR YOU WISH TO DIRECT. (i.e. August 1, 2020 for 2021-22 Academic Year) 
Award for Academic Achievement Abroad
Nominate a student through The Forum on Education Abroad.
Learn More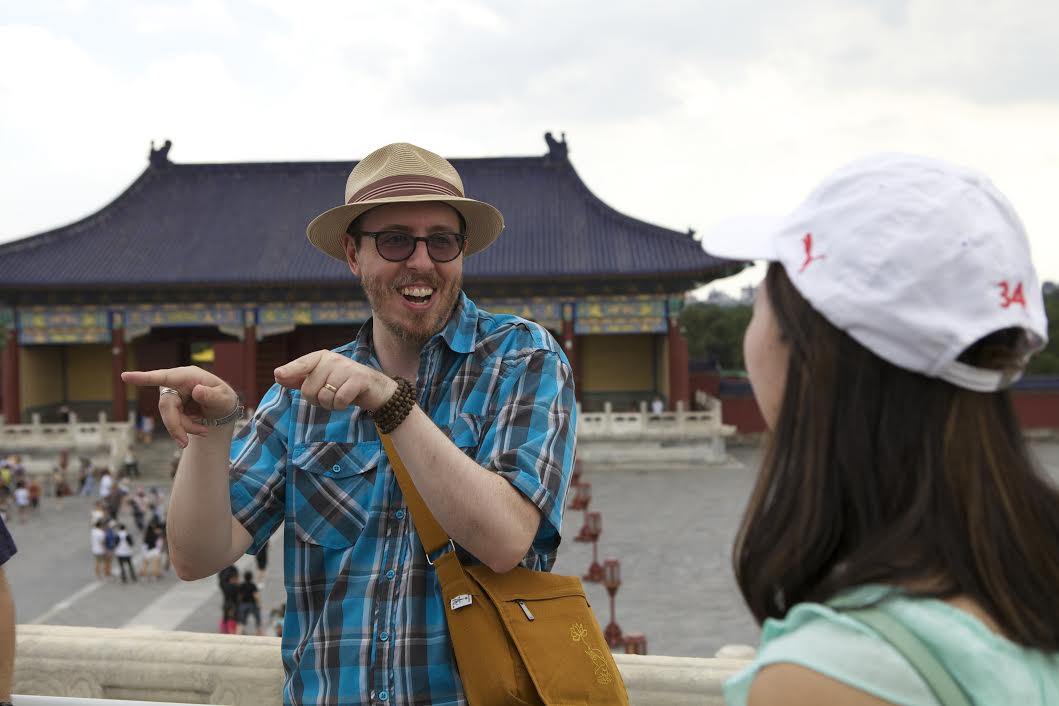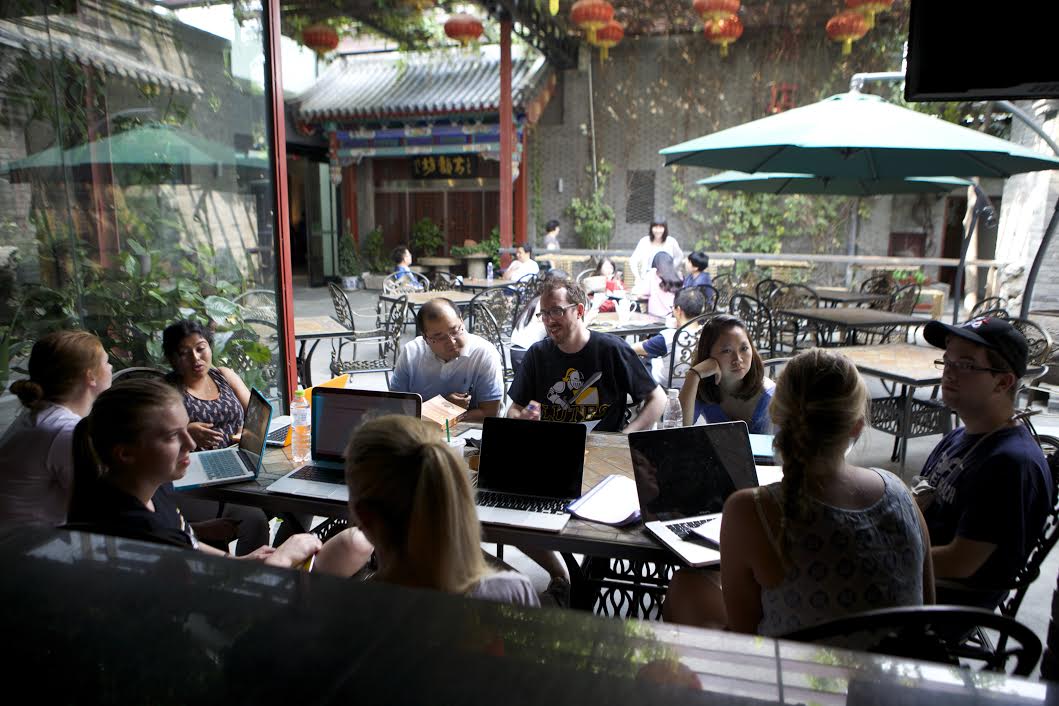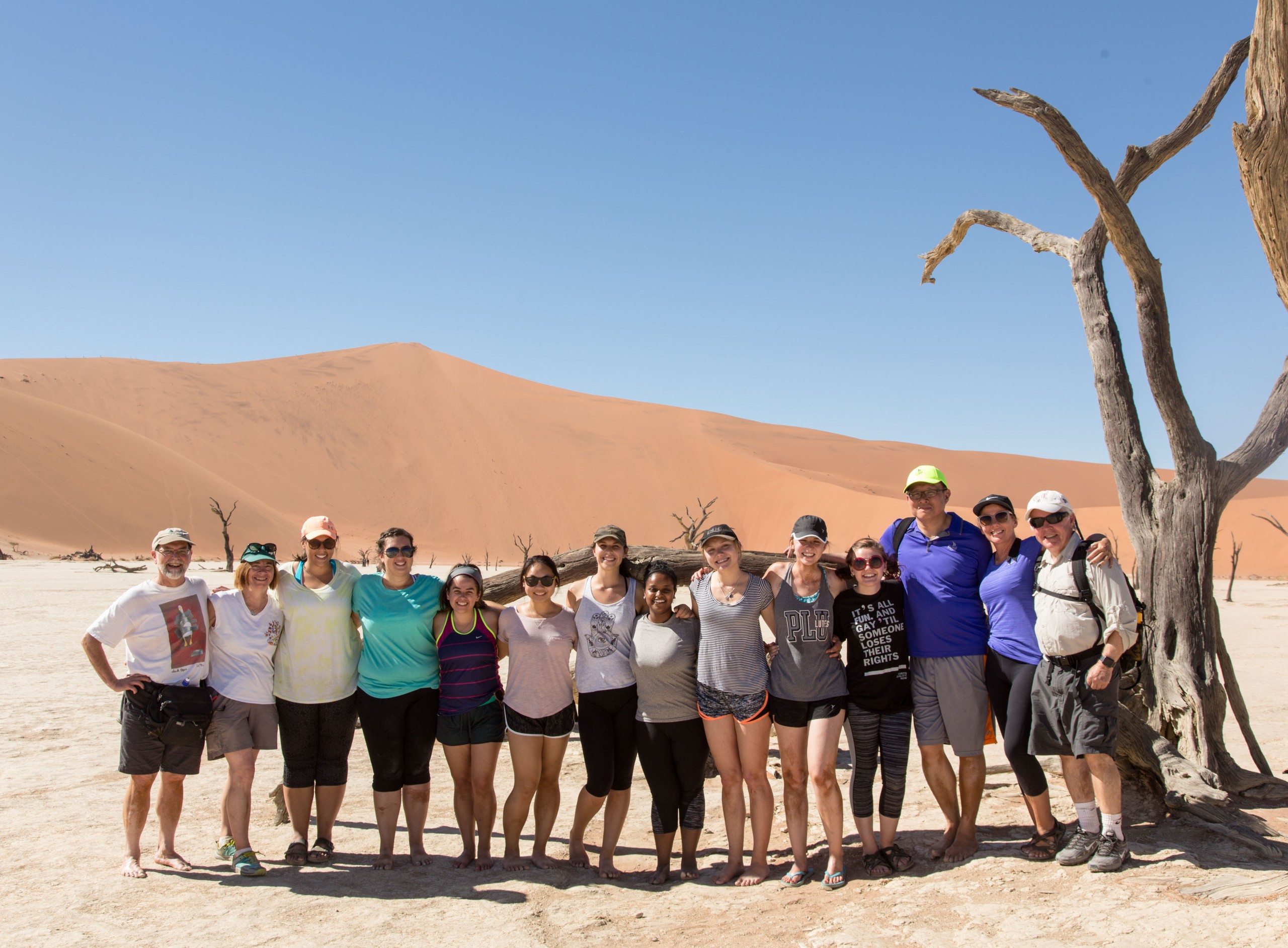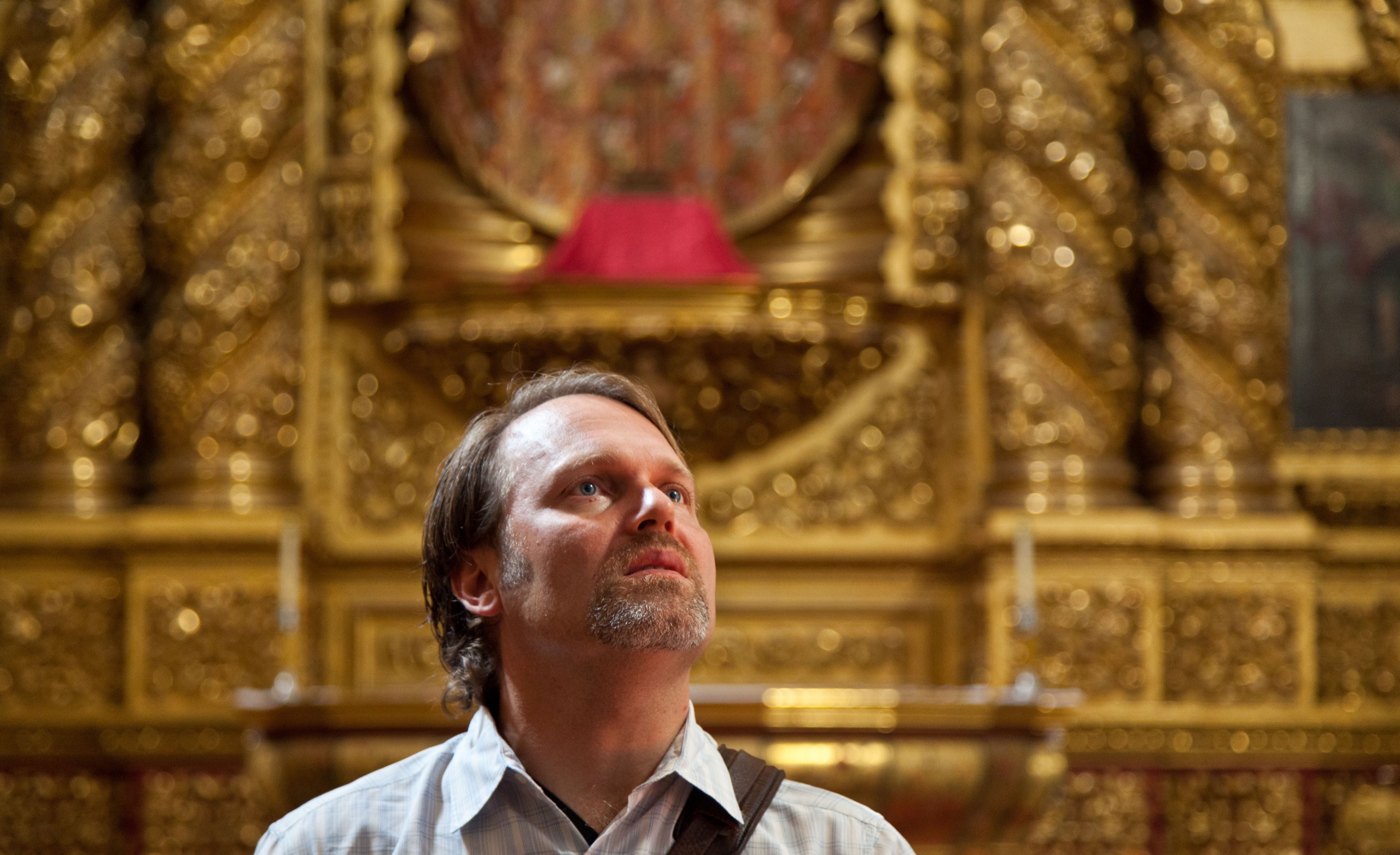 To apply for any of these programs/seminars, please contact Holly Peterson at holly.peterson@plu.edu
IES Abroad – www.iesabroad.org IES Abroad is a non-profit consortium that has offered study abroad experiences for students for over 50 years. PLU has belonged to the consortium for decades.
• Faculty Development Seminars – Each year, IES Abroad offers faculty seminars for consortium members. To learn more, please visit the IES Abroad website at: https://www.iesabroad.org/advisors-faculty/professional-development/faculty-development-seminars.
• Site Visits/Familiarization Trips – IES Abroad welcomes faculty and staff for short visits (1-2 days) at their Study Centers around the world. The visits provide an opportunity to meet Center staff, view the facilities and observe classes to gain a better understanding of the Center, its team and the way it operates. Small grants are available and are usually used in conjunction with an individual already being in country, e.g. conducting research, presenting a paper, attending a conference, etc. If you are interested an IES site, please notify Holly Peterson (holly.peterson@plu.edu) as a Visit Request Form is required. https://www.iesabroad.org/study-abroad/advisors-faculty/consortium/familiarization-trips
• DIS Study Abroad in Scandinavia – As a Partner Institution of DIS, PLU faculty are invited to apply to teach an upper division 3-credit course for a semester at DIS in Copenhagen, Denmark. In return, DIS will provide: Compensation equivalent to Danish faculty salary for teaching a 3-credit course, round-trip airfare, housing stipend, and more. Full Information about DIS teaching opportunities can be found at http://disabroad.org/us-faculty-and-advisors/become-a-visiting-faculty-member/.
• SIT Study Abroad (The School for International Training) SIT's Faculty Engagement Seminars Abroad offer each participant the opportunity to become deeply engaged in a topic through lectures, site visits, and connections to local academics, researchers, and other knowledge sources. Some seminars will include hands-on field work. Participants can expect to examine topics through multiple rich and nuanced perspectives, benefiting from SIT Study Abroad's experiential learning approach. https://studyabroad.sit.edu/advisors-faculty/seminars-abroad-for-faculty/
• School for Field Studies – www.fieldstudies.org  Since 1980, the School for Field Studies (SFS) has been teaching students to address critical environmental problems using an interdisciplinary, experiential approach to education. Students on SFS programs study at research stations in Costa Rica, Turks and Caicos, Australia, New Zealand, Panama and Bhutan examining the interdependent cultural, economic, and ecological aspects of real-world problems.
• Visiting Research Program- SFS welcomes visiting faculty to teach or conduct research at any of their field stations. No salary is paid, but support for room and board and/or use of facilities may be offered in exchange for research collaboration or guest lecturing.
• Fulbright Awards – For information regarding Fulbright teaching/research awards, please contact Jan Lewis, Associate Provost for Undergraduate Programs (lewisjp@plu.edu or ext. 7283)