The Value and Benefits of AACSB Accreditation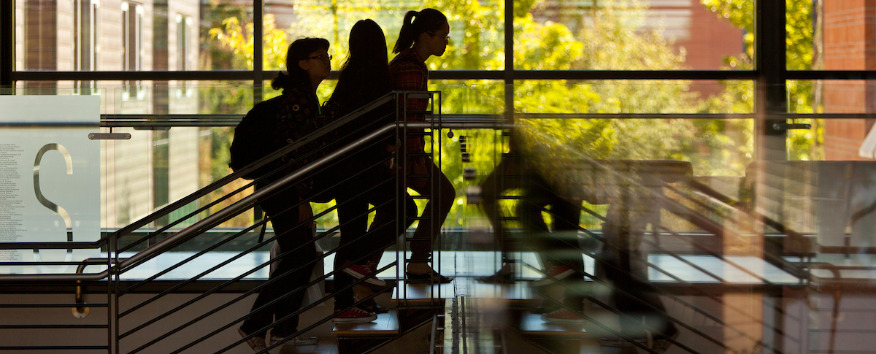 December 17, 2019
The Value and Benefits of AACSB Accreditation
An AACSB-accredited school is one whose programs withstand the accrediting agency's rigorous standards. There are a number of benefits that come from attending, and graduating from, an AACSB-accredited program.
College is an investment, and AACSB accreditation offers you a solid return on that investment. These schools provide you with the best in business education.
These schools are recognized worldwide for their quality standards. Programs at AACSB-accredited schools offer higher quality and are more challenging than other programs. They teach the skills students need to have a distinct advantage over other job seekers.
Employers know that AACSB-accredited business schools set and meet high standards, so they look for these candidates. Graduates of these programs often get better, higher-paying jobs right out of school.
Differences Between AACSB and Other Types of Accreditation
While all business schools can say they are accredited, not all accreditation designations are equal. Some schools only offer institutional accreditation while others also offer specialized accreditations for specific degree programs.
The AACSB accredits business degree programs at the undergraduate, masters, and doctorate levels. In fact, it's the largest and most recognized specialized accreditation in the world. The requirements for AACSB accreditation are extremely rigorous. Because the process for accreditation is so rigorous, only about 30 percent of the business schools in the country (and five percent worldwide) feature AACSB accreditation.
The AACSB is a voluntary, non-governmental accrediting agency that has overseen the standardization of collegiate schools of business and accounting across the nation since 1916. Of all the accreditation designations available, AACSB has long been considered the gold standard of business school accreditation.
Why You Should Seek Out AACSB Accreditation
If you are seeking a Master of Science in Marketing Analytics or other business degree, you should look for an AACSB-accredited program. Some companies will reimburse employees for business degrees earned through an AACSB-accredited program. Any business degree from an AACSB-accredited school will make you a competitive candidate in the corporate world. This is especially important if you are competing in an aggressive field.