Moms Are Best Reached By Brand on Facebook With a Cause
Posted by:
wagnerjc
/ September 12, 2017
September 12, 2017
Originally published by American Marketing Association on August 25, 2017 by Zach Brooke
New research from SCG sheds light on family matriarchs' purchasing power and media habits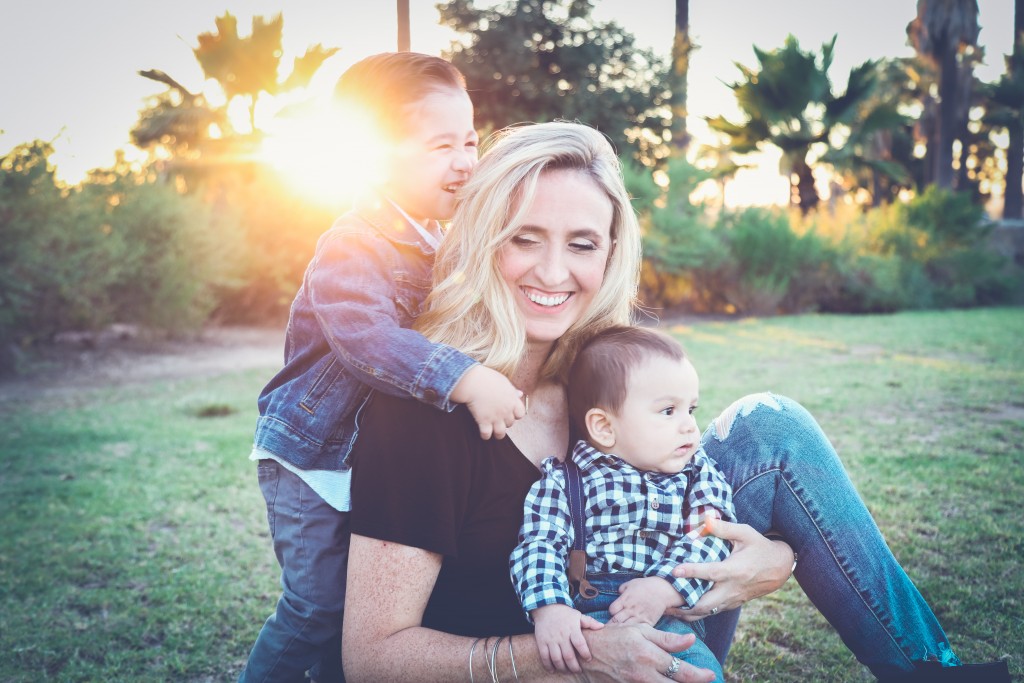 A survey completed by SCG Advertising and Public Relations shows that a majority of matriarchs are the primary decision makers within their households across several categories, including food and beverages, health care, education and travel.
SCG, which counts Walmart, Aldi, FedEx and Berkshire Hathaway among its clients, also found that 70% of respondents report spending as much as four hours every day on social media.
Facebook is far and away the preferred platform for the respondents—no big surprise for a network increasingly referred to as "Mombook." Three-quarters of respondents indicate that a cellphone is their primary connection tool.
Nearly 100% of surveyed moms said a brand's stated commitment to a cause could positively impact buying decisions, while exactly half said they would be willing to pay "slightly" more for products and services offered by companies aligned to causes to which they are sympathetic.
According to the researchers, the online survey of 250 self-described moms was conducted between May 31 and June 8, 2017. More than 83% reported having between 1 and 3 children, 44% were between the ages of 45 and 54 years old, 24% between 35 and 45, 22% 55 or older, and 9% 25 to 34.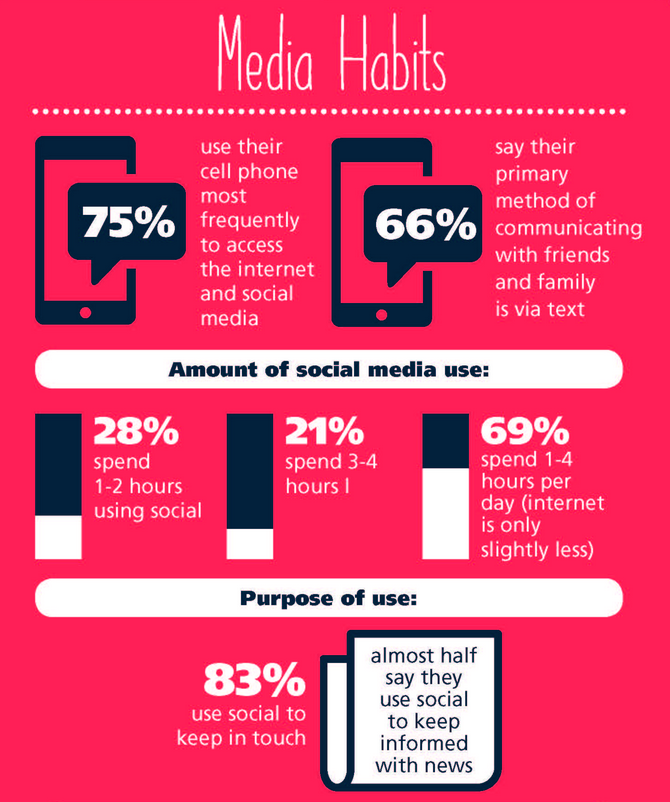 Originally published by American Marketing Association on August 25, 2017 by Zach Brooke https://www.ama.org/publications/eNewsletters/Marketing-News-Weekly/Pages/mom-consumer-research-survey.aspx