A Magical PLU Collaboration: Songs for the Spring of Waiting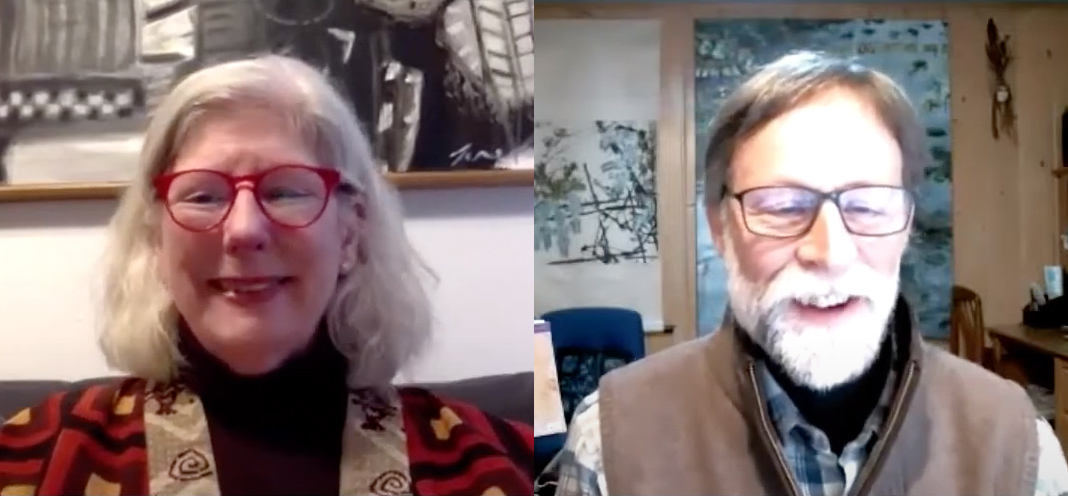 April 12, 2021
What do you get when you mix a poet, a composer, three musicians, and two editors? A fabulous collaboration between multiple School of Arts and Communication departments and faculty with South Sound poet and PLU alumna Josie Emmons Turner! These artists came together as part of Classical Tuesdays in Old Town Tacoma.
At the beginning of the COVID-19 pandemic, poet Emmons Turner had a lot she wanted to get on paper. Inspired by her writing, PLU Professor of Music and Composer Gregory Youtz set several poems to music. And thanks to the talents of three PLU Music faculty, the poetry has a new dimension as music with lyrics. With Oksana Ezhokina behind the piano keys, vocalists Soon Cho and Cyndia Sieden sang the new melodies for Emmons Turner's poetry.
Due to the necessary physical distancing, everything was recorded individually and then edited together for one grand presentation, which you can watch in its entirety below. Many thanks to Kate Drazner Hoyt and Emily Groseclose for their editorial talents!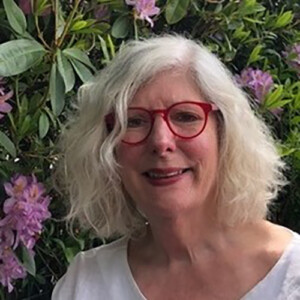 Josie Emmons Turner, poet
Josie Emmons Turner is a poet, educator, traveler and art lover. In 2011-2013 she served as Tacoma Poet Laureate and her poetry has been published in High Shelf Press, California Quarterly, Floating Bridge Review, Creative Colloquy, and other journals and anthologies. In addition to writing poetry, she has also written fiction and non-fiction prose. She has a Masters of Fine Arts in Creative Writing (Poetry) from the Rainier Writing Workshop at Pacific Lutheran University.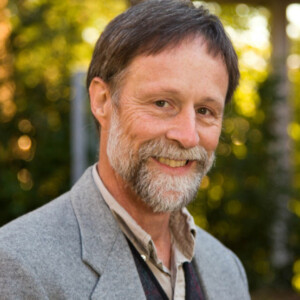 Gregory Youtz, composer, Professor of Music
Gregory Youtz is head of the PLU music composition program. His compositions include works for orchestra, band, choir, voice and chamber ensembles, three operas and a full-length musical theater show. He is currently at work on a fourth opera, with librettist Zhang Er, about the expulsion of the Chinese from Tacoma in 1885.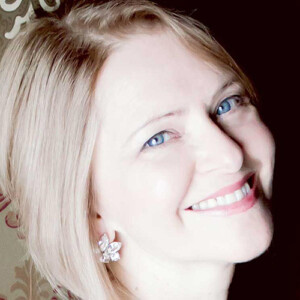 Cyndia Sieden, soprano, Instructor of Voice
Soprano Cyndia Sieden moves easily among the Baroque, classical, romantic and contemporary repertoires to worldwide acclaim. She has starred at most of the world's great opera houses, including as Mozart's Queen of the Night, one of her signature roles. Her performances in the high-flying role of Ariel in the premiere of Thomas Adès's The Tempest at the Royal Opera House, Covent Garden, ignited rave reviews and an astonished public. She currently teaches voice at PLU and privately around the Pacific Northwest.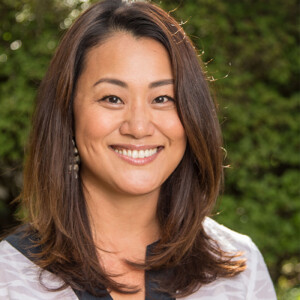 Soon Cho, mezzo soprano, Assistant Professor of Music
Lyric mezzo-soprano Soon Cho has performed in recitals, concerts and operas in Australia, Belgium, Bulgaria, China, Canada, France, Great Britain, New Zealand, South Korea and the United States. Her vocal and dramatic repertoire is unusually wide ranging; she is equally at home singing the music of Bach, Mozart, and Beethoven as well as works by Mahler, Stravinsky, and living composers. She currently teaches voice at PLU.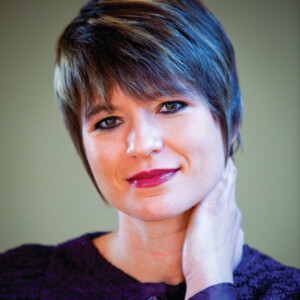 Oksana Ejokina, pianist, Associate Professor of Music
Russian-born pianist Oksana Ezhokina is Chair of the Piano Faculty. An artist of great breadth and versatility, she appears frequently as guest recitalist and chamber musician on concert series across the United States and abroad. She has soloed with the Seattle Symphony, St. Petersburg Chamber Philharmonic in Russia, Symphony Tacoma, and performed in venues such as the Phillips Collection in Washington DC, Benaroya Hall in Seattle, Davies Orchestra Hall in San Francisco, and Klassik Keyifler Festival in Turkey.
Kate Drazner Hoyt, video editing, Assistant Professor of Communication
Kate Drazner Hoyt is an Assistant Professor of Communication in Film & Media. She is a media scholar and practitioner, producing both written and applied scholarship in new and emerging media and technologies. She directs PLU's MediaLab, a pre-professional media consulting agency staffed by PLU students, serving clients throughout the community.
Emily Groseclose, video editing, Senior Communication Major and Music Minor
Emily Groseclose is a senior at Pacific Lutheran University majoring in Communication with emphases in Film & Media Studies and Strategic Communication and minors in Music and French. She is involved in many student media organizations and clubs, including MediaLab, The Mast, Late Knight (Mast TV), and is the president of HERmonic a cappella.