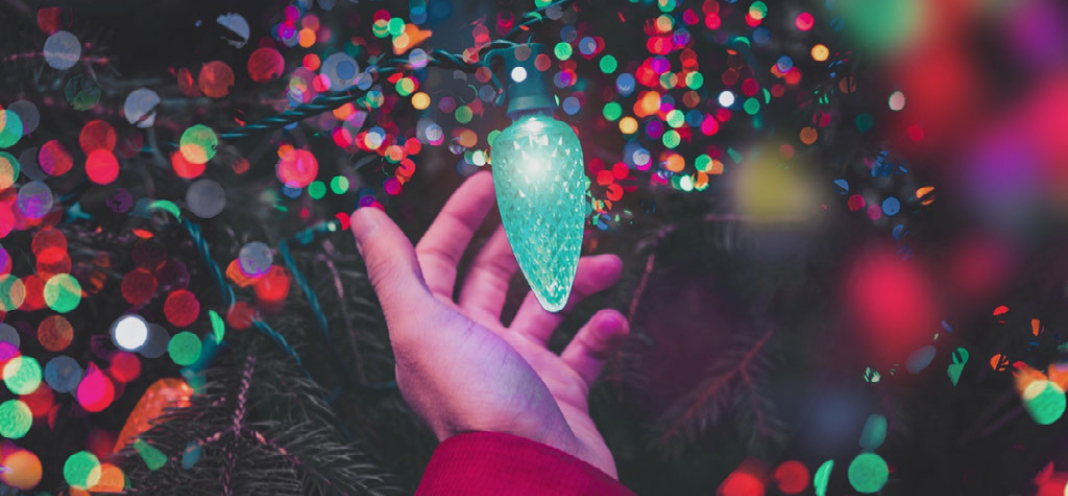 November 29, 2021
The end of the semester is always a busy period for our students. This year we're grateful that we're able to share our students' hard work with the public with several live, in-person concert experiences in December. Keep reading for more information about what's going on in the coming weeks!
Our marquee event is Hope, A PLU Christmas Concert. All on-campus performances have already sold out, but tickets are still available for our one-night-only performance in Benaroya Hall on December 6.
Please keep in mind that we are still using a variety of practices to keep our student performers, audience members, and staff safe. All guests are required to show proof of vaccination or negative COVID-19 PCR test taken not more than 72 hours before the performance. Additionally, all guests must wear a mask over their nose and mouth throughout the entirety of the performance.
Other concerts listed below are free to attend (with one exception) and will be performed in Lagerquist Concert Hall:
Sølvvinden Flute Ensemble, Saturday, December 4 at 1pm
in person and live streamed
PLU Ringers, Sunday, December 5 at 7pm
in person and live streamed
The PLU Ringers and guest artists present an evening of Christmas music playing for the first time on their new bells. The program includes traditional favorites, an African American spiritual, and music that traces its origins as far back as the 1500s.
Chamber Music Kaleidoscope, Tuesday, December 7 at 6pm
in person and live streamed
String Kaleidoscope, Tuesday, December 7 at 8pm
in person and live streamed
University Concert Band, Wednesday, December 8 at 8pm
in person and live streamed
Sounds of Christmas, Thursday, December 9 at 8pm
in person (tickets required) and live streamed
The University Singers and Knights Chorus present an evening of choral music to suit the season.
Piano Ensemble, Friday, December 10 at 8pm
in person and live streamed
Composers Forum, Sunday December 12 at 8pm
in person and live streamed
We hope you'll be able to join us for a performance and wish a healthy and happy holiday season to all students, their families, and the greater PLU community.