Dr. Gina Gille Recognized for Composition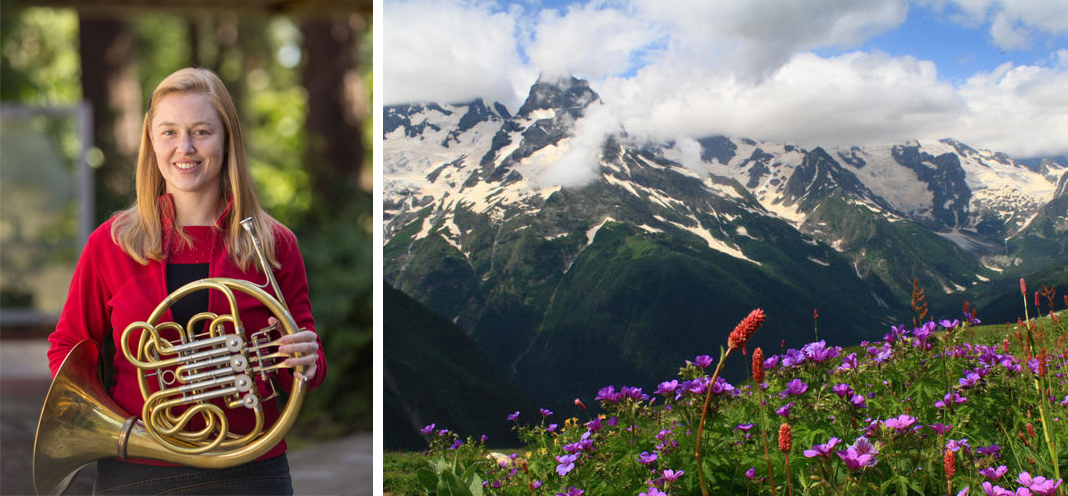 January 21, 2022
The International Women's Brass Conference (IWBC) announced that Dr. Gina Gille, Pacific Lutheran University Professor of French Horn, is the winner of the 2022 Composition Competition. Submissions for the competition were received from around the globe and selections were made by a committee of IWBC members.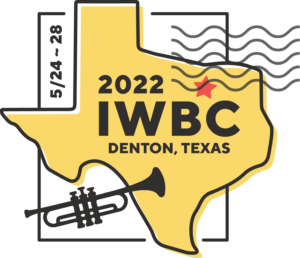 Dr. Gille's composition, "Mountain Ascent for Trombone Octet," will premiere in a live performance at the IWBC 2022 conference at the University of North Texas this May. The 4-day conference will include diverse schedule of recitals, workshops and lectures, followed by evening concerts featuring stars of the brass world. Dr. Gille will participate in a composer panel and the live premiere of "Mountain Ascent" will be recorded. Dr. Gille describes her piece as "a 10-minute programmatic work that takes the listener from viewing a mountain in the distance, to hiking alpine meadows, braving ice fields, and finally experiencing a climactic summit." The piece was commissioned by Dr. Jeremy Marks at the University of North Carolina at Charlotte and was funded by consortium members of the Carolina Trombone Ensemble Project.
The IWBC was founded in 1992 as an organization dedicated to provide opportunities and recognition for women brass musicians. IWBC supports musicians through competitions, commissioning new music for brass, hosting conferences, and publishing a newsletter.