Global Market Research Growth Highest Since 2010
Posted by:
wagnerjc
/ September 29, 2017
September 29, 2017
Article originally published by Research Live on September 20th, 2017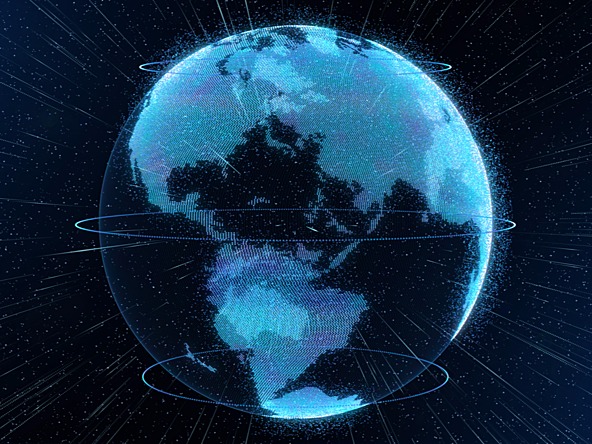 THE NETHERLANDS – Global turnover of the traditional market research sector was $44.5 billion in 2016, an increase of 2.3% after inflation, according to Esomar's annual Global Market Research Report.
This is the most significant growth for the traditional global market research sector since 2010. When combined with newer research methodologies, such as data analytics, the annual global turnover for research in 2016 was $71.5bn.
The US remains the largest market ( 44%) with $19.5bn turnover, followed by the UK ( 15%) on $6.6bn and Germany ( 6%) on $2.8bn.
Africa was the world's fastest growing region, with a net growth rate of 22.7% compared with the previous year. Asia Pacific saw a net growth of 7.8% after inflation. While China has previously been behind much of the region's growth, Japan has bounced back and is now the biggest APAC market. Growth was slower in the biggest markets of US and UK.
In terms of company performance, the top 10 companies continued to represent 47% of the total market in 2016.
The top 10 companies based on turnover:
Ranking
Company
Turnover ($ m)
1
The Nielsen Company
6,309
2
QuintilesIMS
3,301
3
Kantar
2,255
4
Gartner Inc
2,445
5
Ipsos SA
1,783
6
GfK
1,500
7
IRi
1,027
8
Westat Inc
512
9
Dunhumby Ltd
429
10
Intage Inc
47
In the US, the largest client segment of research was media and entertainment ( 25%), followed by pharmaceuticals ( 21%) and consumer non-durables ( 13%). In the UK, the largest client segment was consumer non-durables ( 30%), followed by government and non-profit ( 14%) and telecommunications and ICT ( 10%).
Looking ahead, two-thirds of the countries said that growth will continue. They acknowledged that increasing legislation such as the European GDPR and the Do Not Call Lists in the US and UK, will have an impact on how research is conducted in the future.
Two of the fastest growing areas have been social media monitoring and online analytics, with spending among social media networks up by 5%, and spending on online analytics up by 8%.
Article originally published by Research Live on September 20th, 2017 https://www.research-live.com/article/news/global-market-research-growth-highest-since-2010/id/5027952