PLU School of Business renames its Marketing Research graduate program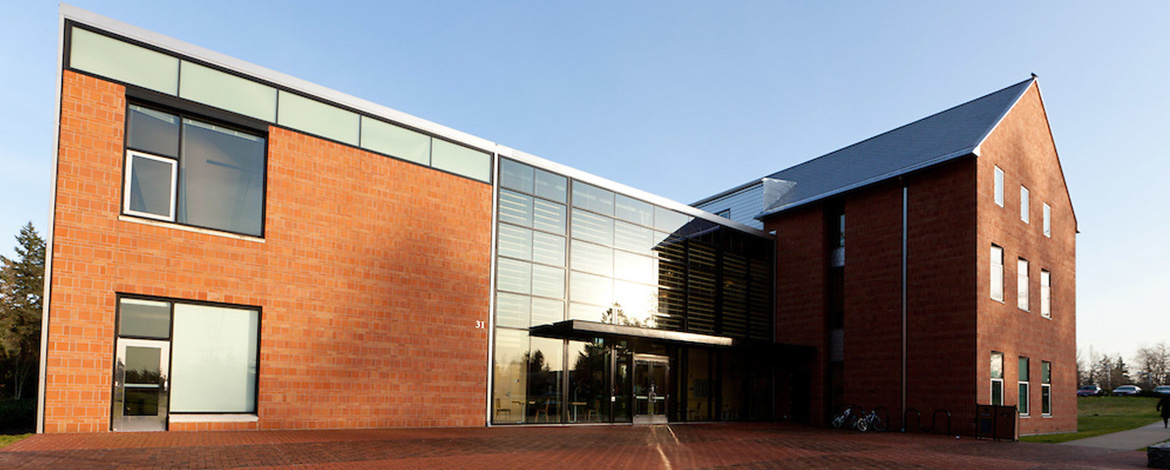 January 2, 2019
By Staff
Marketing & Communication
TACOMA, WASH. (Dec. 17, 2018) — Pacific Lutheran University's School of Business has announced a change to one of the foundational cornerstones of their graduate programs: going forward, the Master of Science in Marketing Research program will be renamed the Master of Science in Marketing Analytics.
"The change is to reflect the actual content of the program and make it more relevant to business applications, rather than focusing more on theoretical research and less on practices," said Dr. Chung-Shing Lee, Dean of PLU's School of Business. "'Analytics' is a more specific term for data analytical activities for business applications than the term 'research,' which is much stricter in science."
Student feedback was the driving force behind the name change, citing the importance of continuing growth in the program's relationships with industry partners. Additionally, U.S. Bureau of Labor Statistics indicate that the job outlook for market research analysts is growing fast, with a projected percent change in employment from 2016 to 2026 of 23 percent.
"The change will (make us) better able to serve students by making the program more relevant to industry practices and more effective for them to market their knowledge and skills to potential employers," Dr. Chung-Shing said. "Our alumni are doing successfully in their marketing analytics careers and making significant contributions to our industry partners, such as REI, Microsoft, Hershey and Starbucks."
Adjusting to the job market so as to offer students a more appealing resume and the skills to compete in a demanding industry was the goal, Professor Mark Mulder said. Providing the credentials on paper paired with the program's built-in practical experience sets PLU's MSMA apart — and sets students on the right track for a transition to the professional world.
"The Master of Science in Marketing Analytics program provides an opportunity to network with professional and industry organizations," Mulder said. "The ability to grow in knowledge about industry aids our students in identifying careers that match interests."
If you are interested in learning more about the Master of Science in Marketing Analytics, please contact the program director, Mari Peterson, at mpeterson@plu.edu or 253-535-7445.