Help! How Do I Find a Job in Marketing Research?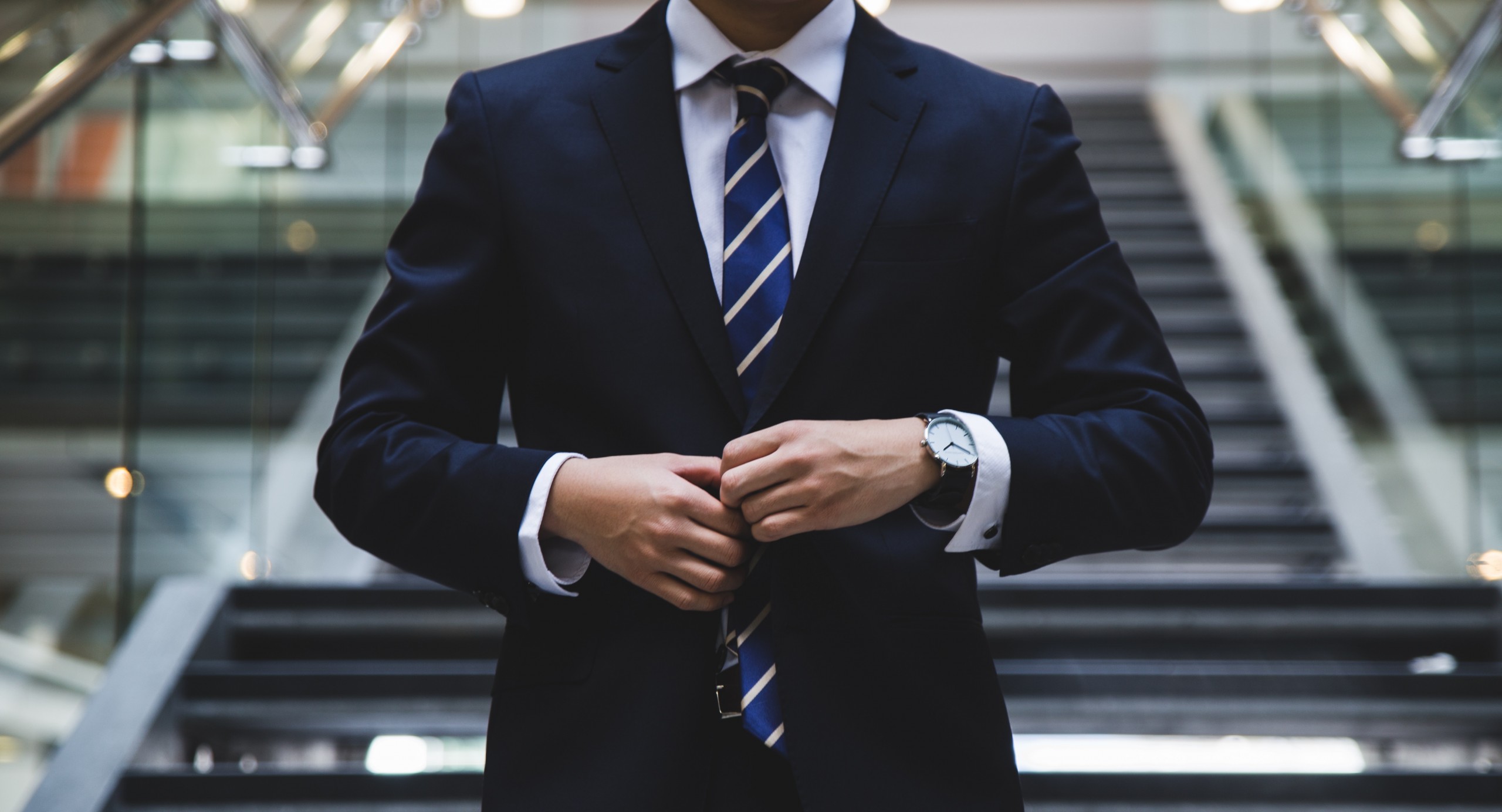 November 13, 2017
Anyone who has spent time looking for a job knows that the job search process can make you feel lost. Lucky for us, Marketing Researchers are in high demand, you just need to know what to search for. According to the Bureau of Labor Statistics, "employment of market research analysts is projected to grow 23 percent from 2016 to 2026.1" If you listen closely you can hear the resounding sigh of relief from all future marketing researchers.
So what do I search for?
Other than the obvious title of "marketing researcher," it can be a little difficult when you first start out the job search. There are so many different titles that can be associated with marketing research. Some jobs are specifically for the data analytics side of marketing research; these jobs can be titled "data scientists"  or "research analyst." Other job titles may also be related to what you are interested in doing such as "user experience architect" or "brand manager." Here's a helpful tip: just start with searching for "marketing research" and don't be afraid to look into jobs that has unfamiliar titles. They may be exactly what you are looking for!
Where do I search?
There are many different job search sites out there. My three personal favorites are Indeed, Glassdoor, and LinkedIn. Those three tend to give the most relevant results when searching for "marketing research" jobs. If those three don't fit your fancy, don't be afraid to branch out to other websites. They can be just as effective at finding what you are looking for.
What kinds of jobs are out there right now?
Here are some examples of jobs that would be relevant for MSMR grads:
Resources:
https://www.bls.gov/ooh/business-and-financial/market-research-analysts.htm