Welcoming Our 2018 MSMR Candidates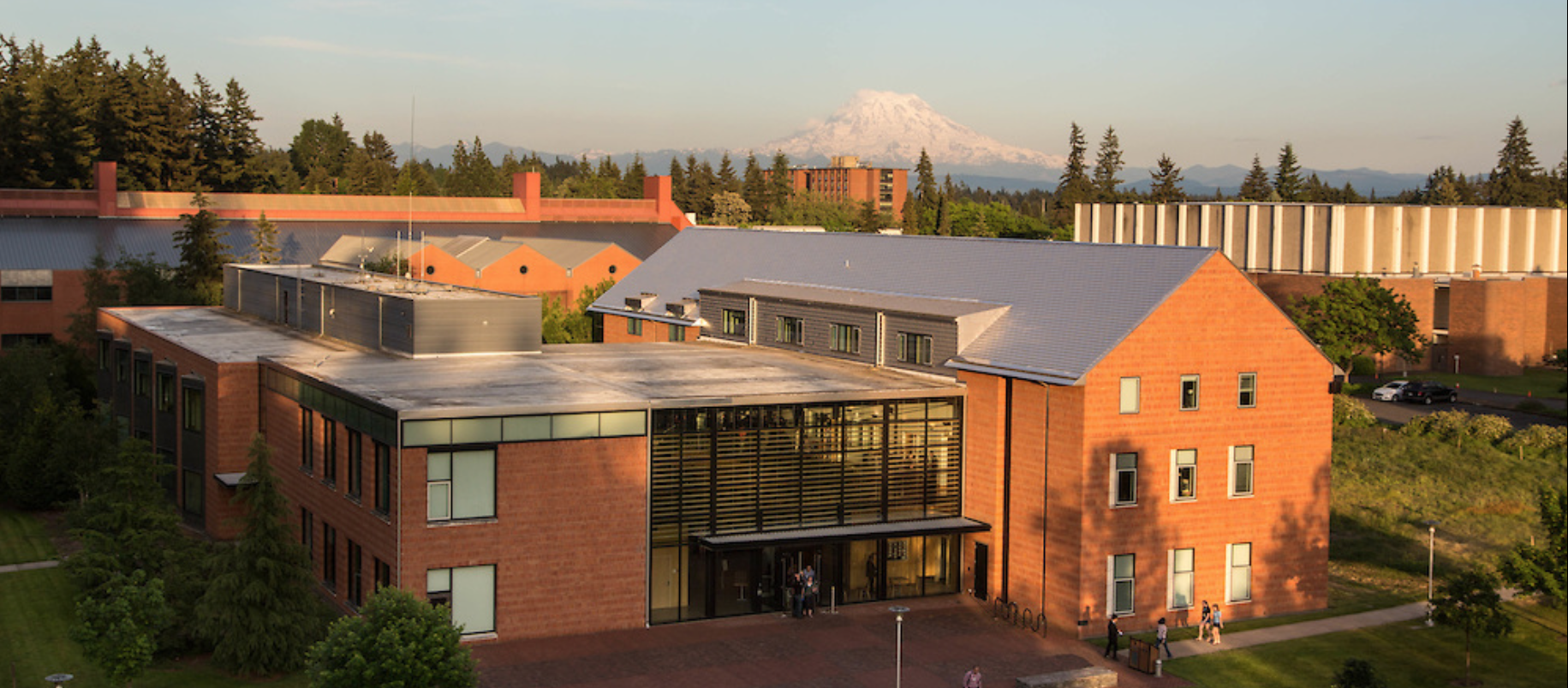 November 13, 2017
We would like to welcome the 2018 Master of Science in Marketing Research Candidates. This cohort of nine with backgrounds in business, psychology, communications, and more is looking forward to a year of learning what it means to be a marketing researcher. Please join us in welcoming our new candidates to their new home for the next 10 months!
Segun Amosun
Segun graduated from University of Washington – Tacoma with a degree in Marketing. He is excited for the "long term knowledge and skills that [he] will attain from the [MSMR] program."  When he's not working or at school he likes to workout, play basketball, or watch TV.
Matt Frett
Matt, like Segun, graduated from University of Washington – Tacoma with a degree in Marketing. Matt is really into sports – he loves to golf and watch his favorite teams, the Huskies, Seahawks, and Mariners.
"I particularly enjoy the data analysis part of the MSMR program. I would really like to end up in data science or business analytics. When I looked at all the programs I felt like this program was unique and could help me diversify myself from other applicants on the job market."
Pam Gant
Pam is originally from Georgia but now calls Tacoma home. She enjoys doing DIY projects on her house with her husband, snuggling with her two mini schnauzers, and reading anything Isaac Asimov. As a PLU alumna with a degree in Psychology, she is happy to be back on campus. Fun fact about Pam: she is a little clumsy and has been to the ER 17 times since she was 6!
"This program is fast-paced and will provide me the appropriate credentials to fast-track a career in marketing research in just 10 months. I'm excited to work with actual clients and make a difference!"
Shelondra Harris
Shelondra is also an alumna of PLU and graduated with a Bachelor of Arts in Communication in 2017. Though she has grown up in Tacoma (which she adores), she was actually born in Germany! She loves binge watching Netflix or Hulu, chilling with her dogs, or getting her hands on a basketball or volleyball.
"I am excited to challenge myself by transforming the way I originally perceived business and marketing. I am looking forward to learning new life and professional skills from this program, which will prepare me for the "real-world."
Vy Lam
Vy (pronounced "vee"), originally from Vietnam, recently graduated from Seattle University with a Bachelor's in Accounting. When Vy isn't studying away, she likes to watch Netflix, shop, or have an in-home spa!
With a background in numbers, she is excited to have experience with both qualitative and quantitative research. "I hope to blend numeric skills such as dealing with numbers and running data on programs with some "softer" skills such as qualitative techniques since I do not want to heavily focus on just one side. I want I get the best of both worlds."
Viet Lê
Viet, also from Vietnam, graduated from Seattle University with Bachelor of Arts in Business Finance, Marketing, and International Studies! He enjoys listening to music, playing video games, and cooking! Fun fact: Viet is a dog person.
"I am excited to expand my knowledge in the data analysis area and to be able to do it in 9 months is a challenge I am looking forward to completing."
Guanming Qu
Guanming graduated from University of California – Davis with a degree in Managerial Economics. Fun facts, Guanming goes by Johnny and is originally from China!
Yingwen Robertson
Yingwen graduated from Pacific Lutheran University with a bachelor's degree in Business Marketing. She enjoys sleeping, reading, and playing with her pets! Fun facts about Yingwen: she loves to cook and she is originally from China. She is so excited about the MSMR program because it is her dream!
Jessica Wagner
Jessica is a PLU alumna with a degree in Business Administration and a concentration in Marketing. In her time at PLU, she was a cheerleader for football and basketball. Go Lutes! In her free time, she likes to go hiking, road trip, or watch Top Gun (which she watches at least once a month).
"I am excited to expand my marketing knowledge in a field that will let me put my analytical skills to good use. I enjoy solving puzzles and in a way, consumer behavior is all just one big puzzle!"