Networking: Best Done With the Right Questions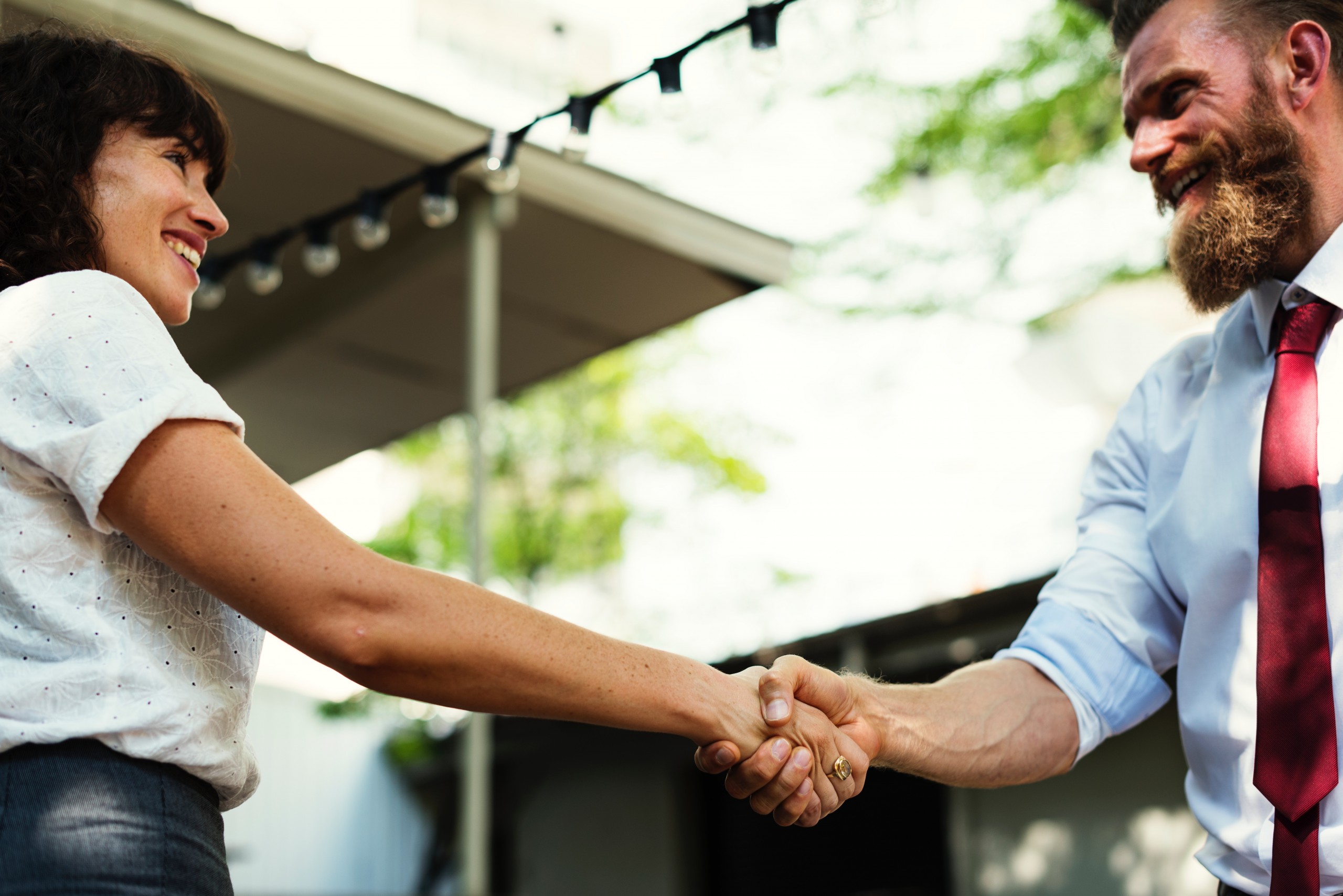 April 3, 2018
Networking: Best Done With the Right Questions
Knowing the right questions to ask is half the battle in any situation. When networking and making connections, the following questions originally posted by Princeton University's Career Services department are a great place to start. Remember, any connection you make, no matter how seemingly insignificant, can lead you down amazing paths!
The more prep you do in advance of a meeting with a new contact, the more smoothly it will go. Consider these questions, along with those based on your research into a field. Depending on your career level, your questions may be more or less specific.
A Day in the Life
How did you enter this field?
What has your career path been like?
Do you use any of your graduate training in your job, and if so, how?
On a typical day (or week) in this position, what do you do?
What are the toughest problems you have to deal with?
What is the most rewarding part of your job?
If you were to leave this kind of work, what would drive you away?
Does your work become more interesting as you stay longer?
If things develop as you would like, what does the future hold for your career?
Assessing the Field
Trends and Insights
Is there a demand for new talent in this occupation?
How do you see this field changing in the future?
What opportunities for advancement are there?
Which professional journals and organizations cover this field?
Based on my education, skills and experience, what other fields would you suggest I research further before making a final decision?
Company-Specific Questions
What is the average length of time that employees stay with the organization?
What type of formal or on-the-job training does the organization provide?
How does the organization compare/differ with its competitors?
Qualifications
What kinds of prior experience are absolutely essential?
What personal qualities or abilities are important to being successful in this job?
What is your opinion of my background and resume? Do you see any problem areas or weaknesses?
Who do you know that might be willing to speak with me as well? May I use your name when contacting him/her?
Opportunities
Which opportunities offer the most ability to learn a great deal?
What is the typical salary range for these positions?
How do people find out about these jobs?
For the original article, click here.